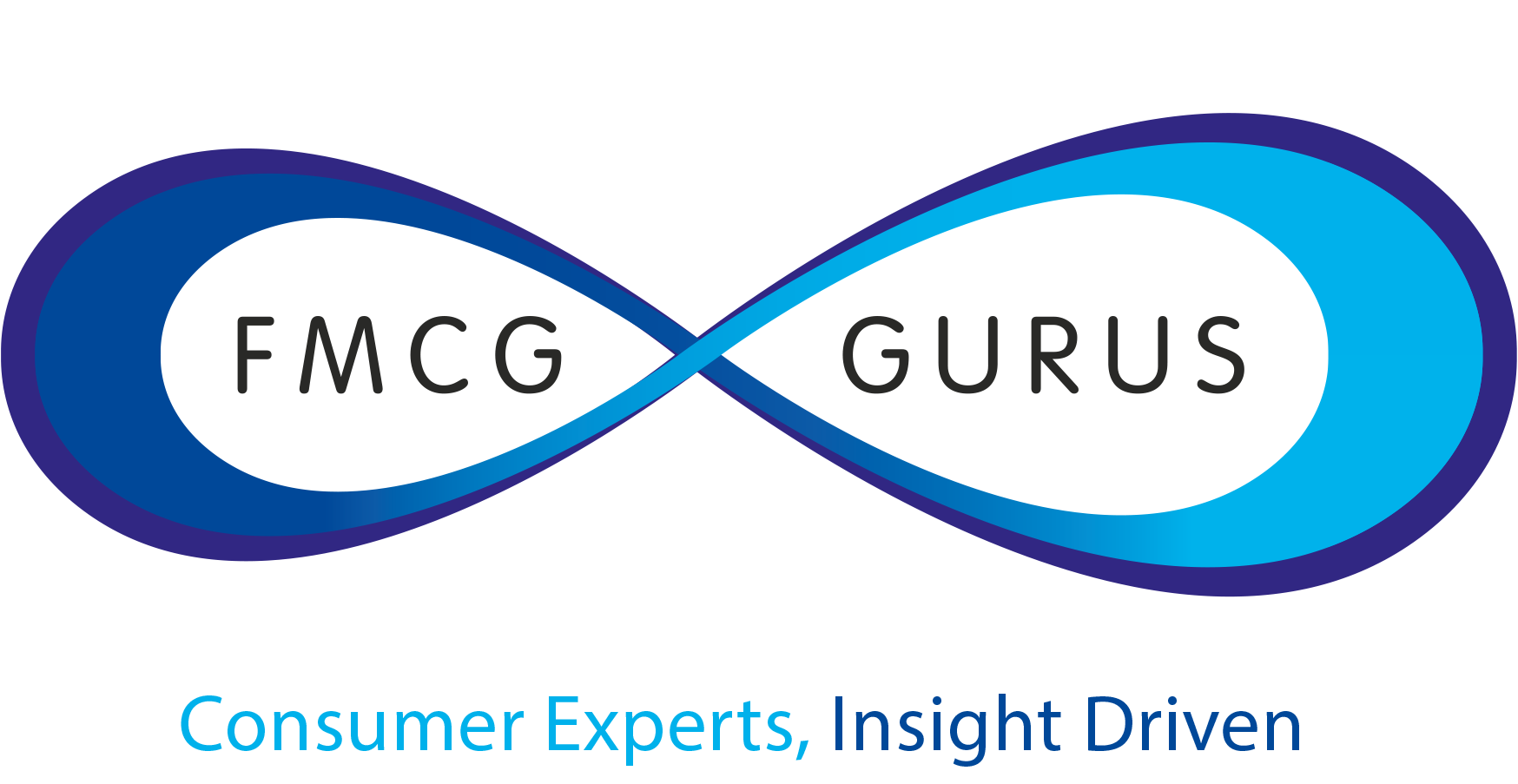 Explore Our Shopper Insights
Shopper insights focus on the point of purchase, what are the biggest trends that drive these purchases, and the impact that both the store and price inflation can have on shopping habits.

Shopper Insights analyzes how shoppers buy and why. It also identifies critical areas in the shopper journey that can be targeted, what strategies to implement and how to ensure continued purchase either online or in-store.
---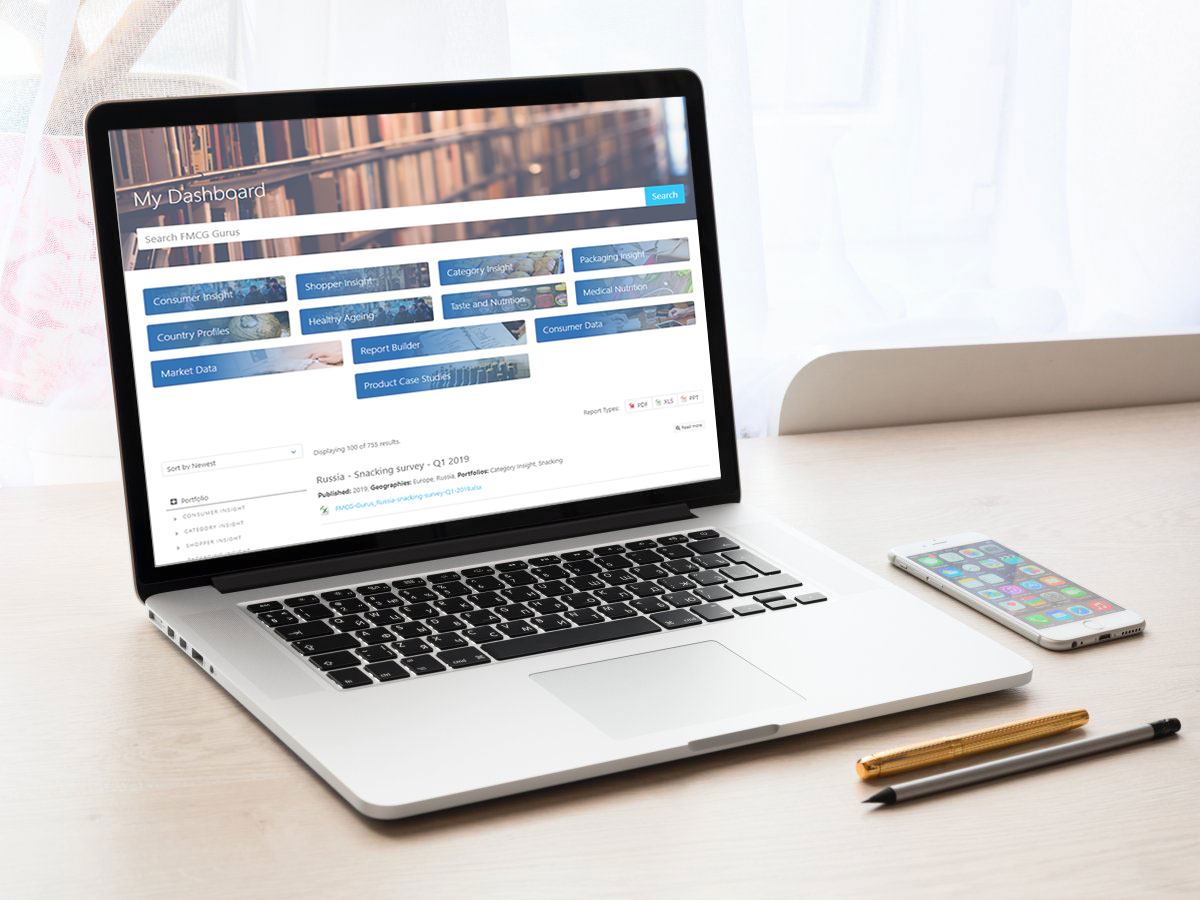 How can it help?
Maximize the shopping experience for the consumer by understanding habits, motivations, and concerns when buying products. Understand the differences in attitudes and behaviors of in-store and online shoppers and the impact that price inflation, promotion, and other barriers are having on shopping habits.

Our in-depth research also focuses on how to enhance and engage the shopper experience, ensuring need states are targeted that will not only strengthen store and brand loyalty but also increase willingness to trade-up.

We benchmark attitudes that drive purchase decisions to dive deeper into future successes.
Interested in how we can help?

Services