6th April 2020
Shopper Insights in Canada 2020
---
Increasing Prices
Shopping prices are rising across the globe and this is having a direct impact on consumer purchasing habits. This is being seen especially in Canada as 88% of Canadians believe that regular food and drink prices have risen in the last twelve months. Prices are rising across the majority of categories within the food and beverage industry however Canadians believe yogurt (83%), milk (80%), and bread (85%) to be the products with the most increase in price. When prices rise, this leads to many consumers looking to change their shopping habits to deal with the increase.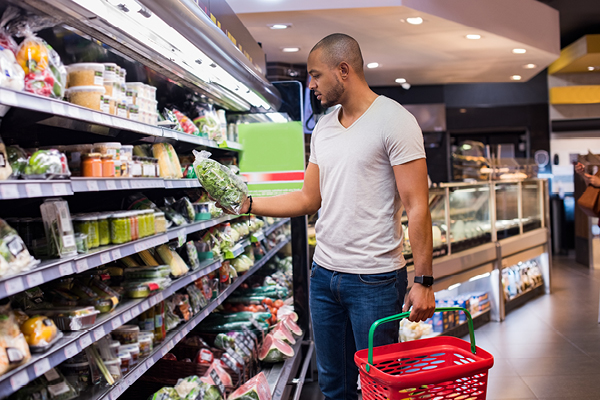 Consumer Changes
Due to rising prices in the food and beverage industry, FMCG Gurus consumer insights show that half of consumers in Canada say that they make changes to their shopping when they feel the prices are rising. But what are the main changes consumers make. One of the main changes consumers in Canada make is to reduce their food waste (80%). Other key changes made by Canadians are:
70% – stick to a strict budget.
62% – reduce spend on non-essentials such crisps and chocolate.
60% – look for more locally produced groceries.
Private label and store own brands are sought out by consumers when prices begin to rise. This is highlighted as 69% look for retailers that offer a healthy/healthier range of private label food and drink products. However, FMCG Gurus consumer research shows that 67% say there are not enough private label/store own brands available to accommodate my health and nutrition needs.
Where are Consumers Shopping?
Online shopping is becoming more and more popular as consumers look for a conveniently way to get their groceries. However, FMCG Gurus research shows that 84% still do their shopping in a physical store. One of the main reasons why consumers still shop in a physical store is down to trust and transparency. This is highlighted as 78% do not trust online retailers, this comes down to consumers wanting to see how fresh the products are, groceries being delivered on time, and the quality of substitute products if what you ordered isn't available.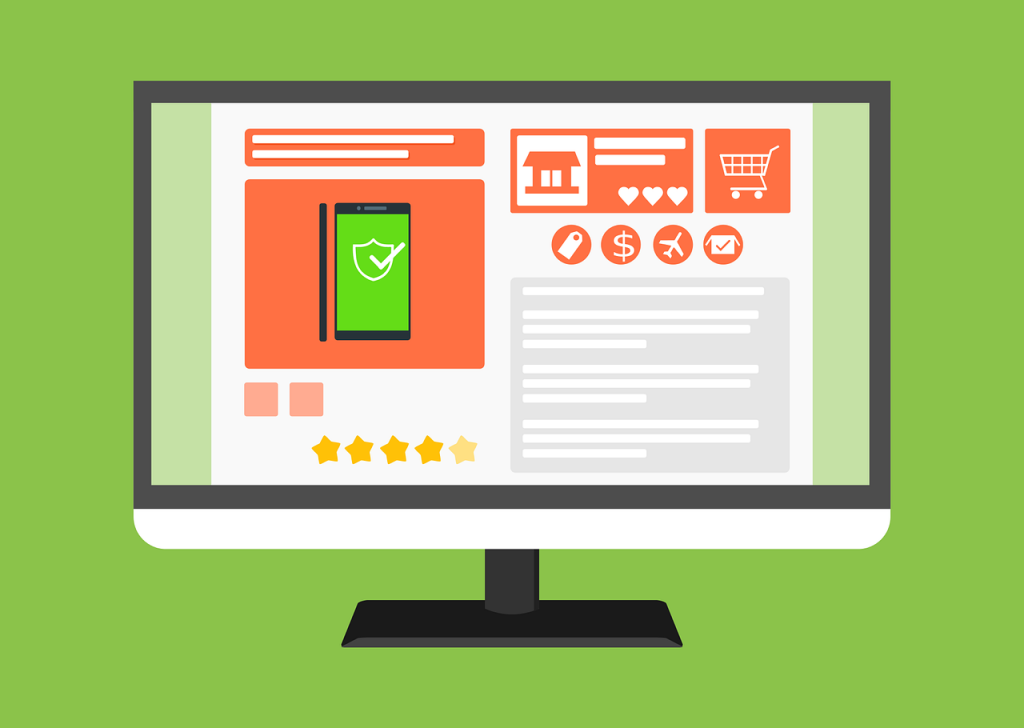 Of the consumer who do choose to shop online they do so because they get a good range of store own offerings (84%), they can follow a good loyalty scheme (82%), and it helps prevent impulse buying allowing consumers to save money (72%).
---
For more information on our Canada – Shopper Insights 2020 survey please click here.