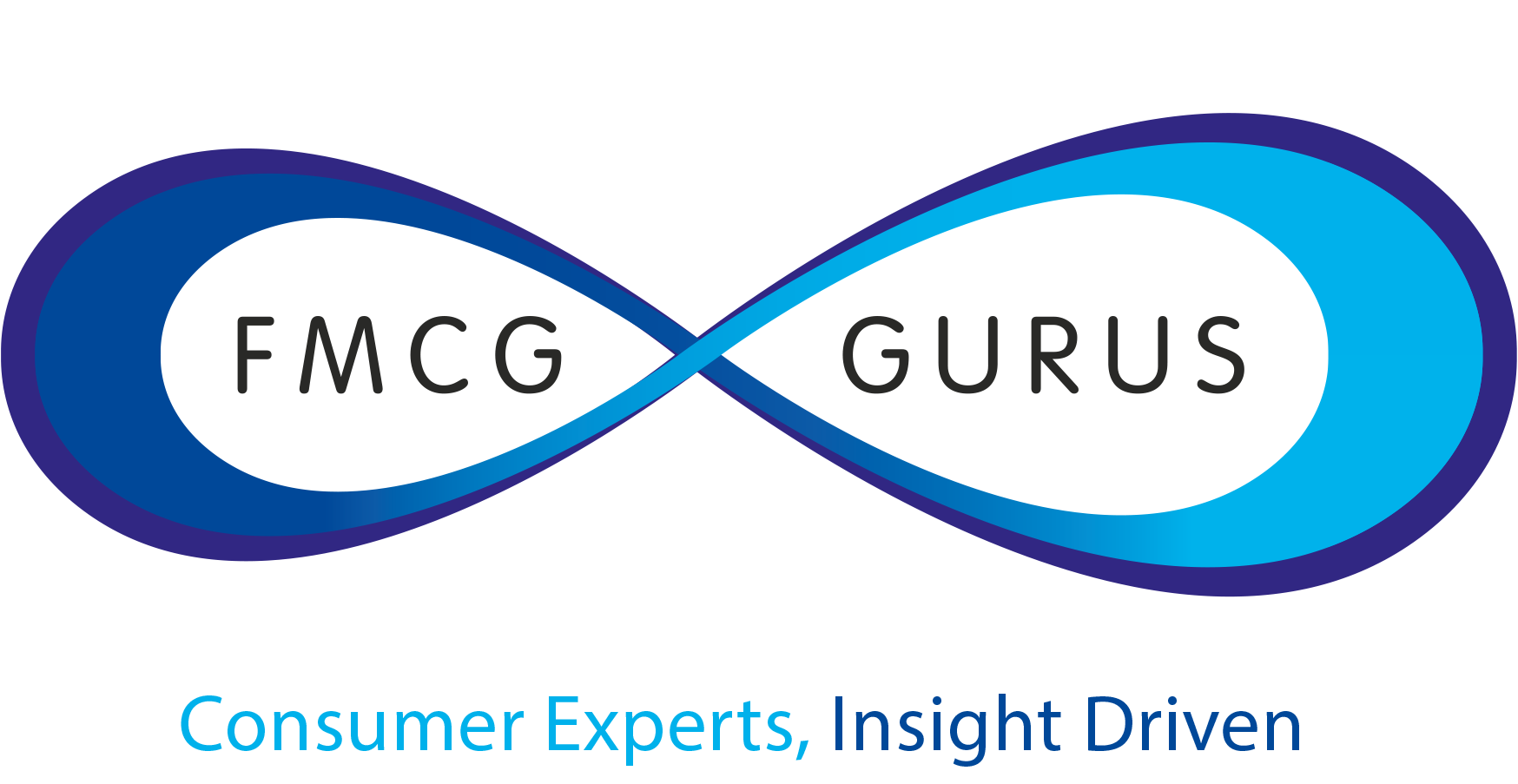 FMCG Gurus Packaging Solutions
Our packaging solutions research looks at critical areas, such as the role and influence that sustainability, format, material, color, and design have on consumer attitudes and behaviors. It identifies the role that consumers expect packaging to play and how this can be incorporated into product strategies.
---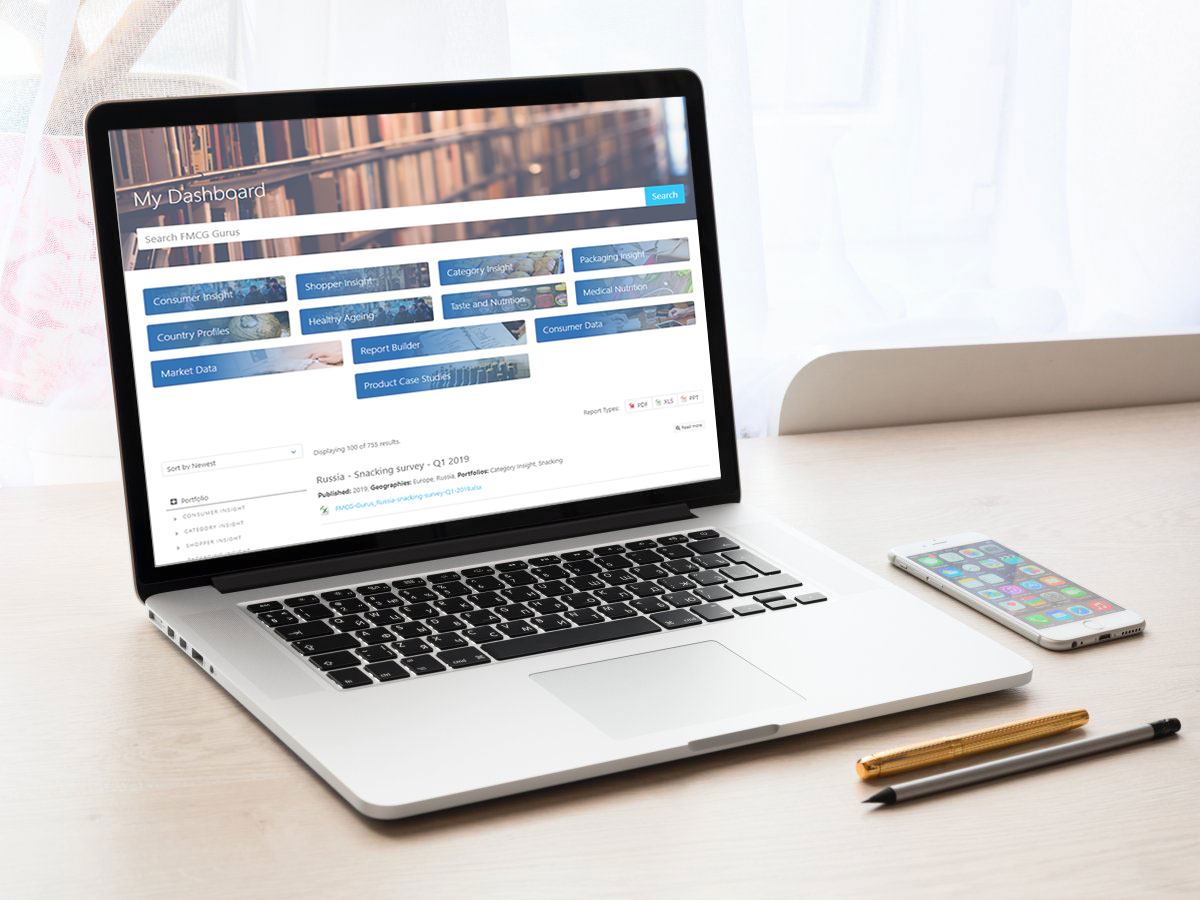 How can it help?
Our packaging research examines consumer trends from a packaging perspective, which helps manage relations with suppliers and buyers along the supply chain. It also enables packaging companies, brands, and manufacturers to understand and utilize how packaging can help communicate key need states. Understanding what consumers want and expect from packaging is crucial for capturing consumer attention and driving sales at the point of purchase.

We provide the expertise required to understand all elements of the packaging supply chain.
Interested in how we can help?

Services