24th November 2020
The Role of Packaging in 2021
---
Introduction
Consumer attitudes towards packaging are constantly evolving and this is something that is furthered by the wide-ranging and long-lasting implications of COVID-19. Consumers have more opinions than ever before and expect brands and manufacturers to meet their ever-evolving need states. The role of packaging in 2020 and beyond is crucial to helping communicate brand values and product attributes. So, what exactly are consumers expecting from packaging in 2021?
Packaging Perceptions
As a result of COVID-19, consumers are re-evaluating the role of packaging within the food and drink market as more emphasis is placed on product safety. FMCG Gurus research highlights that 49% of global consumers state their perceptions on packaging has changed due to COVID-19. This being said 67% of these consumers say their attitudes have changed in a positive way. These attitudes are linked to the fact that consumers are placing greater emphasis on food safety, with two-thirds of consumers saying that packaging keeps food safe. Reassurance around these issues is something that will influence purchasing habits over the next couple of years.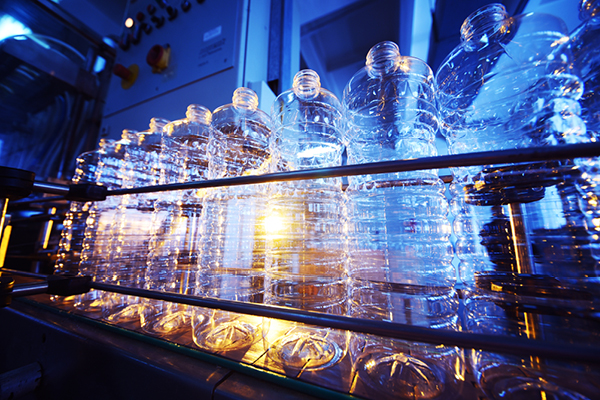 What do Consumers Want?
Although attitudes are changing for the better when addressing packaging, consumers still believe there are many ways in which packaging can be improved. FMCG Gurus consumer insights show that globally 34% of consumers regularly experience difficulty avoiding spillage, whilst 33% regularly find it difficult to get products out of the packaging. Consumers want packaging to cause minimal hassle and disruption to their daily lives. This is especially true given that many consumers feel more time-scarce than ever before and want products that help facilitate their busy lives rather than cause disruption.
Consumers are more demanding of the products that they purchase. They are also more difficult to impress. This is because consumers are exposed to more product choice than ever before. One way in which this can be done is through stand out packaging, which 53% of consumers attach importance to. Stand out packaging is something that not only helps capture consumer attention on busy aisles but is an effective way of positioning products as being premium and offering an experience, as well as helping clearly communicate brand values and product attributes. FMCG Gurus research also shows that 50% of global consumers associate stand-out packaging with a higher quality/premium product.
Recommendations
COVID-19 has had a major impact on all aspects of consumer lives as consumers look to stay safe and healthy avoiding the disease. It is crucial that brands and manufacturers emphasize the role of packaging safety. This creates an opportunity for brands to promote innovations such as packaging with anti-bacterial properties which means that germs cannot live on the surface. At the forefront of innovation, brands must also stand out from the busy crowds within the FMCG markets. Packaging is something that shapes perceptions of a product and brand which means packaging should not just be designed with functional benefits but also emotional attributes that help capture consumer attention.
---
For more information on FMCG Gurus: The Role of Packaging in 2021 – Global Report, please click here.