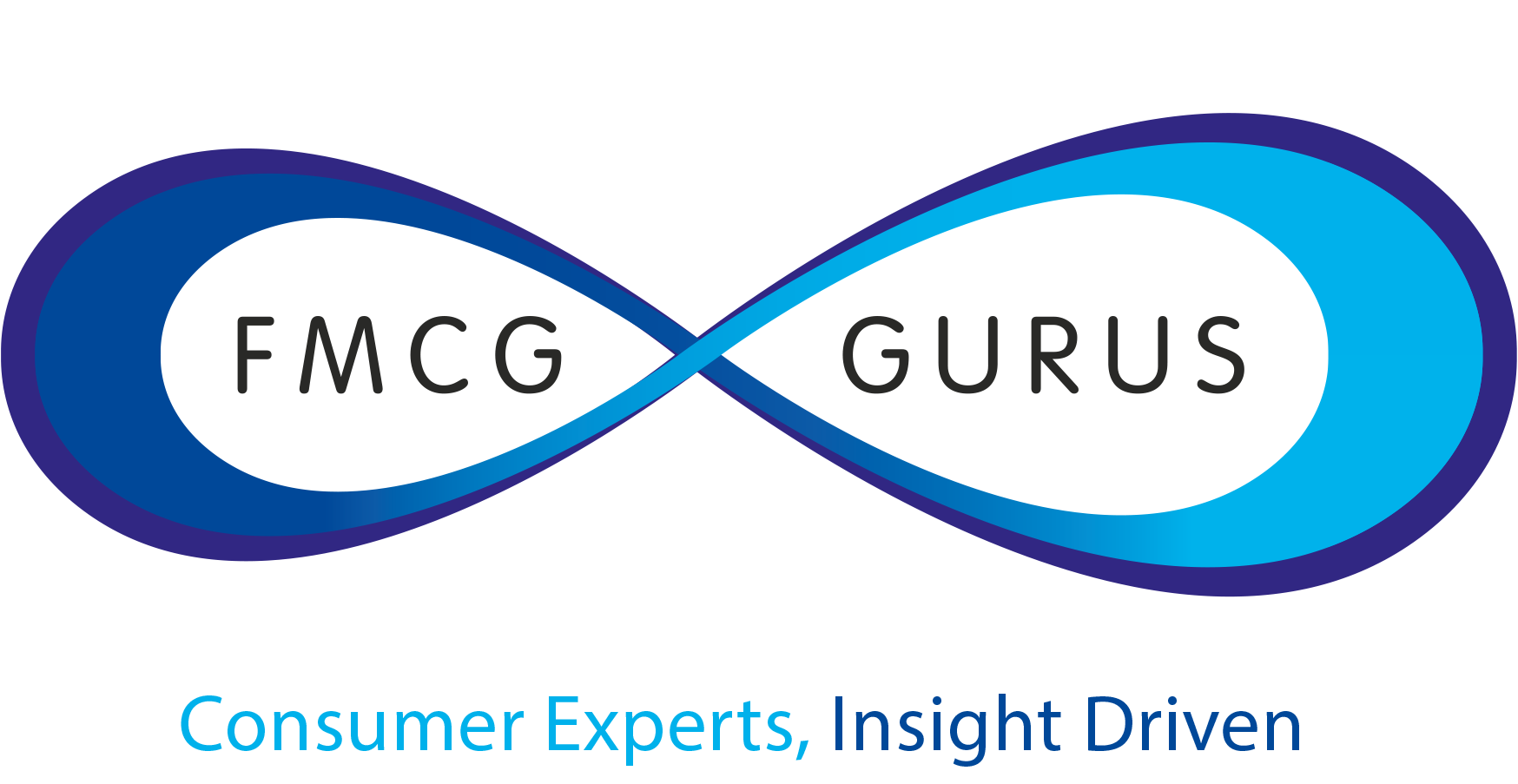 FMCG Gurus Consumer Insights
FMCG Gurus core focus is evaluating consumer insight, attitudes, and behaviors.
Consumer insights are critical for all elements of the supply chain from idea generation and product development to sales and marketing.

In a world that is changing at a faster pace than ever before, being able to predict what consumers want 2-3 years from now is not only challenging, but it's pretty much impossible. Our research explores these challenges by evaluating consumer mindsets and everyday needs. We dive into consumer psyche to decipher how behaviors evolve to predict what may happen based on the here and now.
---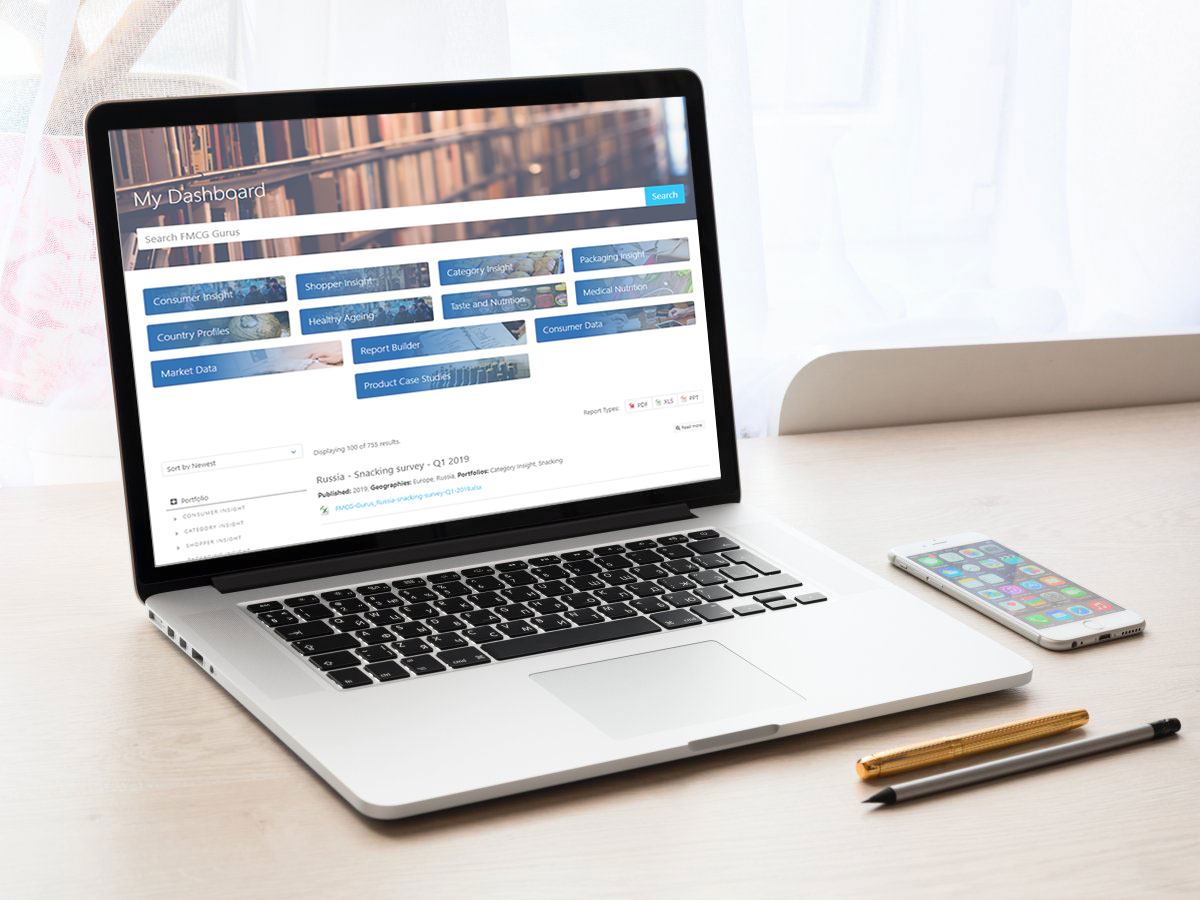 How can it help?
Making sense of what consumers want can be a minefield, but it has never been more critical. One of the key reasons products fail is because they are not in line with what consumers want or expect. Our research explores the real drivers behind these attitudes and behaviors from need states and consumption patterns to the point of purchase.

We engage with thousands of consumers annually to help our clients stay ahead.
Interested in how we can help?

Services