8th December 2020
Raw and Pure a Continuous Trend in 2021
---
Introduction
Health is something that has long governed eating and drinking habits and will continue to do so in a pandemic environment as consumers look to maximize their health and minimize vulnerability to disease and illness. One way in which consumers are looking to stay healthy is to adopt a raw and pure approach to their diets. Consumers are actively looking for shorter ingredient lists and maximum transparency wanting reassurance around the provenance and authenticity of ingredients. So how exactly are consumers tracking this?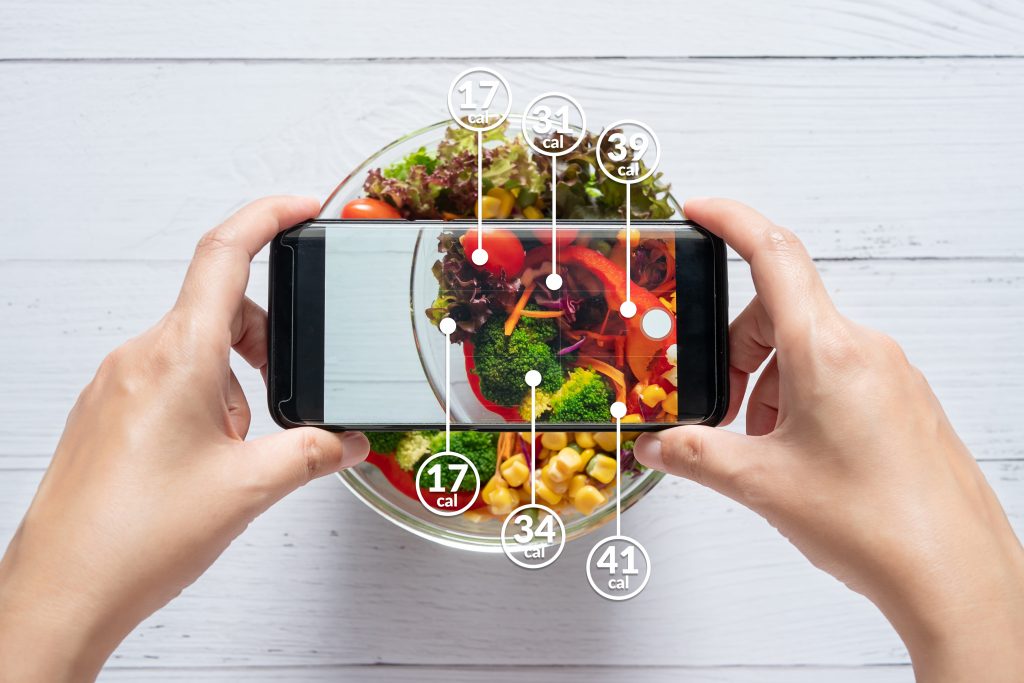 Shorter Ingredient Lists
As consumers look to adopt a healthier lifestyle, they are actively seeking out products which offer a shorter ingredient list. FMCG Gurus consumer insights show that 61% of global consumers believe the fewer ingredients in a product the better. This can be linked to the fact that six in ten consumers also say that they like to focus their shopping on products free from ingredients that they dislike. Whilst consumers have favourable perceptions towards shortened ingredient lists, adopting such a strategy should be done with caution. Indeed, it is crucial that consumers do not associate reduced ingredient lists with potentially being a cost cutting exercise or compromising on quality as a result.
Nutritional Labelling
Nutritional labelling is something of high importance to consumers. However, this is considered one of the many challenges which consumers face when trying to lead a healthier lifestyle. Consumers often feel that brands can make nutritional labelling deliberately complex and confusing in order to "disguise" certain ingredients used in product formulation. This is highlighted as 57% of global consumer suggest this. Such a mindset amongst consumers will have been swayed to some extent by high levels of attention given to hidden sugars that can often be found in food and drink products.
As such, it is not just enough for brands to have streamlined ingredient lists and products to contain only real and authentic ingredients. Instead, brands and products also need to ensure that nutritional information is as simplified as possible so that consumers feel that they have maximum control over their nutritional intake.
Recommendations
As consumers look to lead a healthier lifestyle it is important that brands and manufacturers offer maximum transparency when it comes to ingredients used in product formulation. At a time when consumers are increasingly sceptical about the practices and policies of brands, they can look to offer trust and transparency by streamlining the ingredients used in products, focusing only on recognized ingredients that consumers know and trust.
---
For more information on FMCG Gurus Raw and Pure Global Report, please click here.