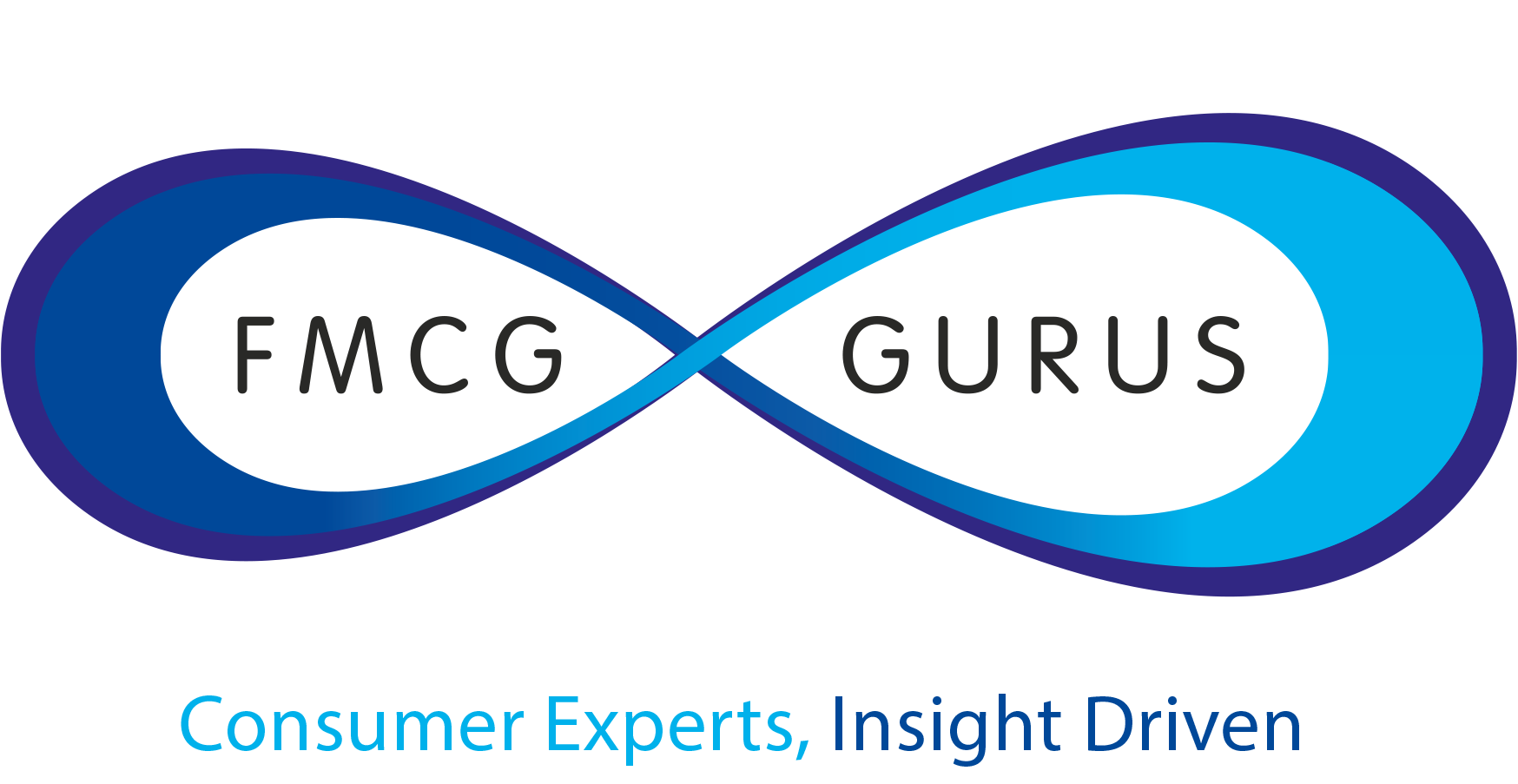 The Evolution of Taste & Nutrition
Taste & Nutrition is the roadmap to any successful product. With every innovation, products need to taste better than before but provide a nutritional offering, from functional benefits and clean labeling to the reduction of "bad for you" ingredients and a better for you approach.

Consumers are in the driving seat and believe they know what they want, but does the taste and price outweigh health and nutrition?
---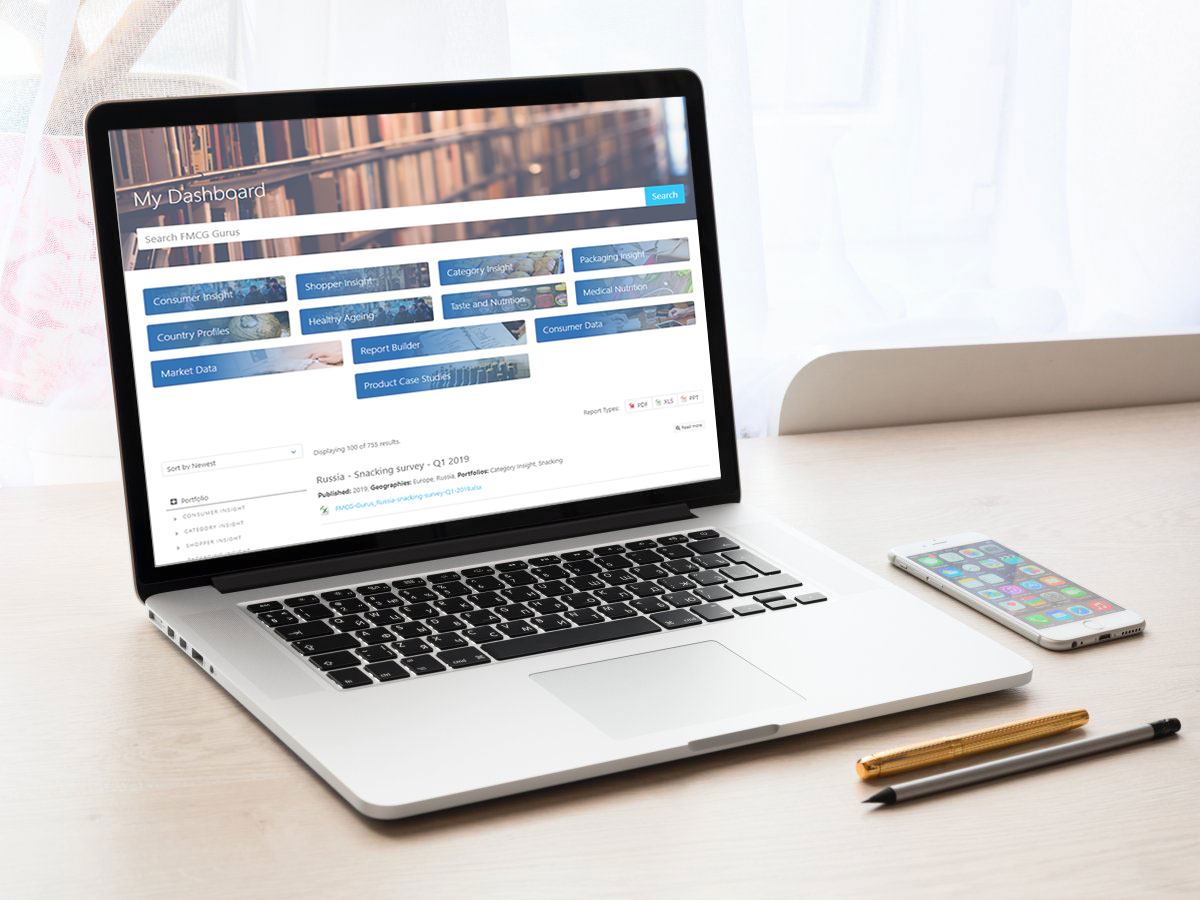 How can it help?
Our Taste & Nutrition analysis ensures you can target both taste and nutrition simultaneously, without getting caught in the middle and targeting neither successfully by focusing on claims, category, and ingredient perspective to decipher what consumers want and expect when it comes to natural product formulation.

Consumers attitudes are sometimes different to their behaviours. We decipher what the difference is.
Interested in how we can help?

Services