12th August 2020
Unlocking the Potential for Naturalness in 2020
---
Introduction
Along with price, taste, and sugar content, natural formulation is one of the most influential claims that govern consumer purchasing habits across the food and drink market. Consumers associate naturalness with many benefits such as being healthier and more sustainable for their diets. The growing rise in people actively seeking ways to improve their dietary habits is driving natural formulation. However, consumers are no longer accepting that a product is natural simply because it is labelled as such. Instead, they want authenticity and reassurance to validate such claims. So how can brands target consumers seeking natural products?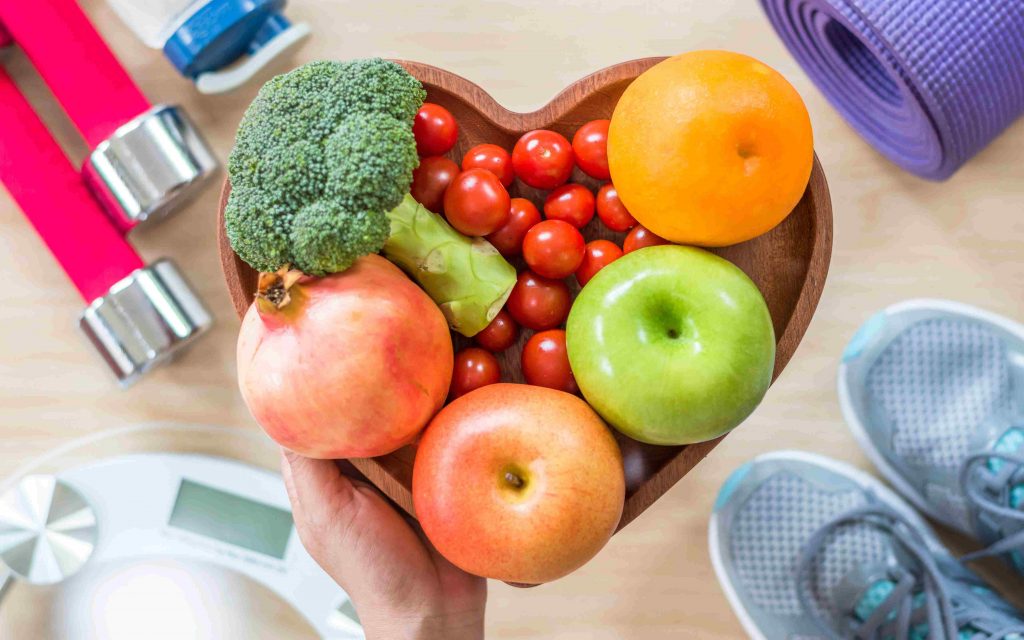 Natural Formulation
When picking a food or drink product to purchase, consumers tend to do so in a matter of seconds. As such, consumers will often prioritize what product attributes to evaluate. When asked which attributes consumers found most important taste, price, and natural formulation were the to three across the globe. This highlights that consumers are seeking out products that are free from bad ingredients such as chemicals and want authentic products.
FMCG Gurus consumer research also shows that 70% of global consumers believe it is important for food and drink to be 100% natural again highlighting the desire for products free from perceived bad ingredients. Naturalness can be associated to many favourable attributes. These attributes including better-for-me, more sustainable, better quality, and healthier. FMCG Gurus research also shows that 42% of global consumers believe that products which are 100% are also tasty.
The phrase natural can mean a variety of different things to consumers across the globe. When asked what natural means to you, 61% of global consumers said that it is a product which is free from synthetic ingredients. Similar to this consumers also associate natural with being free from additives, Non-GMO, and preservative free. When targeting consumer seeking natural products it is important for brands to address this in their nutritional labelling. FMCG Gurus insights show that 53% of global consumers regularly check nutritional information on products.
Natural Validation
Although products can be positioned around naturalness consumers can often be sceptical of this. Consumers have become less trusting of brands over the last decade, related to information being presented which they deem misleading. Nutritional information and labelling is something that is linked to this and ultimately, is something that makes it more difficult for natural claims to be influential on purchasing and consumption habits.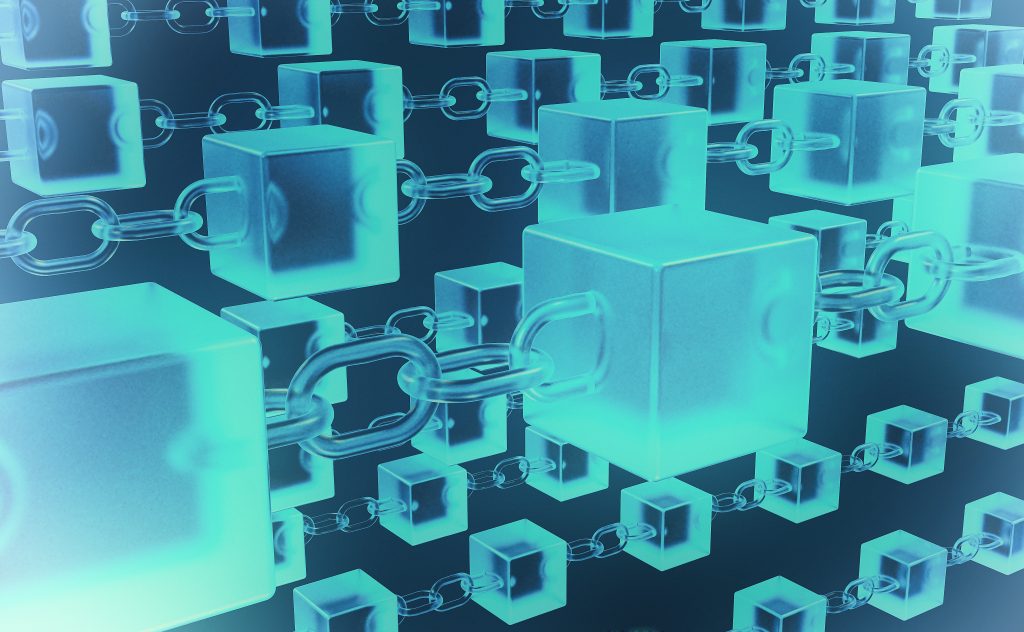 Three in ten consumers state that they are not fully trusting of food and drink brands with over a quarter of consumers becoming less trusting in the last two years. This decline in levels of trust is something that can be attributed to consumers believing that brands often do not have their best interests at heart, something that can manifest in claims around issues such as health, natural formulation, and sustainability, which later turn out to be misleading.
One way in which brands can look to offer maximum reassurance around natural claims, is through becoming early adopters of blockchain technology, uploading information onto a database about the whole of the supply chain that cannot be interfered with. Once given a definition 50% of global consumers said they would be likely to use such technology. This technology can be used to show transparency across the supply chain helping to build trust with consumers. Irrespective of whether consumers use such a tool regularly, it will show that brands are being proactive and looking for innovative ways to offer maximum transparency.
---
For more information on our latest FMCG Gurus: The Future of Naturalness Global Report 2020 click here.