The Importance of Taste & Texture in Plant-based Food
---
Introduction
Over the past couple of years, the plant-based food and drink market has gained considerable momentum becoming increasingly mainstream. In 2021 this market will be appealing to more and more consumers across the globe as they look to take a stance on their health goals whilst looking to lead a sustainable lifestyle. However, due to the current global pandemic, many consumers will look to food and beverage which comforts them and reminds them of simpler times. Taste and texture are crucial elements when addressing plant-based foods especially in 2021. So, how important is it for brands to get the taste and texture right for these new entrants?
Importance of Flavor
Flavor is the most important element of any food and beverage product. This is highlighted as FMCG Gurus research shows that over 83% of global consumers say that the flavor of a product is influential to their purchasing habits. This is especially the case for plant-based goods. Many consumers already hold a high perception that plant-based foods are less tasty and are consider bland and boring. Therefore, brands must do more to reassure new consumers about the taste of plant-based goods.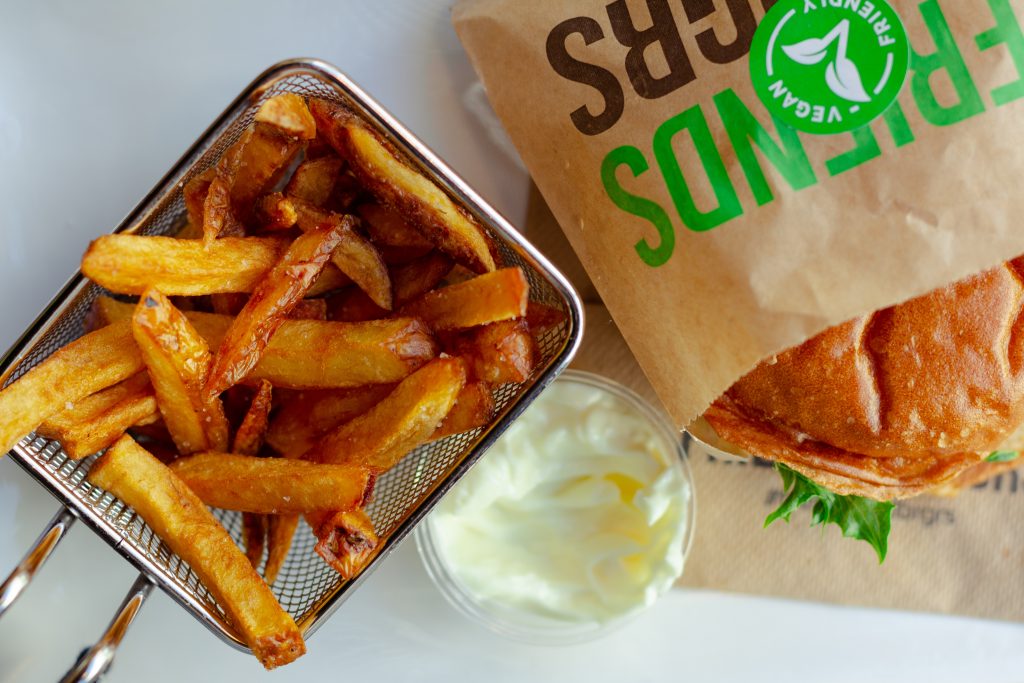 As consumers across the globe look to reduce their meat intake, many are looking to plant-based meat substitutes to fill this void. When asked which flavors are most appealing when addressing meat substitutes, vegetable was one of the top answers. However, over 40% of consumers found both chicken and beef to be an appealing flavor within this market. This highlights that consumers who are looking to reduce meat and moving towards products within the plant-based space and are looking for direct substitutes which taste like their favourite meats.
This will be an opportunity for plant-based brands who can target a number of consumers who are actively looking to reduce meat intake. These meaty flavors will be appealing to consumers as they do not want to feel as if they are sacrificing taste in order to lead a healthier lifestyle, leading to more repeat purchase. This desire for meat substitutes to replicate real meat products is also highlighted by the color preferences of the products. FMCG Gurus research shows that 73% of global consumers find brown coloring the most appealing for meat substitutes. This again shows that it is not only vegans purchasing these products but meat-eaters looking for new exciting products that offer a healthier alternative.
Recommendations
Texture is also key to the plant-based markets when targeting the everyday consumer. FMCG Gurus insight shows that one in five consumers across the globe are currently concerned about the texture of plant-based goods. It is important that brands address this issue as texture is seen as an influential element to why consumers would continue to purchase a product. If consumers believe that the taste and texture of products will impact on the enjoyment element of eating, they will be reluctant to purchase and re-purchase, especially those who are expecting products to replicate the experience of eating meat.
---
This article is based on FMCG Gurus Flavor, Color, Texture Survey Series 2020 & FMCG Gurus: Understanding the Growing Increase of Plant-Based Diets – Global Report – 2020