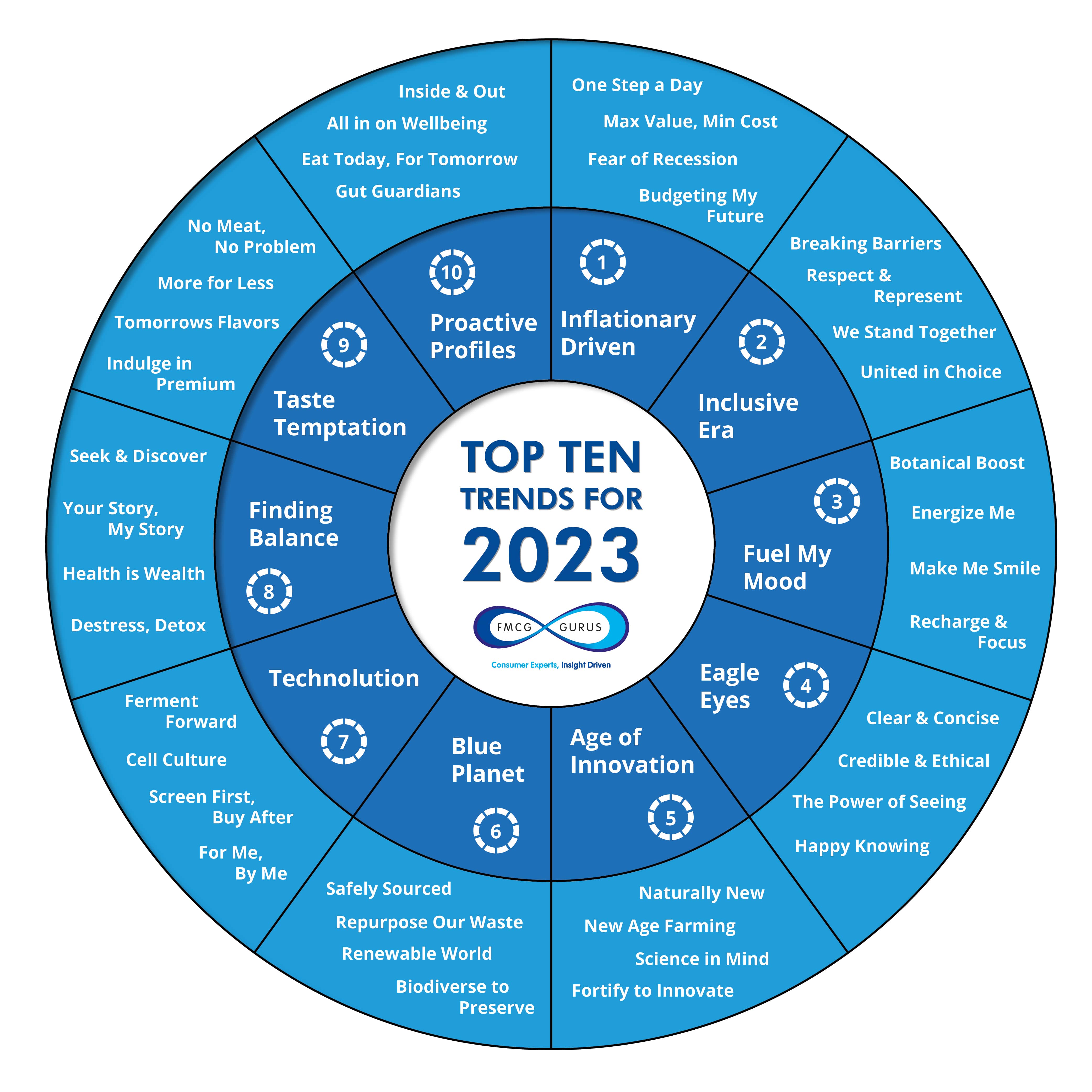 26 JAN 2023
This webinar will examine the key trends that will shape consumer attitudes and behaviors over the next twelve months and what opportunities and challenges brands will face when targeting these trends.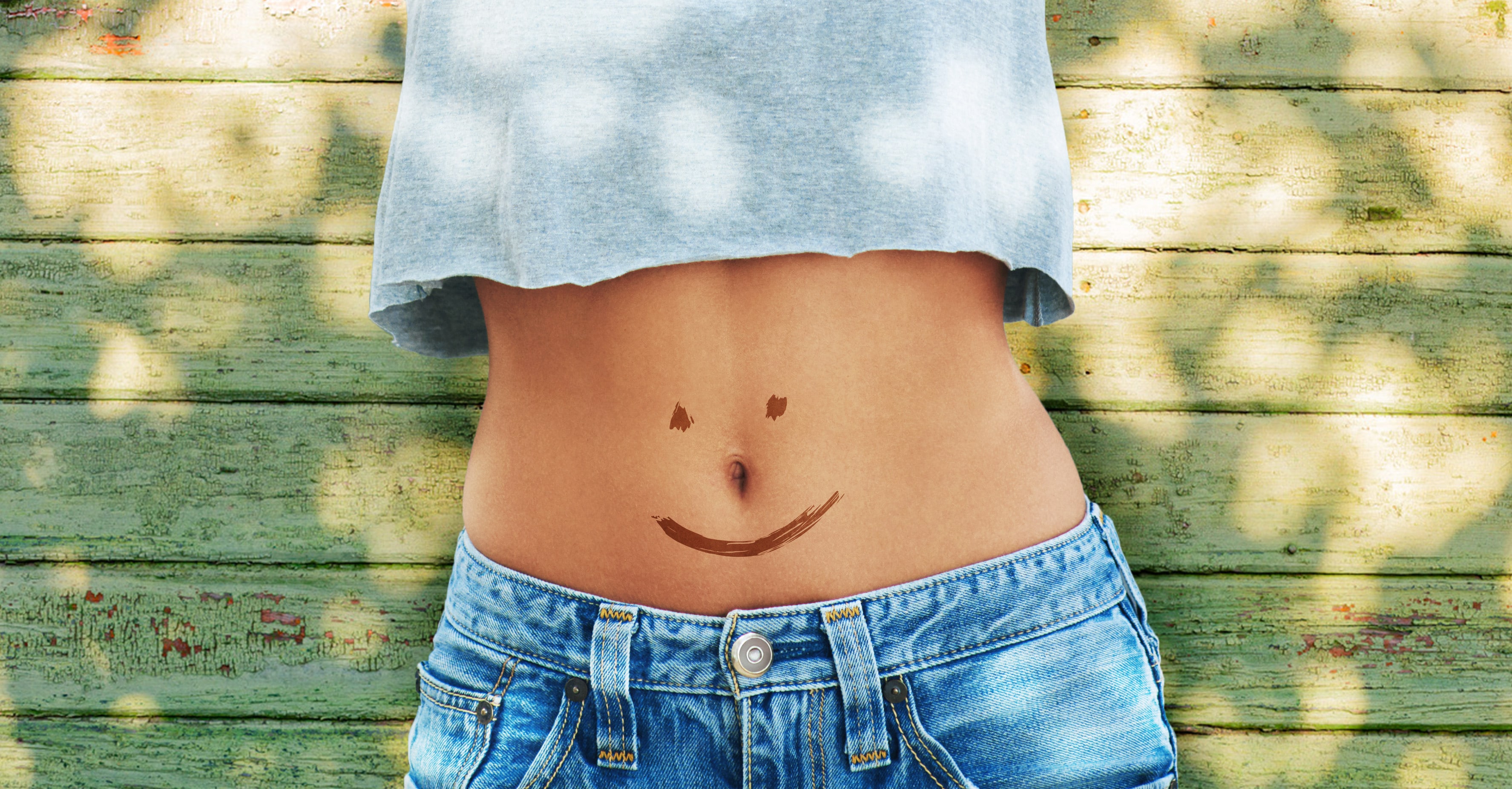 10 NOV 2022
This webinar offers meaningful insights on the consumers' view of prebiotics. People are interested in a long term and proactive approach to health. And when speaking of health, they recognize the importance of digestive health.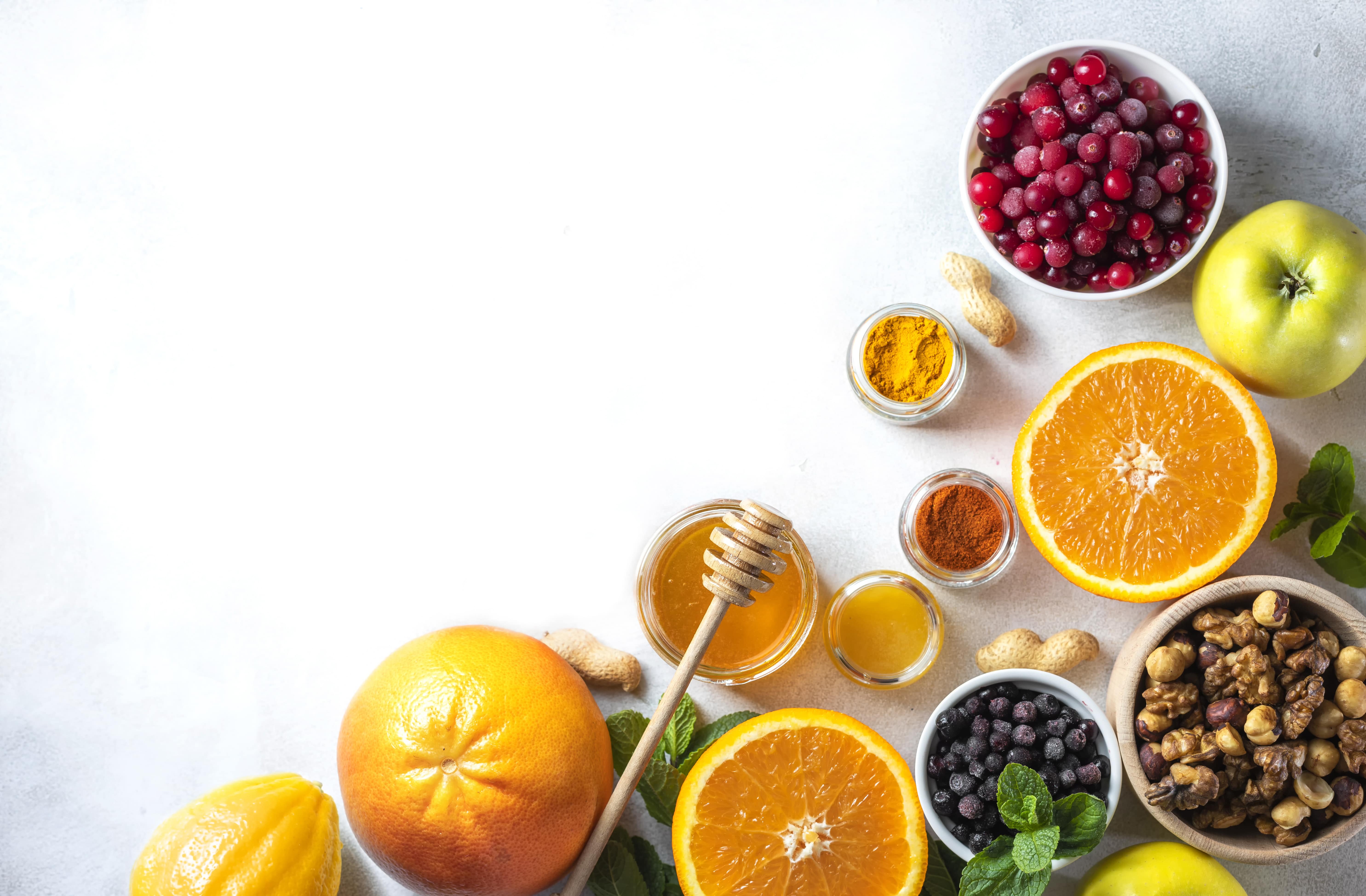 29 SEP 2022
This webinar will share insights about consumer attitudes towards immune health, how their behavior and motivations evolved over the past couple of years, and what's next. As consumers take a long-term and preventative approach to immune health.