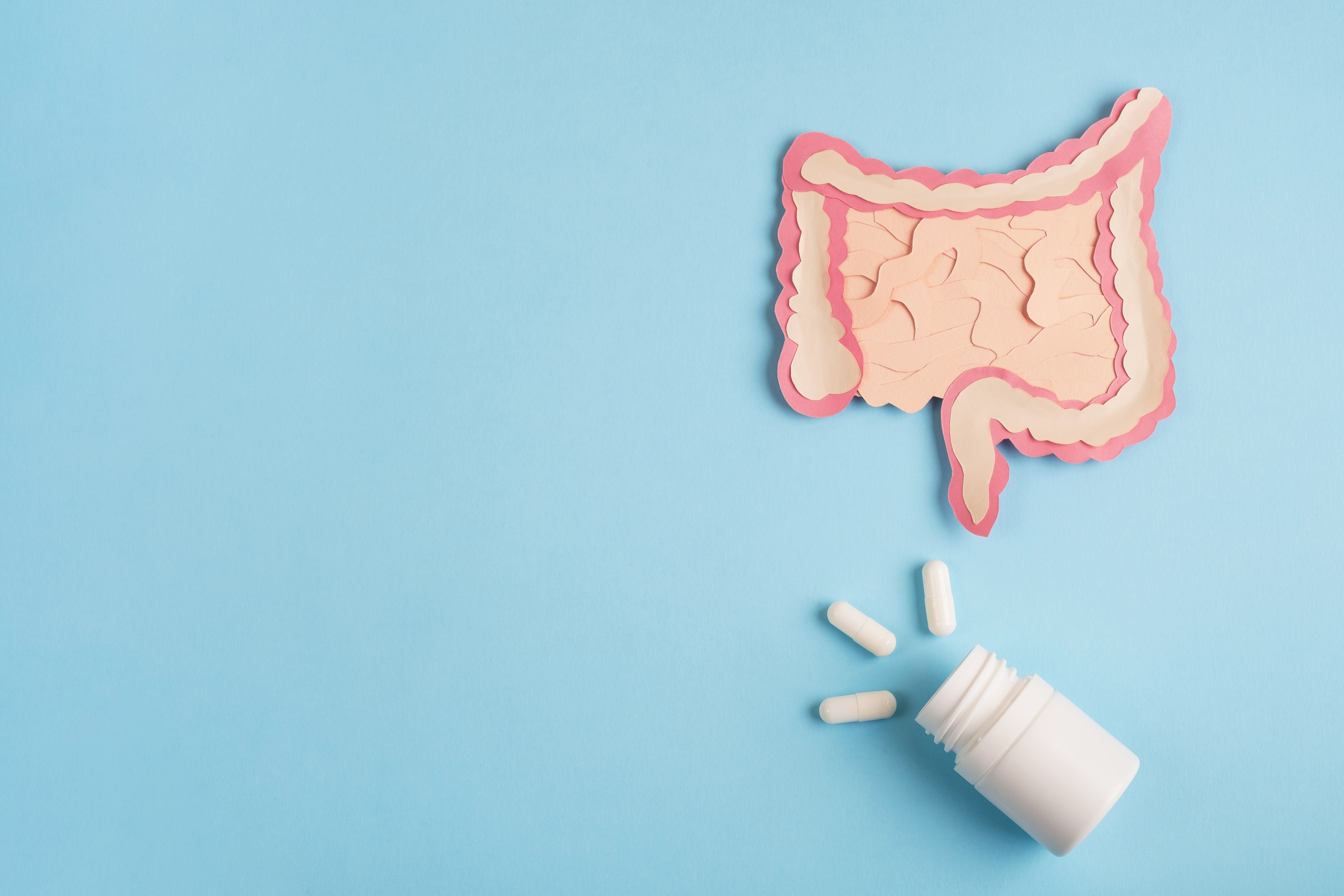 05 Dec 2023
The prebiotic market continues to grow, as consumers take a proactive approach to wellness and place a high level of emphasis on addressing their digestive health and immunity – a trend that will intensify as more becomes known about...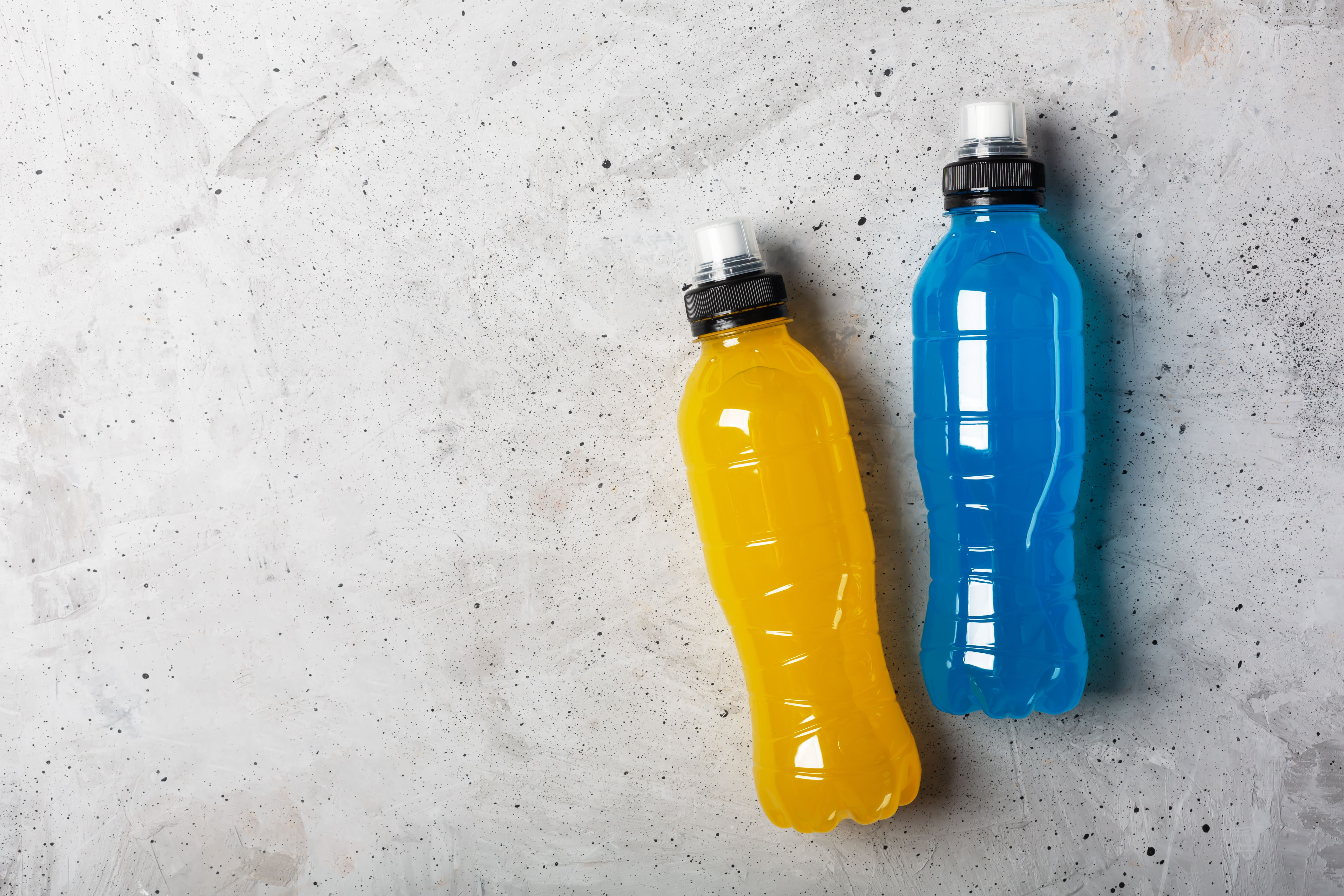 18 Oct 2023
Join Sensapure Flavors and FMCG Gurus for a dive into the opportunities in the functional beverage (RTD) space in 2024. This review of the latest research in customer attitudes, interests, expectations...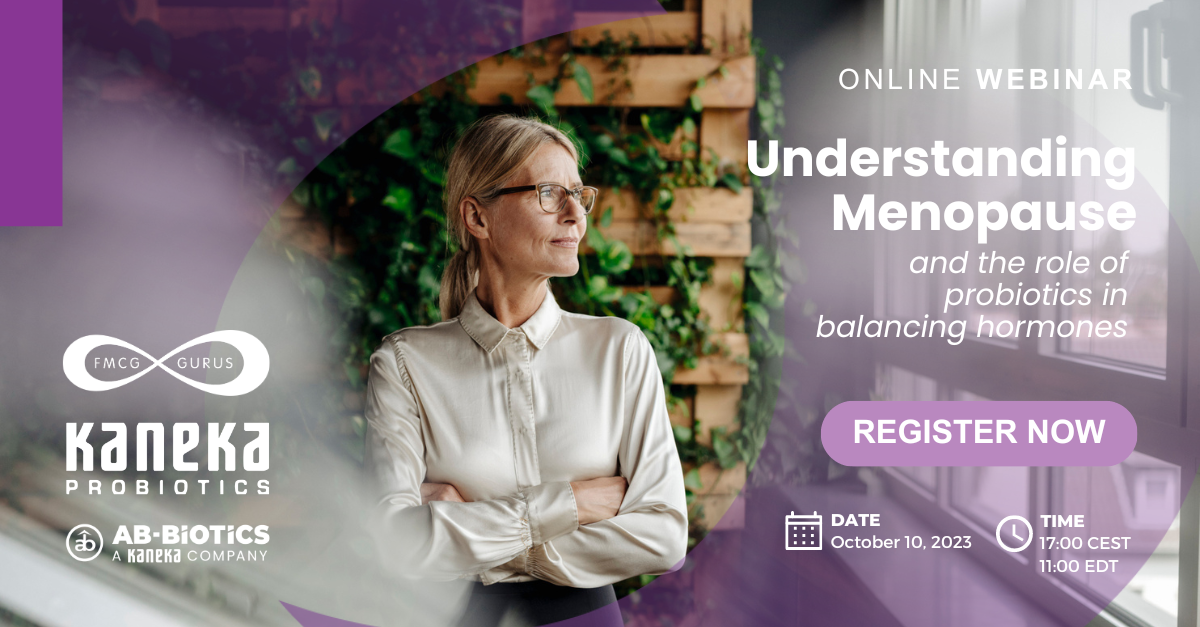 10 Oct 2023
Menopause and the associated hormonal changes have been linked to a variety of symptoms and long-term health consequences. As consumers increasingly look for natural ways to manage menopausal symptoms.