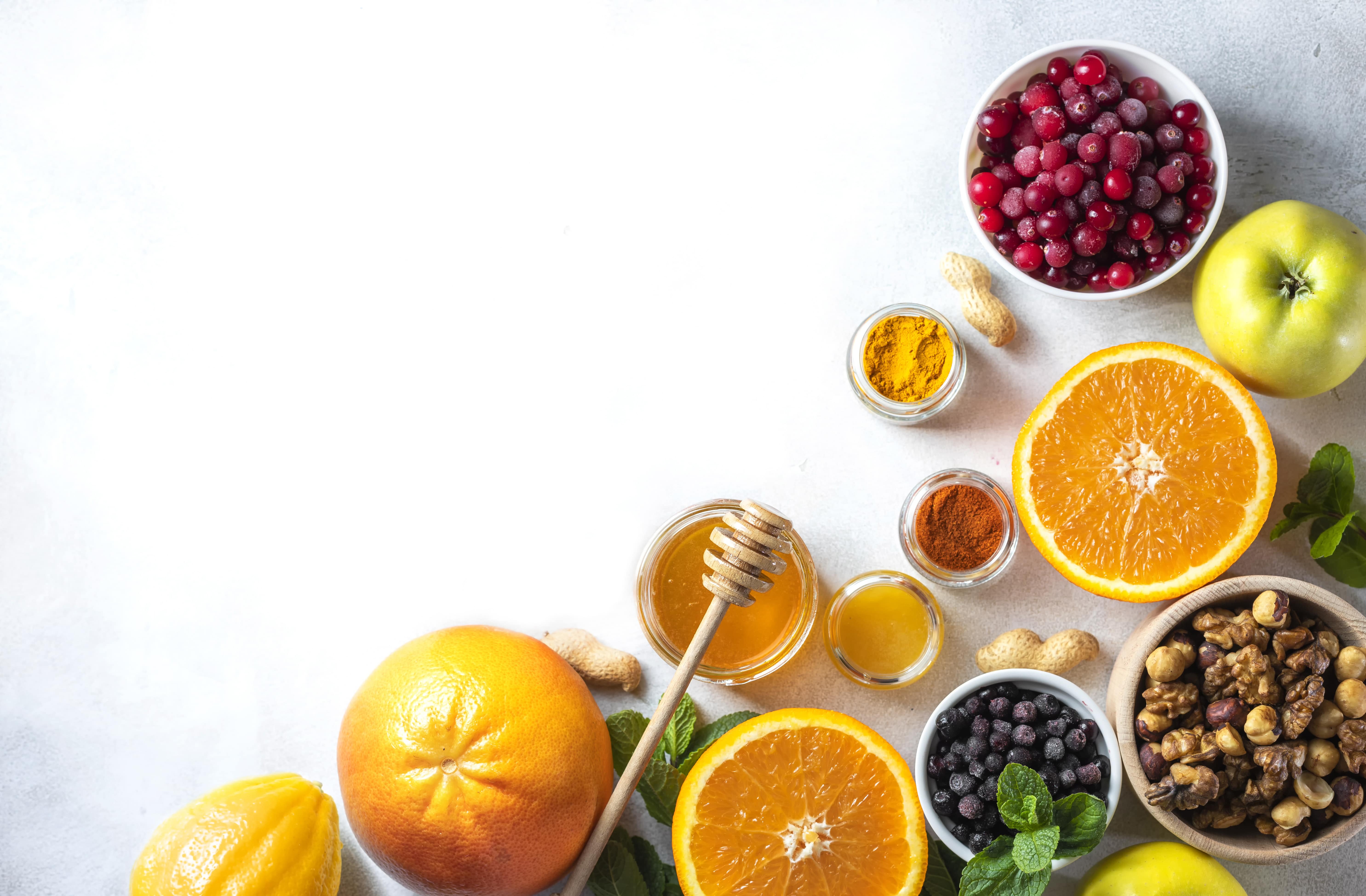 29 SEP 2022
This webinar will share insights about consumer attitudes towards immune health, how their behavior and motivations evolved over the past couple of years, and what's next. As consumers take a long-term and preventative approach to immune health.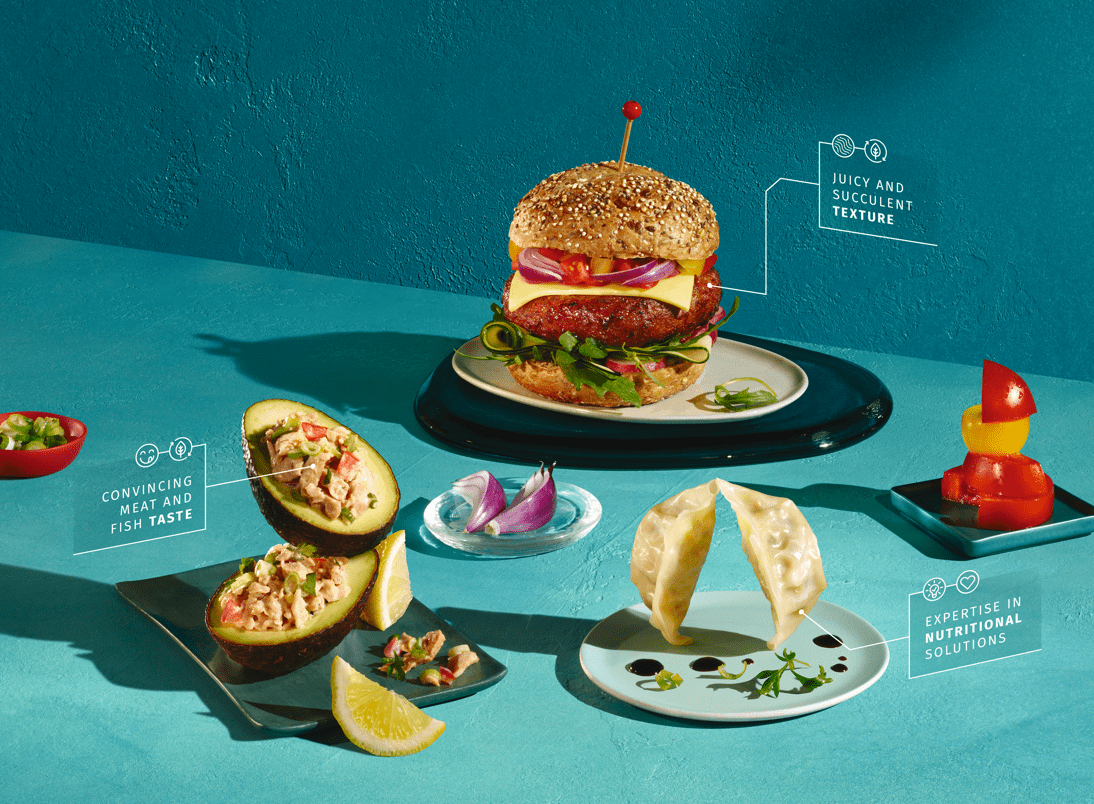 08 JUNE 2022
Are you curious about the role of nutrition in the plant-based meat and fish alternatives market? Then sign up for this webinar as we will examine the current market, highlight the key factors driving future growth.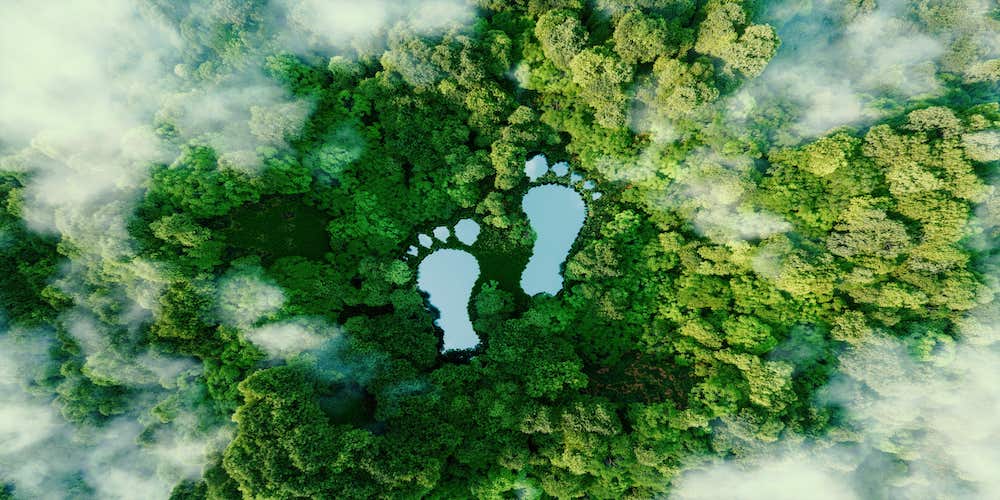 27 APRIL 2022
This webinar will examine the growing influence of sustainability claims on purchasing habits, as consumers actively seek out products that mirror their attitudes and outlook on life. We will explore the critical concerns that consumers have.