Introduction
With an increased focus on health and wellness, consumer attitudes toward bakery products have shifted. As a result, many consumers are actively seeking healthier alternatives and becoming more attentive to the nutritional content of bakery products. Because of this, there is a growing demand for gluten-free, organic, and low-sugar bakery products. A large proportion of consumers are looking for bakery products that offer a convenient health boost.
Freshness and quality are also important factors influencing consumer attitudes toward bakery products. Consumers are likely to prioritize bakery products that contain natural, fresh, and authentic ingredients. This is particularly important in today's cost-of-living crisis as consumers are seeking out products they deem good quality and therefore good value for money.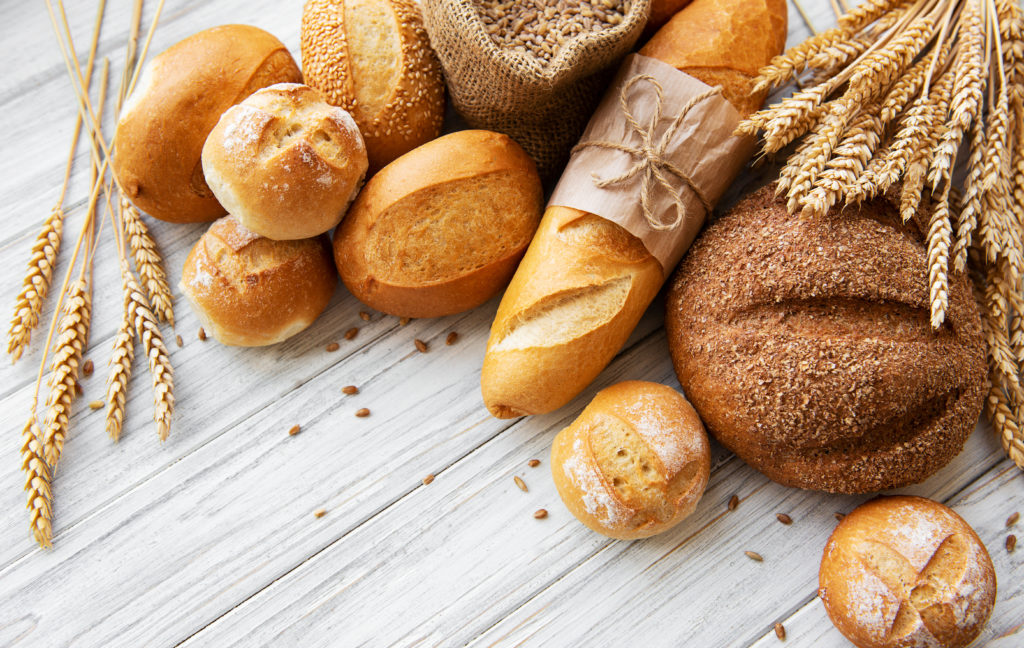 The Importance of Nutritional Labeling
Consumers have become more attentive to the content and ingredients in baked products. Sugar, additives, and preservatives are perceived as 'bad' and unhealthy ingredients that consumers are moderating and avoiding in their diets. For instance, FMCG Gurus' consumer insights revealed of UK consumers who check nutritional labeling, 75% check for sugar content, and 50% check for health claims. This highlights that consumers are actively wanting to reduce their intake of dietary evils and increase their intake of ingredients that are better for them.
Additionally, a significant proportion of consumers find functional ingredients appealing in bakery products. Some of the most sought-after ingredient claims include high in fiber (55%) and high in protein (50%). This illustrates that consumers want a convenient health boost from bakery produce, with digestive health a top priority for many consumers. Consumers want to see a focus on boosting health whilst ensuring they receive maximum value for money.
Moreover, consumers are interested in whole grains and ancient grains in bakery products. These ingredients are deemed healthier than white bread due to their functional ingredients such as fiber. This demonstrates that brands must offer functional and better for you bakery products.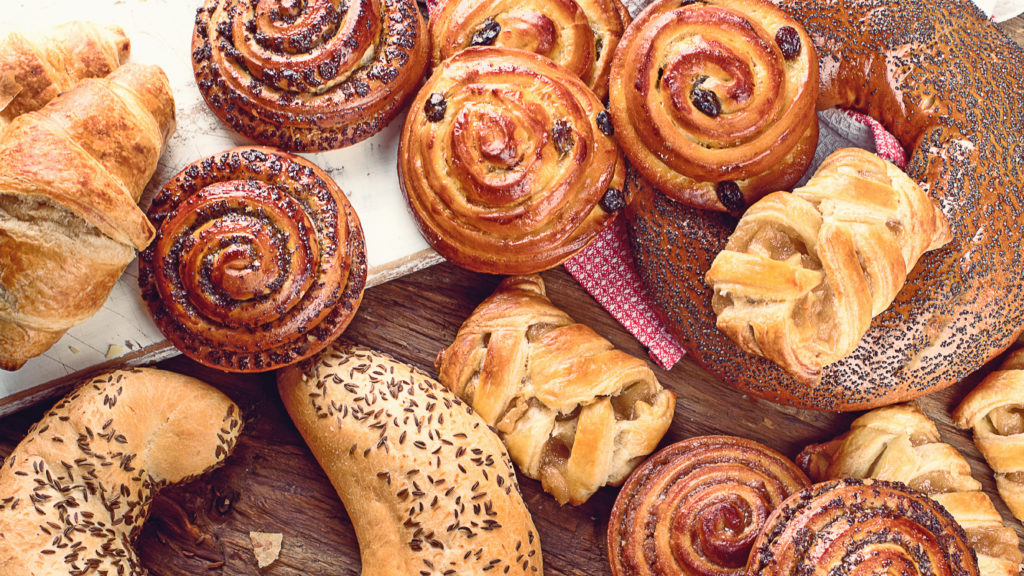 Quality in a Cost-of-Living Crisis
Despite bakery items traditionally being associated with indulgence and being less healthy, consumers are attentive to health claims on bakery products. This means consumers are seeking bakery products that have natural and authentic ingredients. For example, FMCG Gurus' market research indicates 63% of UK consumers deem bakery products with natural ingredients as higher quality or more premium. Our findings demonstrate that consumers want products that are real and authentic because these ingredients are deemed better for them and the wider environment.
Importantly, consumers still enjoy moments of indulgence in their snacking routines but do not want to feel guilty afterward. Equally, taste is an important product attribute to consumers and brands must ensure taste is not compromised through the overemphasis of health claims. Due to this, brands should ensure sensory appeal and natural ingredients in bakery products. As a result, consumers in the UK will be likely to deem products premium and good value for money. This is especially important during today's cost-of-living crisis.
Sustainability Claims
Consumers are seeking ways to be more environmentally friendly. Environmental and sustainable claims are important as they help consumers be proactive in their dietary and shopping habits. FMCG Gurus' consumer insights show 67% of UK consumers find sustainability claims and pledges important in bakery products. The most appealing claims are environmentally friendly and reduced carbon footprint. This highlights an awareness among consumers regarding how food supply chains are being impacted by the climate crisis and carbon emissions. At the same time, they also realize that food production and agriculture are one of the leading causes of emissions. As a result, new and innovative farming methods which eliminate carbon footprint will be appealing to consumers.
This article is based on FMCG Gurus: Bakery Trends in the UK in 2023 – Country Reports. For more information, please click here.