Introduction
In terms of health and wellness, immune health and digestive health are the most important areas that consumers are addressing. FMCG Gurus consumer insights reveal that 67% of consumers plan to improve their immune health over the next twelve months. Following this, 55% of consumers are looking to improve their digestive health. This is a result of an increase in the long term health goals of many consumers. These health goals are evident through the proactive and health conscious approaches that consumers are adopting to improve their dietary habits and overall lifestyles.
As a result, consumers are being more attentive to the ingredient lists on food and drink products. It is important to note that proactive consumers are drawn to functional ingredients and products with streamlined ingredients lists. In addition, brands must remain up to date with the current recessionary climate, and understand the impact of consumer purchasing habits on functional products.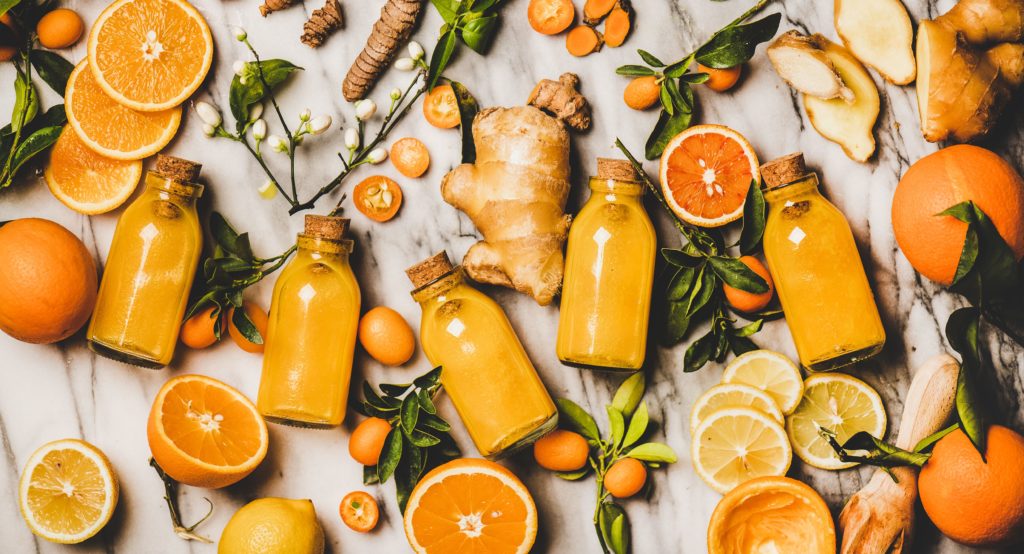 Promote Multifunctional Benefits
Products that are positioned as having multifunctional benefits have enhanced perceptions of value. FMCG Gurus findings illustrate that 59% of consumers have made changes to their diet and lifestyle to improve their immunity in the last twelve months. In particular, 80% of consumers value multifunctional claims on food, drink and supplement products that are positioned around supporting the immune system. Multifunctional immune health products position a product as good value for money. Also, these products offer efficacy and convenience which aid consumers' busy lives. These qualities are essential during a time of uncertainty in today's current recessionary climate. This will also align with consumers intentions and values for taking a more productive, proactive and holistic approach to their health.
In addition, consumers' proactive approaches to their immune health are also a prevention over cure approach. For instance, of the majority of consumers that have made changes to their diets and lifestyles across the last twelve months, 67% of consumers exercised more. Following this, 62% of consumers made changes to their diets.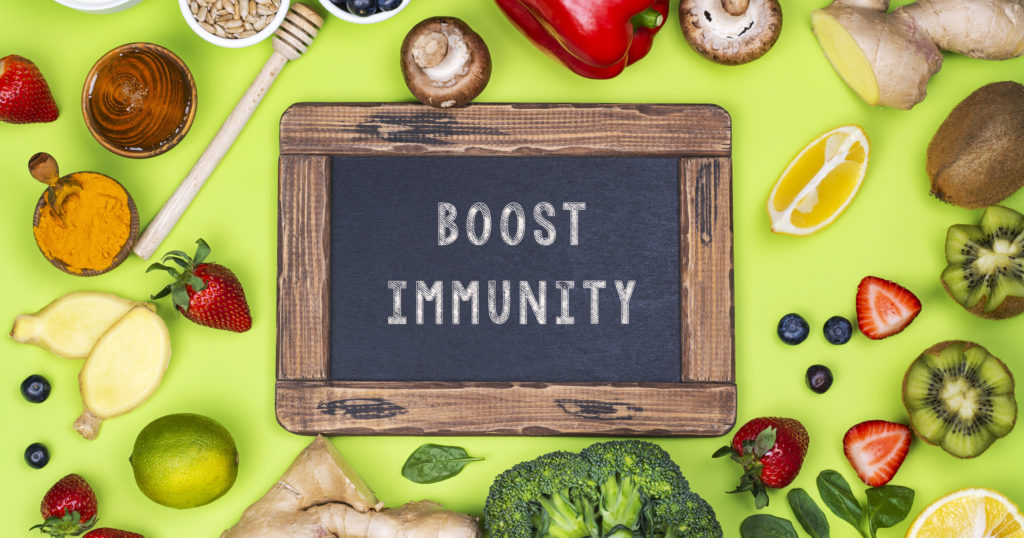 A Back To Basics Approach
Along with multifunctional products, fresh fruit and vegetables are associated with boosting immunity among consumers. For example, 70% of consumers state that they eat fresh fruit and vegetables to improve their diet and immune health. This illustrates that consumers have incorporated a back to basics approach to nutrition. In addition, a streamlined ingredients list create notions of naturalness, trust and transparency for consumers. Brands must ensure that products are fresh, pure and natural. This is due to these qualities being highly associated with aiding health. Moreover, this will enhance consumer perceptions of value and build consumer trust.
Protein is also important when seeking out health-boosting food and drink products. FMCG Gurus insights reveal that 63% of consumers have increased their intake of protein. On the other hand, consumers are reducing their intake of the dietary evils, sugar and additives. This demonstrates that consumers are actively looking to improve their immune health and also a desire to remain fit and healthy in the long term.
Do Not Disregard Sensory Appeal
While multifunctional and health boosting products will significantly increase consumer appeal, brands must continue to promote sensory appeal. At the end of the day, consumers seek out small indulgences. This means that when a product is positioned as indulgent and nutritious, it will be of high appeal.
This article is based on FMCG Gurus: Consumer Perceptions on Immunity – Europe – Regional Report 2022.