16th June 2020
Plant-Based Food Attitudes 2020
---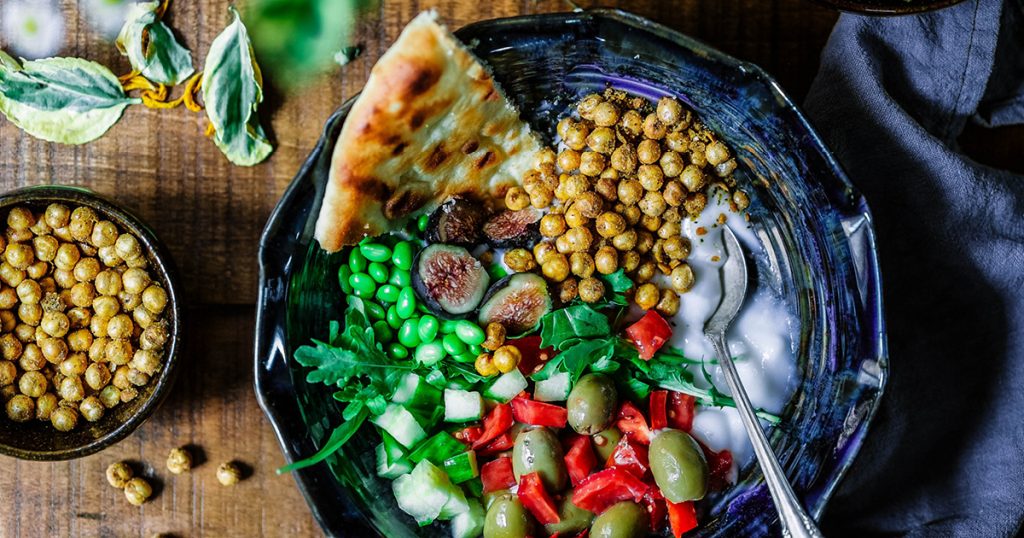 Introduction
Consumers are actively seeking new healthier alternatives to their favourite dishes. Along with this consumers are also looking to do better by the environment as concerns grow around global warming. These concerns have led to a number of new consumers looking to plant-based food due to the healthier and more sustainable benefits provided. This is not a new trend, however in recent years these ingredients have become more popular amongst the masses. This is being driven by consumers changing their diets to lead healthier and more sustainable lifestyles and associating plant-based ingredients with being natural and having an array of health benefits.
Consumer Actions
FMCG Gurus research shows that one in ten consumers across the globe have reduced or eliminated meat intake in the last twelve months. Consumers who do not eat meat on a regular basis say that the reason for this is that they associate eating less meat with being healthier. This will be important to consumers at a time when they take a more proactive approach to health as they attempt to stay fit and active until as late in life as possible.
When it comes to meat substitutes a total of three in ten consumers say that they eat meat substitutes, with those in Africa the most likely to say that they do this (35%) and those in North America (21%) the least likely. meat substitute products are growing in popularity are the fact that three in ten say they turn to such products means they are not just being eaten by those who follow strict vegan and vegetarian diets. The desire for more plant-based alternatives is being driven by consumers seeking healthier lifestyles. Consumers are paying more attention than ever before to their diets and are becoming increasingly concerned about the impact that current lifestyles have on long-term health.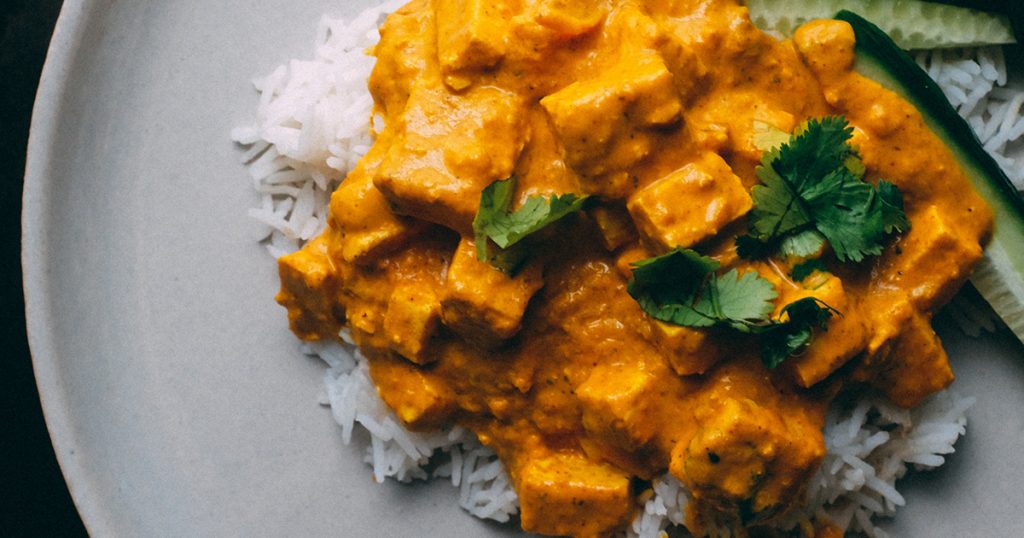 COVID-19's Impact
COVID-19 is a once in a lifetime pandemic that is having a significant impact on day-to-day behavior, as well as leaving consumers concerned about the impact it will have on all aspects of their life, ranging from the health and wellness of themselves and loved ones, to when they will be able to socialize again with friends and family.
In April FMCG Gurus research shows that 18% of global consumers state that due to COVID-19 they plan to include more plant-based foods in their diets. This includes plan-based cheese, milk, and meats. The main reason for consumers wanting to turn to plant-based options is to improve their nutritional intake as 55% suggest this. However over the past month this interest has grown. in May, FMCG Gurus research showed that 24% of consumers across the globe state they will include more plant-based food within their diets due to COVID-19. Again 55% of consumers in May stated that they believe plant-based food is healthier. This highlights the desire for healthier alternatives as consumers adopt a holistic health approach to the future.
---
For more information on our Plant Life Report – Please Click Here
For more information on our COVID-19 Report – Please Click Here