23rd February 2022
Hot Drink Consumption Habits in 2022
---
Hot Drink Consumption
Across the globe, hot tea and hot coffee are staple parts of consumer diets with three-quarters of consumers turning to such products on a weekly basis. Hot drinks such as green tea have also become more popular amongst consumers over the past couple of years. This can be linked to consumers associating this beverage with providing additional health benefits, something which is of high importance to consumers in a pandemic environment.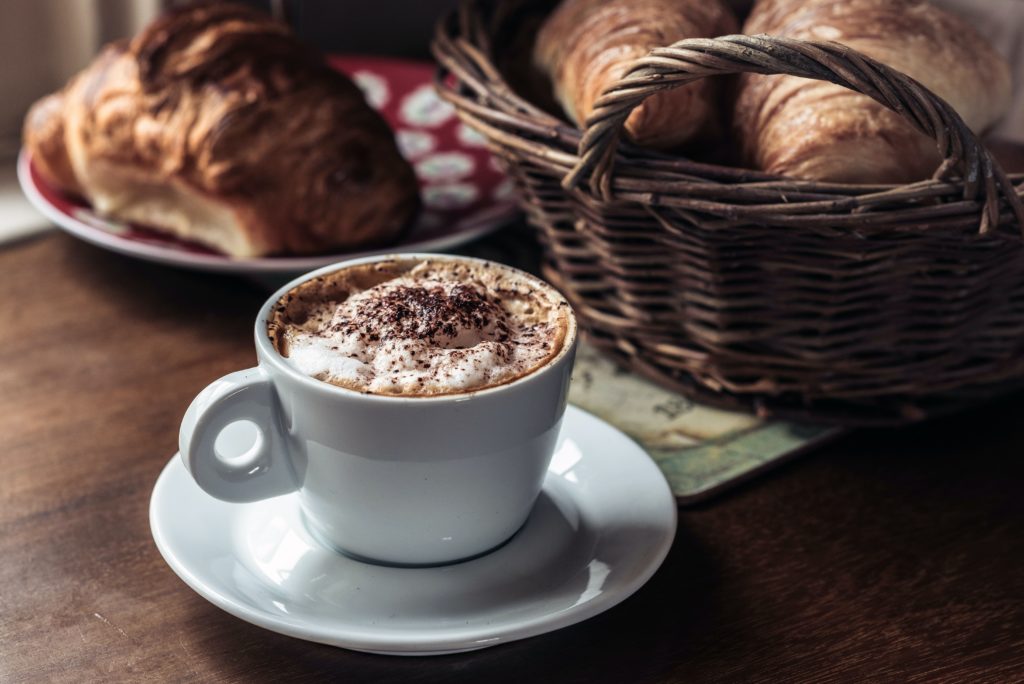 When looking at the hot drinks sector as a whole, consumers are more likely to say that they have increased – rather than reduced – their consumption over the last six months. At a time when people are looking to adjust their diets in order to lead a healthier lifestyle, this implies that consumers do not feel that hot drinks have a negative impact on wellbeing. FMCG Gurus consumer insights highlight this as 60% of consumers believe hot black tea to be healthy, 59% also state this for hot coffee.
At a time when consumers are becoming more health-conscious in general, brands need to promote active ingredients in hot drinks, allowing beverages to be positioned as guilt-free from an indulgence perspective and conveniently nutritious from a health perspective.
Ingredients & Claims
Over the past couple of years, consumers have become more attentive to ingredient claims when looking at which products to purchase. This is also the case for the hot drinks sector as on average 44% of global consumers state they regularly check nutritional labeling across different hot drink products.
When looking at nutritional information consumers are adopting a two-pronged strategy. Firstly, consumers are looking at avoidance and moderation, looking to cut down on "bad" ingredients. Secondly, consumers are adopting the notion of positive nutrition as they seek out functional ingredients which can offer a health boost beyond basic nutrition.
FMCG Gurus research highlights this approach as 52% state they seek out the sugar content as many consumers still associate sugar with being the number one dietary evil. 48% also state they look for protein content, as protein has had an increased health halo associated with a number of health benefits.
Digestive Health
Consumers tend to associate hot drinks with having a positive impact on their health. This will be of high importance in a pandemic environment, where people are re-evaluating their approach to wellbeing, placing greater emphasis on long-term health.
One health concern consumers are actively looking to improve is their digestive health. The hot drinks sector is an area consumers would like to see products positioned around aiding this and brands need to target the growing proportion of consumers suffering from digestive health problems. This desire has led to 50% of consumers finding probiotic claims appealing across hot drink products.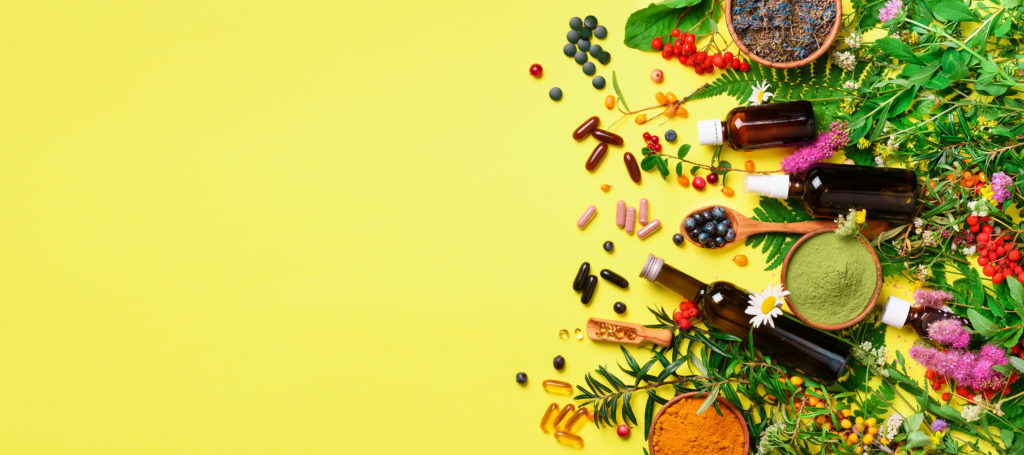 Botanicals
When evaluating ingredients, people ultimately want two things. Firstly, they want ingredients that they deem to be green and clean, and natural. Secondly, they want ingredients that help address their wellbeing and offer a convenient health boost. These two needs are heavily associated with botanical ingredients. Therefore, it is no surprise that 42% of global consumers say that botanical/botanical flavors would make them increase their intake of beverages. Ginger, Dandelion, Chai, Spearmint, & Hibiscus are the top five botanical ingredients consumers would like to see within beverage products.
Sustainable claims are also of high importance to consumers. This is due to increased concern about the state of the environment, with consumers questioning whether the damage done to the planet is irreversible. As consumers look to lead a more sustainable lifestyle, they will also look to sustainable ingredients such as botanicals, as 66% state they associate these ingredients with being sustainable.
---
This blog post is based on FMCG Gurus: Hot Drinks Global Report 2022. For more information, please click here.