18th August 2020
Foodservice in 2020
---
Introduction
Foodservice outlets have become very popular in the past decade with the evolution of new technologies and globalization. These changes have led to many consumers across the globe using delivery services whilst also visiting restaurants to try new and exciting foods from different parts of the world. So how often are consumers using foodservice outlets and what exactly are they looking for?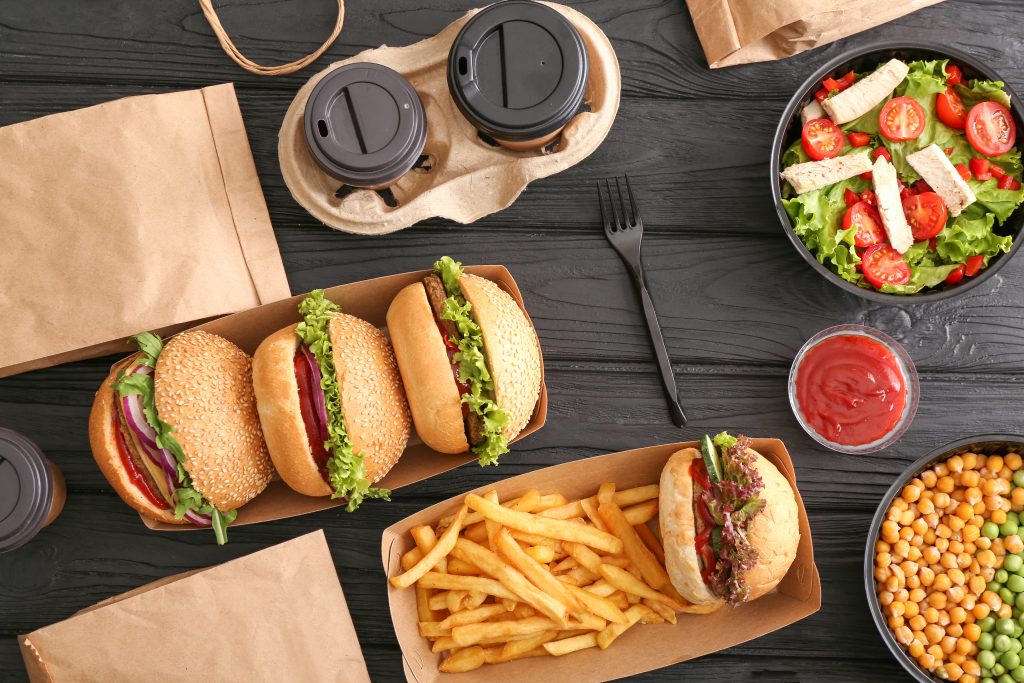 Foodservice Consumption
When deciding on which foodservice outlet to choose there are many important factors including, offerings, taste, price, and quality. However having a home delivery service is also just as important. This is highlighted as 76% of global consumer state that this is one of the most important factors for a foodservice channels.
With the growing developments in technology it is now easier than ever to order food to your home with the likes of delivery service apps and websites. FMCG Gurus research shows that 89% of global consumers state they have purchased food from home delivery services such as a mobile app in the past six months. Alongside this typically consumers are likely to order food on a weekly basis a three in ten consumer state this.
COVID-19 has had a major impact on the society around the globe affecting consumer choices within the food and beverage market. This has also impacting the foodservice sector. FMCG Gurus consumer insights show that 53% of global consumers have increased their spending in the last six month on foodservice outlets. This is due to consumers being stuck at home and looking to food as a form of escapism and comfort during an uncertain and worrying time.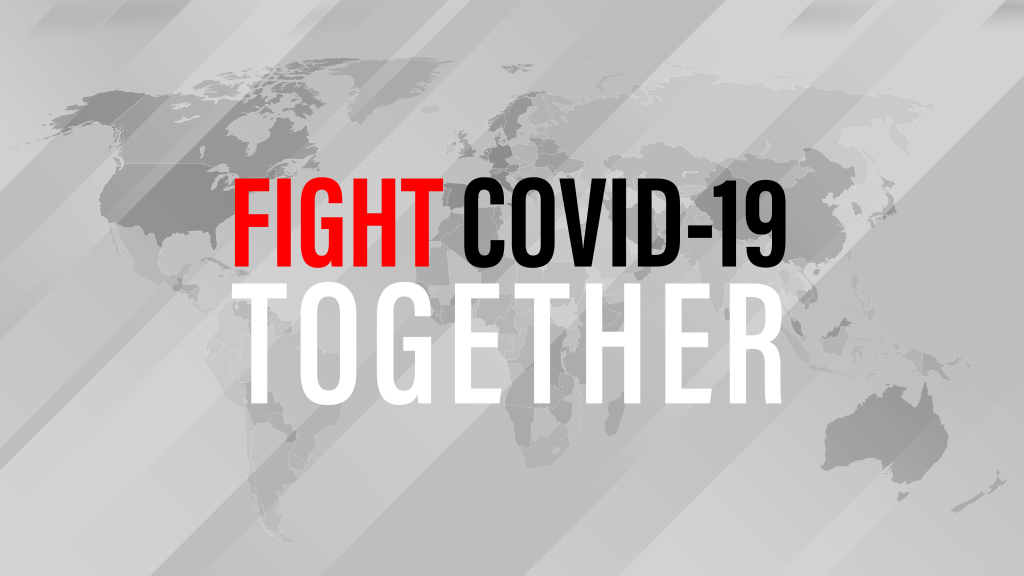 Premium Options
Premiumization is beneficial for brands as it allows for consumers to pay a premium price for high quality goods. This is the same for foodservice offerings as 72% of global consumers stated they have looked to seek out premium outlets. But what do consumers see as a premium food service outlet?
When asked what makes a foodservice outlet premium 75$ of global consumers stated they use 100% natural ingredients and no artificial ingredients. This highlights that consumers want natural and high quality ingredients as a form of premium.
Sustainability is also seen as a premium option as 60% of global consumer state that it is important for foodservice outlets to demonstrate ethical and environmental initiatives. This is important as many consumers across the globe are concerned about the environment and believe brands must be doing more to support the environment. This is the same for the foodservice sector and can add value to brands offering this service as consumers actively look for ethical and environmental initiatives.
---
For more information on our 2020 Foodservice survey series please contact us here.