---
Introduction
With inadequate food supplies, the plant-based market has become more of a necessity than ever before. What once was assumed to be a diet led by the environmentally savvy, driven by self-expression is now considered a normality for many who incorporate plant-based products in their day-to-day. This is no longer a niche positioned around being fun, trendy, and elite; it is needed to address inadequate food supplies. At the start of the 21st century, the concept of abstaining from animal-based products was considered something people would strictly follow if they opted for such a diet plan, and this lifestyle was seen as much more niche.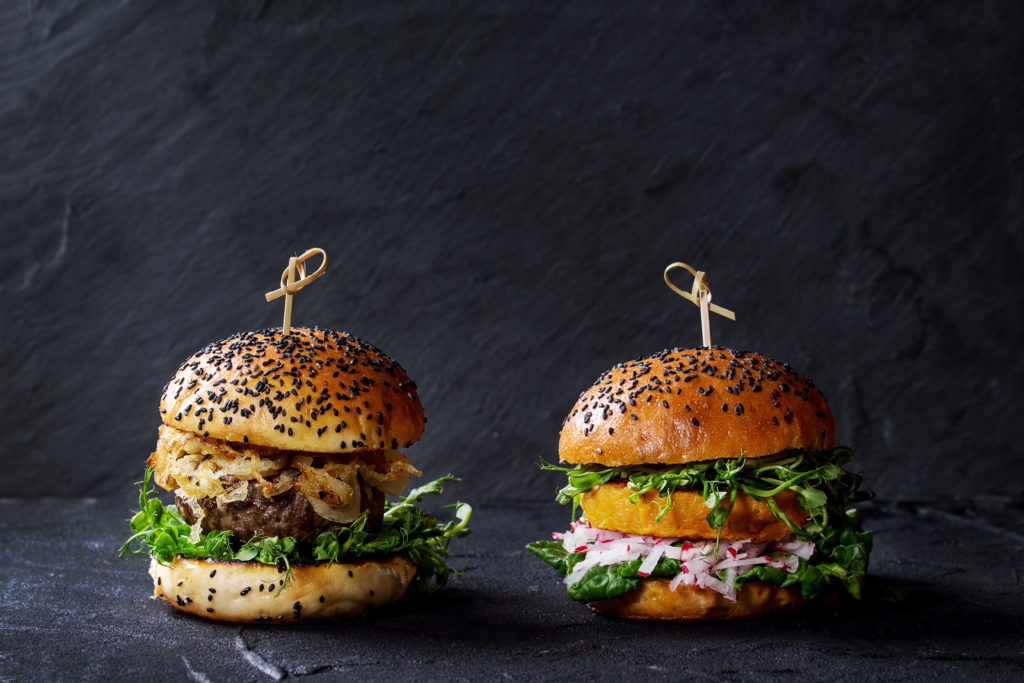 Consumer Concerns
Population growth, climate change, and increased meat consumption per capita mean a higher concern of food shortages and food wastage. In 2020 36% of consumers expressed concern about food shortages, compared to 43% in 2022. The World Health Organisation published figures that 828 million people were affected by hunger in 2021, 150 million more than in 2019. 3.1 billion people could not afford a healthy diet in 2021, up 112 million from 2019. These staggering numbers must be addressed along with the plant-based industry adopting a new approach to acknowledge previous mistakes and expand innovation in the future. The halo that has been cast over the industry doesn't guarantee the market is immune from challenges and barriers. Three things must be considered, economic uncertainty, health-washing, and green-washing.
Plant-based products became much more popular during the pandemic. However, the impact of the cost-of-living crisis gave many consumers a wake-up call as the price of alternative plant products rose rapidly along with everything else. In times of reduced financial confidence, better-for-you industries can expect to see a decline in sales, especially if their products are associated with luxury and premium prices. The organic market is a prime example of this, something that is nice to have but feels like a choice that is not so much seen as a necessity.
Health-washing products by promoting them as being good for, and even better for you, but having high sodium content and long-ingredient lists that can allude to the product being less natural. This undermines the perceptions of healthiness that people hold when seeking natural and pure products. Green-washing falls under the question of whether the ethics and sustainability credentials of products are valid. Consumers have become attentive to the impact false and overexaggerated claims of biodiversity and natural resources have on the environment and their role in addressing this to the industry.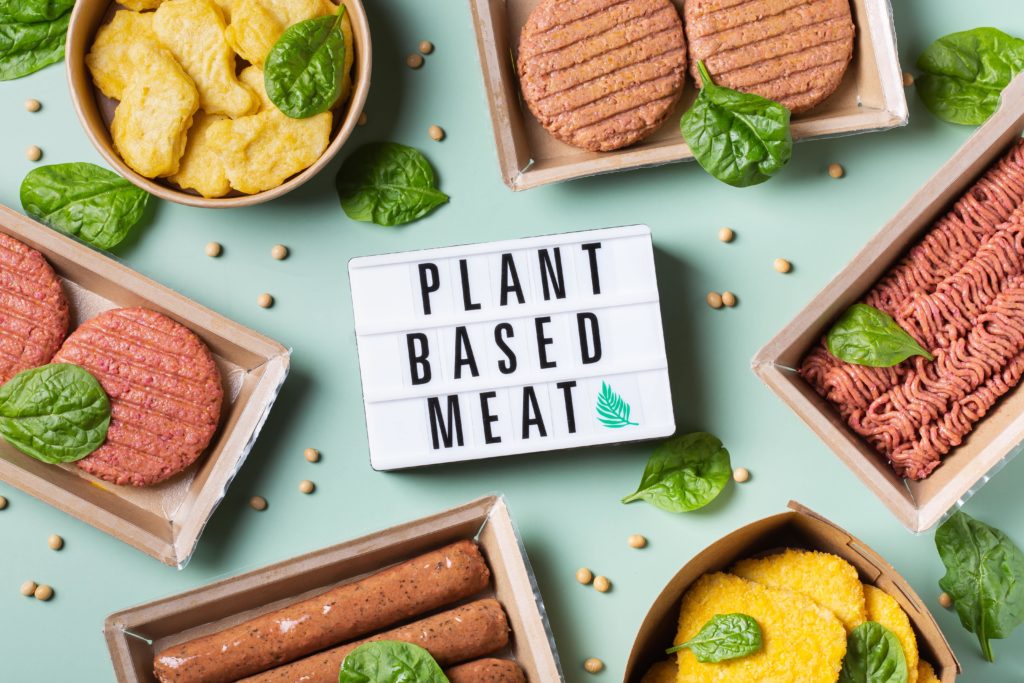 Claims, Sales, & Consumer Responses
The plant-based market has witnessed considerable growth in the last two decades, and we can only expect these figures to continue to grow. The high-profile attention the plant-based market has experienced, in combination with constant new product development and expansion into the foodservice channel, has seen brands witness surging sales in the last few decades. From FMCG Gurus research, 44% of consumers reported they eat/drink dairy alternatives in 2020, compared to 47% in 2022. 29% of consumers said they ate meat substitutes in 2020, and 34% in 2022. With the 'Meatless Mondays campaign, 'Veganuary, and the coining of the phrase Flexitarian and stronger themes of reduction and avoidance of animal-based products.
This halo around the industry has prompted a backlash, with questions being posed about the ingredient lists and sustainability credentials of products. As the industry became more mainstream and attracted more attention from the media and newcomers to such products. 50% of global consumers found information on healthy eating and drinking confusing and contradictory. 51% of global consumers say they are concerned about "hidden" ingredients in food and drink products disguised via complex labeling (2021). Unsubstantiated claims are a concern for those skeptical of products positioned as a necessity and how well they truly work. This has been seen in areas such as antioxidants and superfoods.
The introduction of the super-food craze at the beginning of the century resulted in the promotion of inherently indulgent products, such as chocolate being a necessity, and other misleading advertising campaigns. This has led to consumers feeling concepts are too good to be true and claims are subjective rather than proven. As a result, this undermined the credibility of the industry and created a legacy issue that will still be a challenge today.
Perceptions on Sustainability
Importance and influence must be differentiated. Consumers want to enjoy a moment of indulgence and feel full. Consumers will not purchase a product only on the premise that it is sustainable and would rather fulfill their needs states whilst focusing on taste, which has a greater influence on shopping habits and repeated purchase of a product. Consumers feel the protection of the environment is more the responsibility of government and industry. Plant-based isn't the main change consumers make when trying to lead a more sustainable lifestyle. When asked what changes consumers had made to their diet, 70% said they made greater attempts to reduce their food waste. This was the most popular response, followed by turning to more local food and drink and increasing their intake of fresh produce.
These actions tend to be more popular than seeking plant-based products because they aren't associated with compromise but rather a greater sense of indulgence. If plant-based is deemed as being a poor alternative to the enjoyment element of well-established products in diets, it is something that consumers will struggle to become familiar with. Although consumers are not primarily motivated by sustainability when purchasing products, that doesn't mean it is unimportant to them. The portion of consumers that change their behaviors to act more environmentally friendly expect brands and manufacturers within the industry to change and adapt accordingly to do the same.
---
This article is based on FMCG Gurus: Why the Plant-Based Market Must Acknowledge its Mistakes. For more information, please click here.