6th April 2022
Trends & Opportunities in the Ingredient Market
---
Introduction
Over the last couple of years, consumers have become more conscious about their health, leading to a number of dietary and lifestyle changes. As consumers look to adopt a fitter-for-longer approach, they have become more attentive towards ingredient listings on food and drink products. This is because of increased levels of health consciousness, as they question elements of their life that they previously took for granted. Consumers are adopting a two-pronged approach towards ingredients, firstly, avoidance and moderation, and secondly positive nutrition. So, what does this mean for the ingredient market and what are consumers looking for?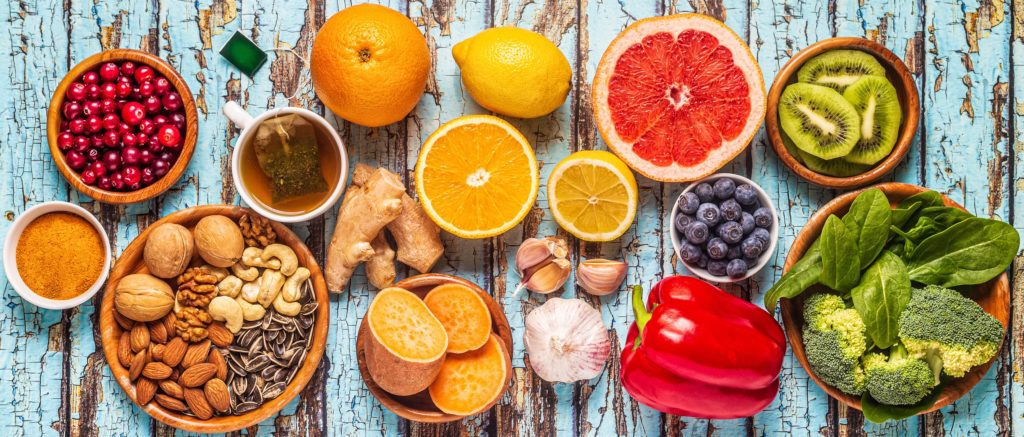 Attitudes Towards Health and Wellbeing
Consumers are re-evaluating their health and wellness in a way that previous generations have not done so. This is something that has fundamentally changed the way that consumers approach their health, a trend that will continue after the pandemic has passed. FMCG Gurus consumer insights highlight this as 60% of global consumers say that they have become more conscious about their health over the last two years, whilst 42% of global consumers have taken a greater interest in ingredients that are known to boost health in the last two years. This shows that consumers are now paying greater attention to ingredient claims when addressing their health, something which will directly impact the food and drink industry.
Avoidance & Moderation
When it comes to addressing health, consumers are looking to avoid and moderate certain ingredients. Consumers state that they want to avoid dietary evils, such as ingredients that are deemed to have little to no nutritional value and can be deemed detrimental to health. One key ingredient consumers are looking to avoid is sugar with 61% of global consumers stating they have reduced their intake over the last two years. Sugar is still seen as the number one dietary evil in the eyes of the consumer due to its link with obesity and diabetes.
Consumers also want to avoid additives that they associate with having no nutritional value, reflecting how people want products that they deem to be free from synthetics and chemicals, and contain only real and authentic ingredients that offer some form of nutritional value.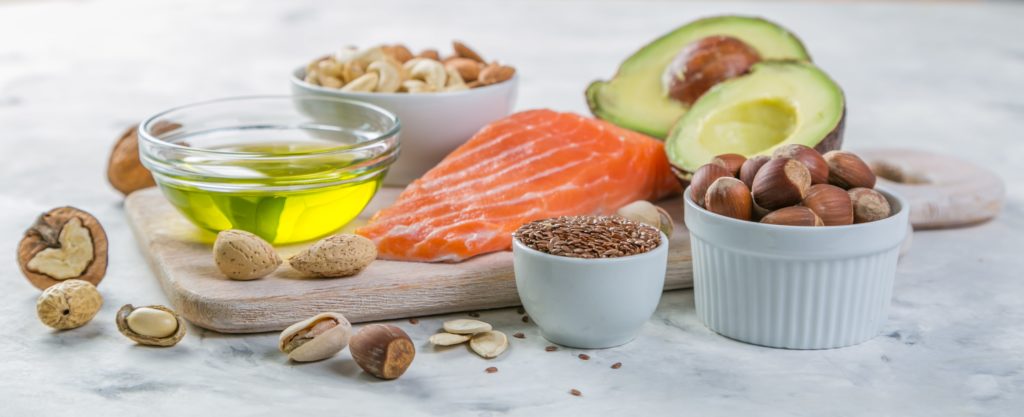 Positive Nutrition
Positive Nutrition is the second approach consumers are looking to adopt when addressing their health and wellbeing. This approach looks to maximize the intake of ingredients associated with offering a health boost beyond basic nutrition. Historically, healthy eating was deemed synonymous with dieting, which focuses on the avoidance and moderation of certain foods, drinks, and ingredients, with a focus on weight loss. However, positive nutrition refers to how healthy eating and drinking have now become a broader concept with a focus on improving health overall.
In terms of the ingredients that consumers are looking to maximize intake of, priority is given to omega 3, an ingredient that people recognize with helping boost their physical and cognitive wellbeing. This is highlighted as 58% of global consumers state they have increased their intake of omega 3 over the last two years. 58% have also stated they have increased their intake of protein. The health halo around protein is something that will continue to grow in 2022 and beyond, with consumers recognizing the ingredient with a variety of health-boosting benefits.
---
This article is based on FMCG Gurus: Identifying Trends and Opportunities in the Ingredient Market. For more information, please contact us here.