10th October 2022
Confectionery Consumption Habits in 2022
---
Introduction
Consumers have made fundamental changes to their diet because they realize how much of an impact it can have on their health. 23% of global consumers described their diet as unhealthy as many believe unhealthy eating is more time convenient and better tasting than healthy alternatives.
It has been established that proactive health maintenance has a positive impact on health and this realization will influence the products and dietary decisions of consumers. Poor eating and drinking habits can lead to long-term health implications which is something consumers are conscious to avoid, especially because health has been considered a much more urgent matter since COVID19.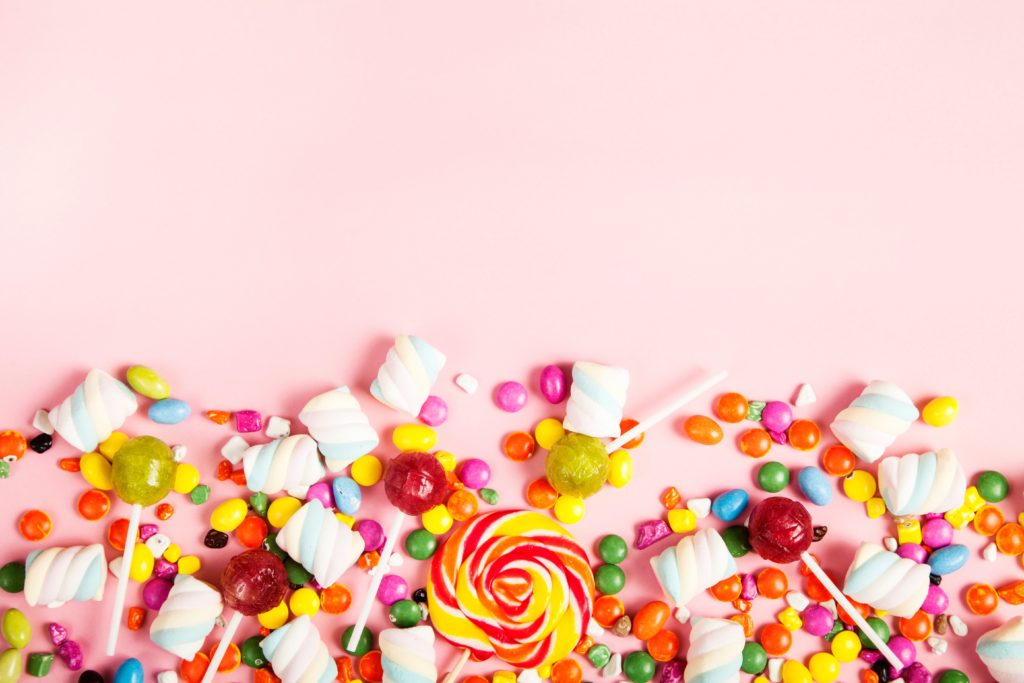 Consumer habits and favorable ingredients
The health halo around protein and the associated benefits means it is an appealing claim within the confectionary industry for 62% of global consumers. But these claims require supporting evidence as consumers are becoming increasingly interested in the contents of the food they consume. People are most likely to want to see protein claims in confectionery designed to boost health.
Everyday consumers tend not to be overly attentive to the volume, quality, and source of protein in products. Instead, they want reassurance that products taste great and can easily be incorporated into diets. Fortification opportunities exist in snack categories that are not synonymous with high protein content. FMCG Gurus insights show that 53% of consumers were concerned with the aftertaste of protein products (2021) and this must be addressed as consumers put such high priority on products with optimal taste. It is important to remember not to over-promote functional ingredients at the expense of sensory appeal.
Real fruit in formulation can also enhance perceptions around the healthiness of snacks as 74% deemed snacks healthy if they included servings of real fruit. Consumers are more attracted to the back-to-basics approach towards their health and have become more avoidant of over-glamorized products with a plethora of unknown ingredients, or labels that are over-complicated and difficult to read.
Snacking brands need to respond to evolving dietary habits and people looking to avoid animal products by providing cruelty-free, nutritious snacks that don't compromise on sensory appeal and support their claims with valid credentials. This will build consumer trust whilst offering health boosts and aligning with their ethics, values, and intentions.
Healthy habits and it's barriers:
The snack industry must recognize and address the implications of healthy living. More consumers are trying to avoid or reduce the amount they snack as they feel they have put on weight since the pandemic. Consumers believe healthy options are less accessible because they're more expensive and as mentioned earlier the perception that better-for-you foods lack sensory appeal means consumers don't want to compromise factors like taste to achieve healthier lifestyles.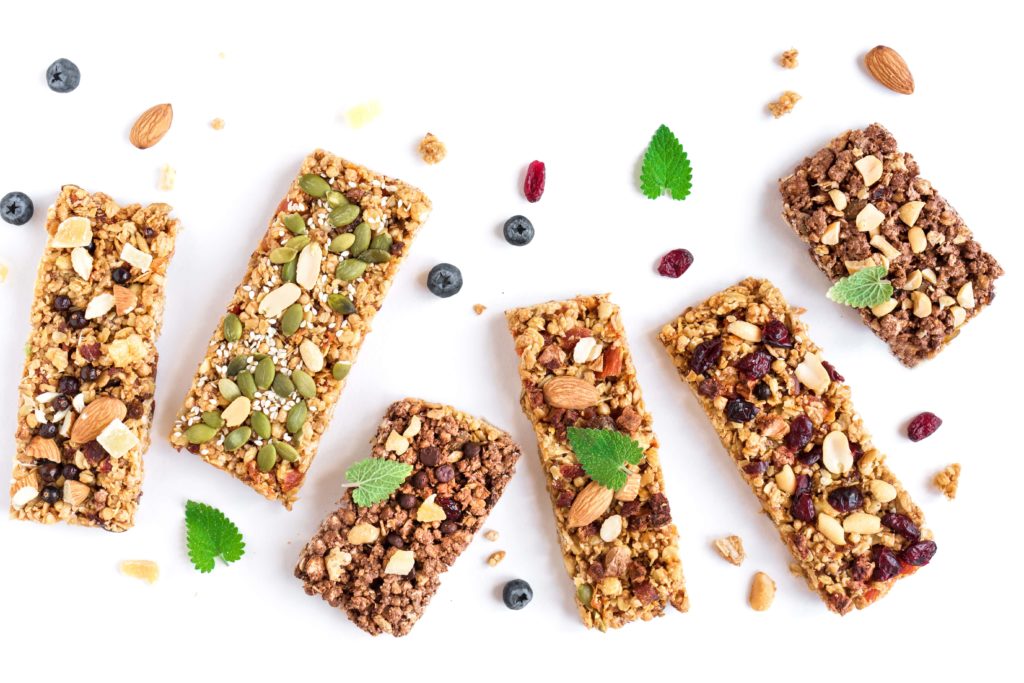 Price sensitivity is a major issue, especially during the current economic crisis with the growing cost of living. Though consumers still require moments of indulgence they have become more price-conscious which in consequence has lowered levels of brand loyalty.
Ideally, consumers want snacks that offer great taste and nutritional benefits, so they don't feel as though they're trading one for the other. The desire to seek out snacks that are guilt-free and conveniently nutritious is influencing the types of products turned to.
This is why consumers can be seen to turn to sports nutrition snacks much more than they did previously, which means more consumers require such snacks to go beyond being associated with performance, as they traditionally have done in the past. Globally 56% of consumers switched from traditional snacks such as chocolate and confectionery to high protein/low sugar alternatives in the last twelve months (2021).
Conclusion
Consumers will want multifunctional claims due to their association with efficacy, convenience, and value. This further supports the idea consumers are looking to improve their health through their diets and it is important for brands and manufacturers to create fun and aspirational products that are positioned around leading an active and fun lifestyle.
This is to detach from the assumption that healthy eating is bland and undesirable to extend the range of sports nutrition snacks to target health-conscious consumers. This is significant for the industry to note as people are seeking out confectionary products beyond conventional indulgence and are more interested in products that serve health purposes.
---
This article is based on FMCG Gurus: Confectionery Survey Series in 2022. For more information, please click here.