25th August 2022
The Importance of Trust and Transparency
---
Introduction
The naturalness of products is something that has become increasingly more important to consumers over recent years. This is due to consumers' heightened concerns about their health and the state of the environment. As a result of these concerns, consumers are paying more attention to the ingredients used in the products they purchase. Therefore, it is important that brands are aware of the importance of trust and transparency regarding the naturalness of their products.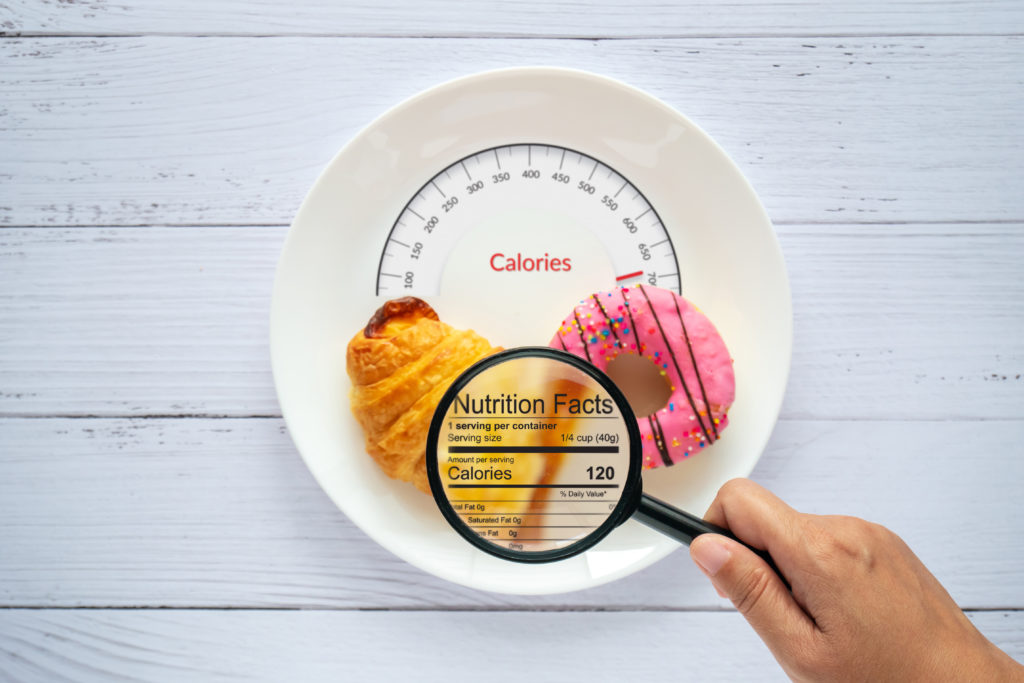 Naturalness and Transparency
FMCG Gurus consumer insights found that 74% of consumers think that it is important that groceries are 100% natural. This highlights that consumers are paying attention to the ingredients in the products they purchase. Consumers wanting transparency over the ingredients used in products is something that has been consistent over the last couple of years. This shows us that this is an ongoing trend and not just a knee-jerk reaction that has come from heightened health concerns due to COVID-19. As this desire for transparency is something that is expected to continue, it is important that product labeling is clear and concise so that consumers can make informed decisions about the products they purchase.
When asked what they associate naturalness with, consumers said that they view a natural product to be free from synthetic and artificial ingredients, and free from additives. Another main factor that can help consumers deem a product to be natural is whether the product is environmentally friendly. FMCG Gurus consumer insights found that fruit and vegetables are the categories that consumers find natural claims to be most important.
This is followed by bread and biscuits which suggests that the appeal of natural products extends beyond healthy food and drink and into other categories. Even with products such as biscuits that are often associated with indulgence, consumers are looking to make changes to improve their diet without completely sacrificing treats that can help alleviate daily pressures. Natural claims on products can help them appear guilt-free and conveniently nutritious to reduce the guilt associated with snacking.
However, as consumers become more skeptical about claims made around naturalness and health, it is important that brands ensure their claims are evidence-led and offer maximum transparency. This can help reassure consumers that the products they purchase are trustworthy. With simplified and transparent nutritional labeling, brands can appeal to consumers who wish to purchase products that best reflect their health goals. Streamlined ingredient listings can help consumers easily access information without feeling overwhelmed. This can also reassure consumers that products contain real and authentic ingredients with no hidden ingredients.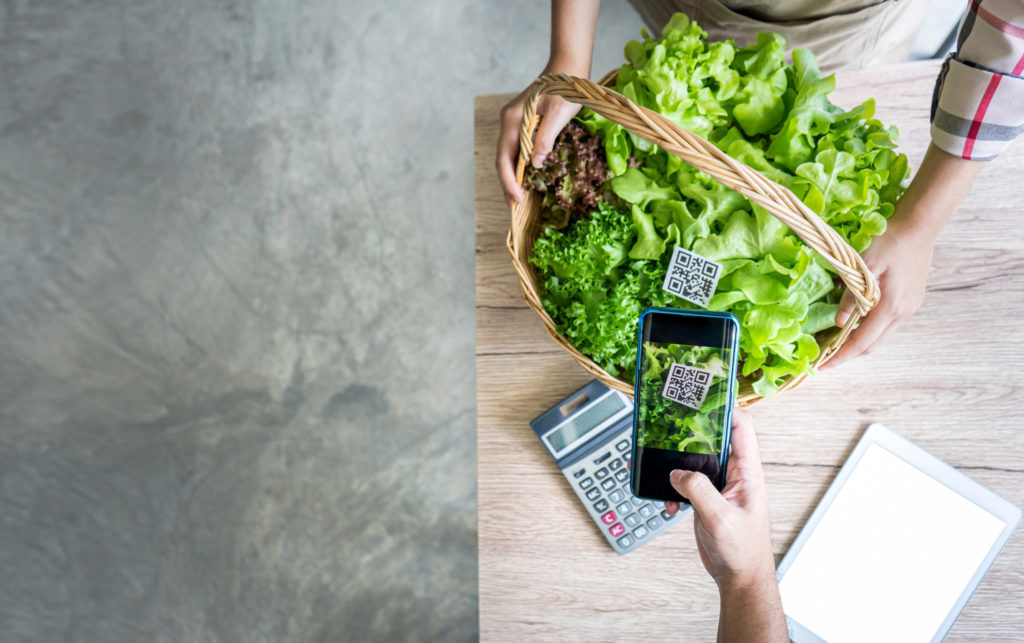 Organic and Clean Label
Clean label is not a new concept. It is a phrase that has been around in the food and drink industry for around a decade. Despite this, only 41% of global consumers say that they have heard of the concept of clean label. This suggests that is very much an industry-driven phrase and simply labeling a product as clean label will not have much impact on consumer purchasing habits.
However, when provided with a definition that a clean label product is one that is "natural, contains only real ingredients, is synthetic free and is also free from artificial ingredients", over three-quarters of consumers said that they found such products appealing. Brands should look to promote naturalness of products rather than relying on a product being marketed as clean label to impact consumer purchasing habits.
Additionally, organic claims are not as important as natural claims are for consumers. Although consumers trust organic claims and appear to have a degree of knowledge of the industry, they are more likely to prioritize natural claims. Therefore, it is important for brands not to overestimate the influence of organic claims alone on purchasing habits. Instead, brands should make the link between organic formulation and natural formulation in order to appeal to consumers who prioritize natural claims.
---
This blog is based on FMCG Gurus – Clean & Clear Label in 2021 – Global Report. For more information, please click here.