Introduction
COVID-19 has influenced early life nutrition and parents' attitudes towards health in the long-term. FMCG Gurus' consumer insights finds that 60% of parents agree that they have become more conscious of their child's health as a result of COVID-19, a 16% decrease since the height of the pandemic in 2021. This is something which many adults are also feeling with regards to their health, which is reflected in their attitudes towards their child's health.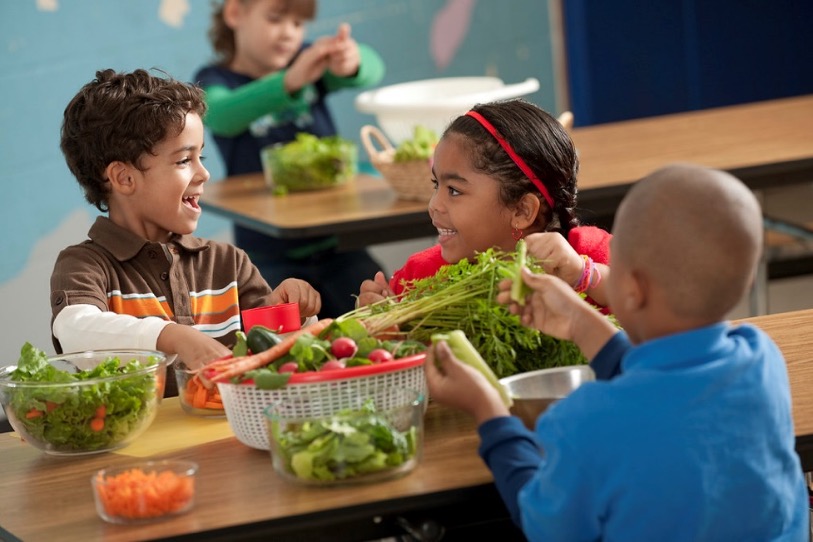 Attitudes to Health
Our research finds that consumers feel satisfied with their child's overall health. Parents demonstrate varying levels of satisfaction towards their child's health and wellness, overall feeling that their child's health and wellness could be improved.
Parents are most likely to feel satisfied that their child is not overweight, with three quarters of parents stating this. Following this, parents are satisfied with their child's dental health (73%), height (71%) and eyesight (70%). On the other hand, parents are least satisfied with their child's brain development, with 60% of parents saying this, followed by weight (59%).
Parents are taking a prevention over cure approach to wellness issues and do not feel their kids have symptoms. Parents are especially likely to be taking a proactive approach to their child's mental wellbeing, with 74% of parents saying they are concerned about this issue. Addressing children's emotional and mental wellness will be a major priority for parents in an era of uncertainty.
Improving Health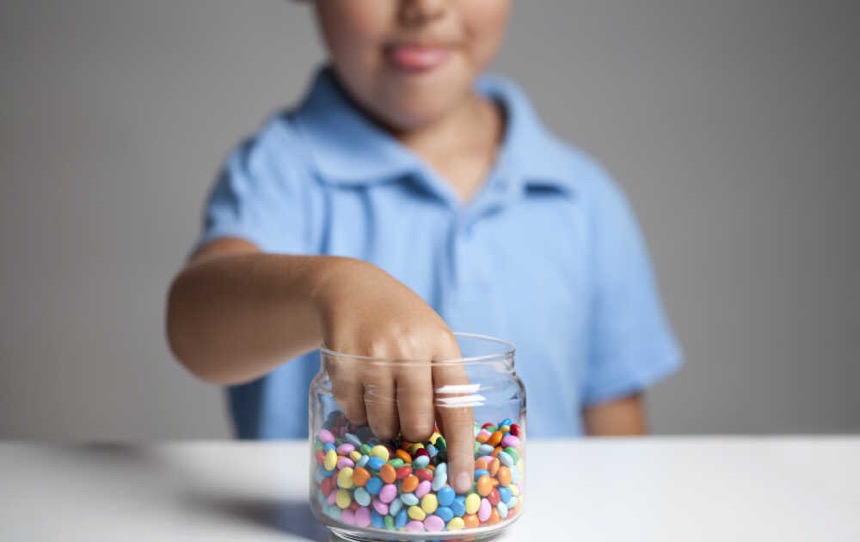 Our research finds that parents prefer to address and improve their child's health by general rather than specialist means. The most common step parents take is changing their child's diet (37%), whereas only 16% of parents concerned about their child's health chose to seek medical advice. This implies that parents see their child's health issues as being self-inflicted as they can be addressed by making lifestyle changes, rather than seeking out specialist help.
As mentioned, parents are looking to make changes to their child's eating and drinking habits. The most common step taken when addressing diet is to increase the intake of vitamins and minerals, followed by increasing their consumption of fruit and vegetables. These steps indicate a back-to-basics approach to nutrition, whereby parents encourage their children to consume a diet deemed natural, healthy and free-from ingredients deemed unhealthy, such as sugar, salt, and fat.
Challenges to Health
Rising living costs are affecting all areas of consumers lives and is something which does not appear to be short term. The current cost-of-living crisis is something which parents see as having a direct impact on their child's health, with 42% of parents saying this. The top reason parents are concerned is as they think healthy food and drink is expensive and they will have to compromise on nutrition. Furthermore, parents think that their child will have to eat more processed food.
Another major challenge parents see when trying to maintain their child's health is hidden sugars in food and drink, with 51% of parents saying this. Over the last couple of decades, there have been high profile media cases of hidden sugar in food and drink products, resulting in parents feeling that brands can use unnecessarily complex and confusing labelling to disguise certain ingredients. As such, it is important that nutritional labelling is as simple and transparent as possible so that parents feel they can make an informed decision about the nutritional profile of products in a matter of seconds.
This article is based on FMCG Gurus: Early Life Nutrition: Challenges & Recommendations Ahead – Global Report – 2023. For more information, please click here.