25 July 2019
Transparency and traceability important to consumers
FMCG Gurus research conducted in Q1 2019 of consumers found that 73% of consumers say that it is important that food and drink are naturally formulated. When asked why consumers are more likely to say natural formulation is important for health (61%) reasons compared to taste (31%).
However, natural is a phrase that is subjectivity in nature and can mean different things to different consumers. This means that if brands try to use too many messages and product claims relating to natural formulation, the credibility of such claims can become diluted. Moreover, 36% of consumers across the globe are skeptical as to whether a product can be 100% natural. As such, it is important that products and brands focus on a few key claims around natural formulation and offer maximum transparency and credibility around such claims.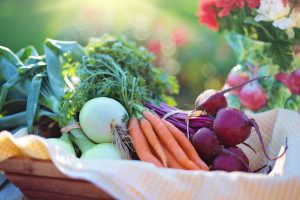 FMCG Gurus research shows that 21% of consumers say that a product is natural if the ingredients can be fully traced. Additionally, 58% of consumers say that they want nutritional information to be as simplified as possible, whilst 43% say that they want products to contain as fewer ingredients as possible.
This shows that it is not enough to simply label a product as natural. Instead, brands need to offer maximum credibility and reassurance around such claims. A key way of doing this is through the simplification of product formulation and labeling and also offering full transparency around the life cycle of a product. The latter is something that can be achieved through utilizing blockchain transparency.