14th October 2021
One-Click Away: Online Shopping Trends
---
Introduction
Over the past 18 months, there has been a significant rise in consumers turning to online shopping platforms when looking for food and drink. This is due to two key factors. Firstly, this is partly due to COVID-19 which resulted in a number of people re-evaluating their attitudes to shopping due to lockdown restrictions and the uncertainty of mixing with other people.
Secondly, there has been continuous development and promotion of online shopping services, allowing consumers to save time and order products from the tips of their fingers. So how is this trend evolving and will consumers continue to purchase online past the pandemic?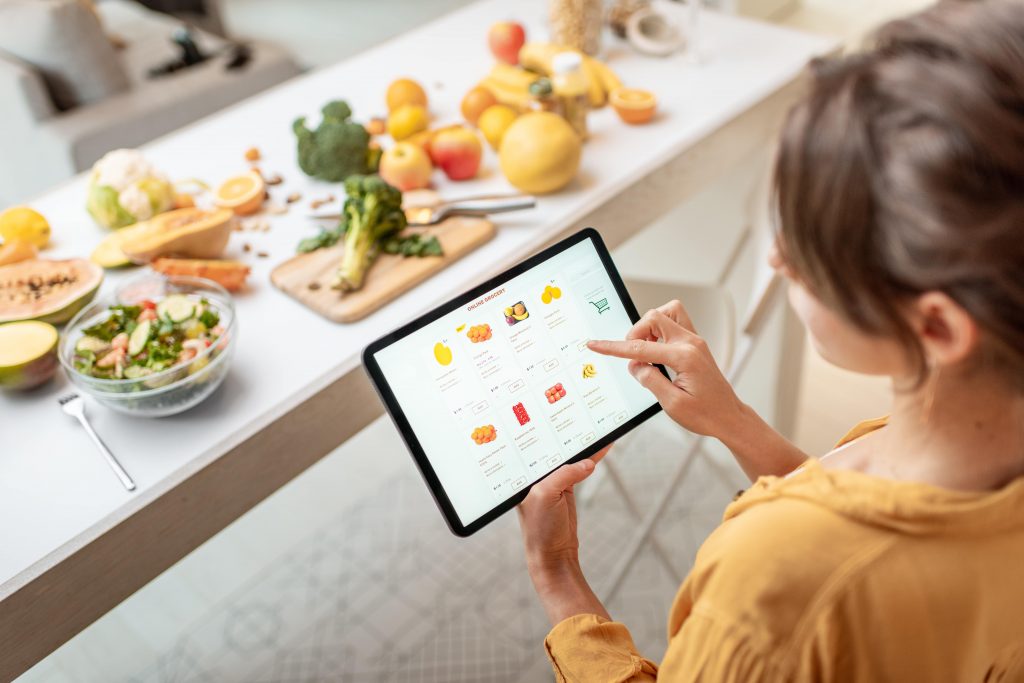 Online Food & Drink Shopping
FMCG Gurus consumer insights show that that one in five consumers now state that they now buy at least some products online. This has increased considerably over the last couple years, however, 79% of global consumers still state that they shop for food, drink, and household items in store. Whilst COVID-19 may have accelerated the growth of online shopping, it is something which is also attributed to slow changing perceptions to online delivery services.
There has been an increased willingness to shop online with 69% of global consumers stating this as a result of the recent pandemic. This is also highlighted as 37% of global consumers who have used online shopping have only done so for less than six months. This again highlights the role of the pandemic when addressing online shopping. However, a high proportion of new converters to online shopping have been satisfied with the experience, meaning they will continue to do so after the pandemic has passed. Moreover, increased willingness to shop online means that brands and retailers need to focus more than ever on expanding direct-to-consumer channels.
Consumer Convenience
As technology advances and helps assist consumers in everyday tasks, it is no surprise that is also impacting consumer shopping habits. Consumers are seeking out new innovations to help with convenience as, leading them to buying from different online channels. Amazon is typically not associated with traditionally supermarkets, however 10% of global consumer state that they have purchased food and drink products from the retailer.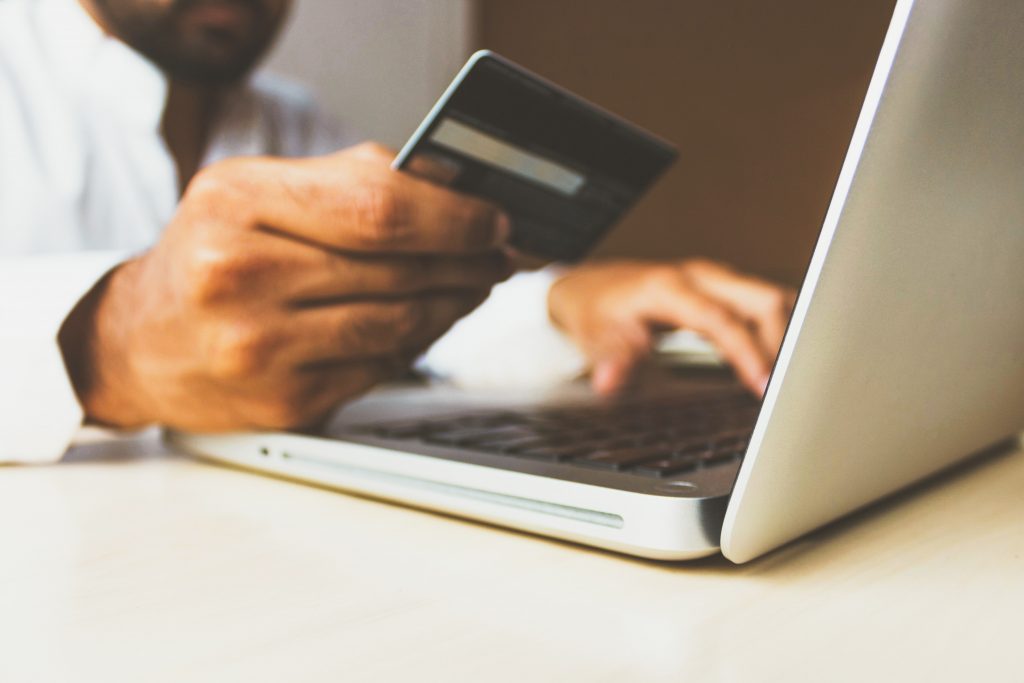 Consumers are more likely to say that they have done so to buy gifts, health and beauty foods, and sports nutrition goods. Nevertheless, the research shows that if convenient online delivery formats can be offered, consumers are willing to switch from traditional food and drink retailers. Therefore, there is an opportunity for brands and manufacturers to innovate new delivery formats which are easy and convenient for consumers.
---
This blog is based on FMCG Gurus: Top Trend 10 – Eating Out, Dining In – Global Report 2021. For more information, please click here.