Chocolate and Health
Chocolate is a staple treat for many households. During the pandemic, consumers were found to be eating a higher volume of chocolate in 2021 (24%) than they were in 2019 (13%), and 66% expressed how they sought out snacks that offered moments of comfort during the pandemic. This gives insight to how the pandemic had a heavy influence on snacking habits, and during a time of uncertainty and distress, many turned to comfort eating and frequent snacking as a coping mechanism. Consumers became increasingly concerned for their health and felt as though they had put on weight, as a result of their poor dietary habits and lack of activity during the pandemic. The consequences of consumers behavior have called for a more proactive approach to health and a higher priority on fitness and better diets post-pandemic. This approach highlights a change in consumer attitudes and behavior towards chocolate and snacking. As a result, this demonstrates a shift in consumer wants and needs.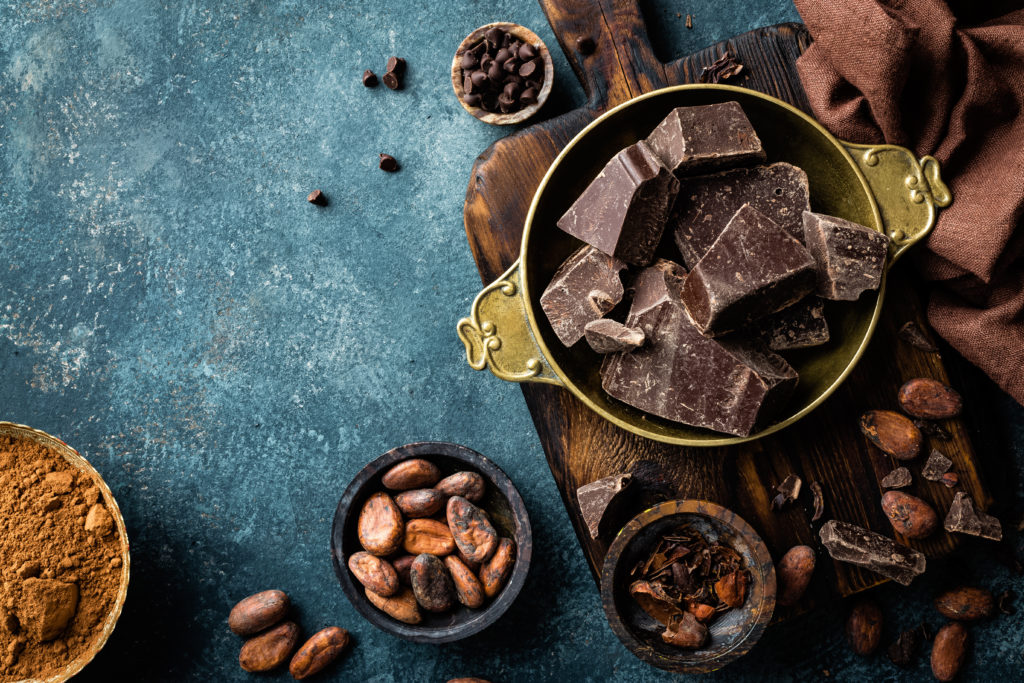 Consumption attitudes and behaviors
90% of consumers claimed to have purchased chocolate tablets in the last twelve months (either for themselves or their household). This highlights how chocolate tablets are the most popular chocolate format and are a suitable treat for health-conscious consumers. This is due to the bars being split up into pieces and strip segments, which allows people to measure their intake for safe indulgence as oppose to over-indulgence, which was a concern during the pandemic. Of those who purchased chocolate tablets, 40% claimed they purchased this product every week. Whereas 37% declared they had decreased their intake of chocolate tablets over the last twelve months. This indicates that consumers view chocolate snacking as unhealthy, even if there are measures in place. This could be because consumers feel they can't stick to treat disciplines and would prefer to opt to healthier alternatives instead to eradicate any potential guilt from chocolate consumption, as chocolate is heavily associated with being a 'guilty pleasure' for many.
Healthy alternatives
In the last two years 39% of consumers claimed they opted for healthier snacking options by swapping treats like chocolate bars for protein bars. This supports the idea that consumers are moving away from chocolate intake, in hopes to become healthier and are taking a preference to products that provide a health boost, like protein, instead. When consumers were directly asked if in the last twelve months, they had changed snacking on products like chocolate and confectionary to snacking on healthier alternatives, 56% said yes. This is important for the industry to note as more people seek health enhancing products over traditional treats like chocolate, which means snacking for many has shifted from a moment of indulgence to a means of nutrition. As consumers begin to shift their dietary needs, it is important to recognize that people still need moments of escapism to wind down and enjoy. Therefore, consumers are willing to trade-up on products that meet their need states.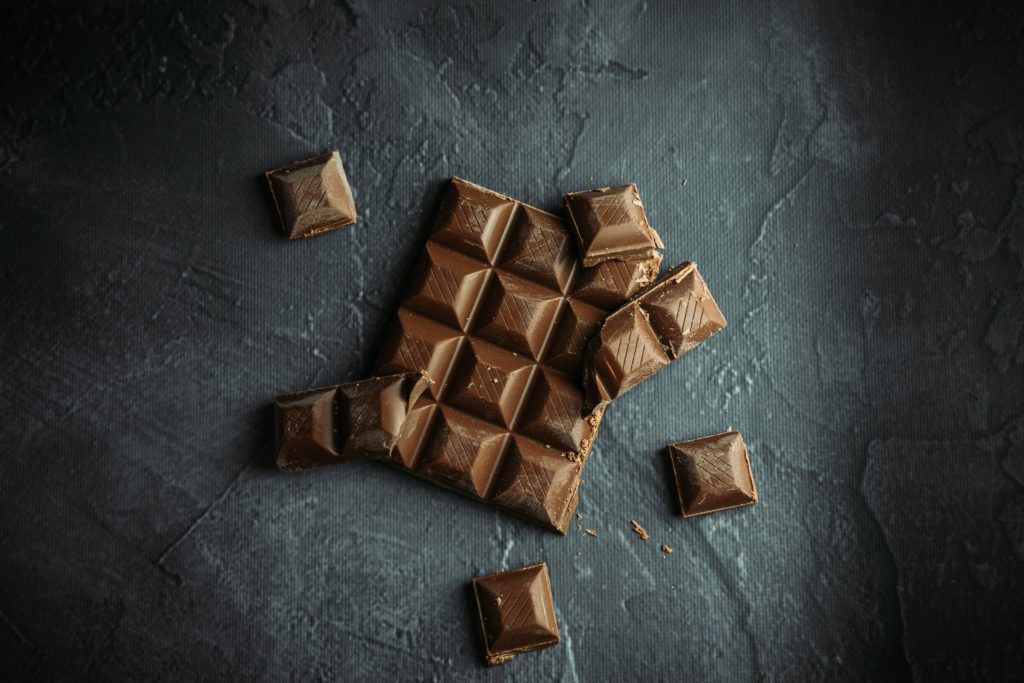 Consumer's needs, claims and purchasing habits
During the current economic uncertainty, consumers want maximum value for money and have become a lot more price sensitive with their shopping. With this, we can expect brand loyalty will continue to decline as consumers search to stretch their money and attain the best value for what they pay. Therefore, when formulating snacks, it is important to try and help the consumer find the best price for value. Consumers want functional snacks that are tasty and offer health benefits, if these functional snacks can provide taste and nutrition without the trade-off of one for the other, this will enhance perceptions of value.
Conclusion
So, with this information it is safe to assume consumers want multifunctional claims that offer efficacy, convenience and value. When promoting claims on products it must be assured that evidence is provided to consolidate the validity as consumers are rightfully skeptical of false claims and have become more critical as a result. 70% of consumers said they have sought out more trusted brands since the pandemic, looking for certified claims and research to support products and gain consumer trust. 69% of consumers said they research information about different chocolate and spread products at least some of the time. When asked what kind of information consumers research, 71% responded with nutritional information, followed by 67% who said price. 61% researched the ethical and environmental information and 71% claimed this information was influential on their purchasing habits.
Overall, consumers are becoming increasingly concerned with nutritional information, contents and price, as well as wanting to ensure their products are sourced ethically and have verified claims to support. 47% of consumers claimed that their friends and family were the most influential source of information regarding chocolate products so brands and manufacturers should also consider formulating strategic and innovative marketing to engage consumers in conversation to boost recommendations.
This article is based on FMCG Gurus: Chocolate survey series in 2022. For more information, please click here.