Introduction
In recent years and over the coming months and years, consumers have become more attentive to their health and wellness. As a result, consumers are seeking products which align with their health goals. While bakery products are typically associated with indulgence, they can be used as a convenient way to boost health and gain a nutritional boost.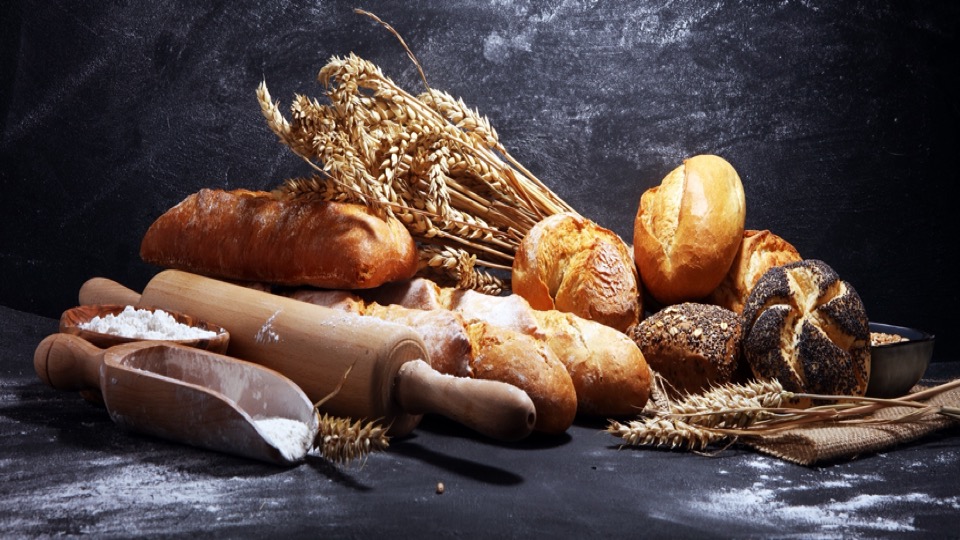 Healthy Indulgence
Despite bakery items traditionally being associated with indulgence and being less healthy, consumers are attentive to health claims on bakery products. For instance, FMCG Gurus consumer insights found that consumers seek claims including non-GMO (67%), natural (66%), sugar-free (64%), and low/free from sodium (37%). This indicates that consumers look for natural ingredients that they deem real and authentic, because these ingredients are deemed better for them and the wider environment.
Consumers like to enjoy moments of indulgence in their snacking routines, but do not want to feel guilty afterwards. This is emphasized through FMCG Gurus' findings which highlight that 64% of global consumers check nutritional labelling some of the time when choosing a snack. This shows that bakery items are a common snack for consumers seeking a convenient and nutritional energy boost. In addition, the most appealing snacks are biscuits and cookies, with 63% of global consumers favoring biscuits and cookies and 46% favoring baked goods such as donuts.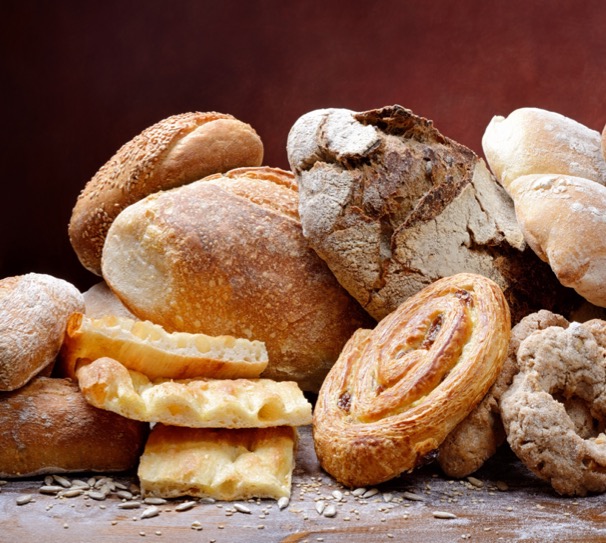 Functional Ingredients
Consumers are interested in functional claims within the bakery sector as a way to actively boost and improve their health. Our research shows that when looking to improve health, 89% of consumers say they prefer food and drink to nutritional supplements. When these consumers were asked what kind of functional foods they find appealing, 47% said biscuits, 50% stated bread, and 37% said cakes and pastries. However, it is important to note that brands should not overpromote functional ingredients in these indulgent categories such as cakes and biscuits at the expense of taste and flavor.
Digestive health is the area that most consumers are looking to address. As a result, high fiber claims will be of particular interest in bakery products. Almost half of consumers say they have had high fiber food in the last twelve months to aid their digestive health. In addition, nearly six in ten consumers globally plan to improve their digestive health over the next twelve months.
While consumers find functional claims appealing, they are also skeptical about them. Especially in product categories associated more with indulgence, brands need to provide evidence on packaging to support health claims.
Sustainability
Many consumers across the globe are looking to lead more sustainable and environmentally friendly lifestyles. As a result, consumers have turned to plant based diets and products. Consumers continue to modify their dietary habits and are looking to reduce or eliminate their intake of animal based products. This is because of concerns over animal welfare issues and the belief that such dietary habits are better for the individual and the planet. FMCG Gurus consumer research finds that 28% of global consumers say they find vegan claims appealing when seeking out bakery products.
Consumers can be concerned about the impact that the climate crisis has on their health, and as such, brands should look to offset their carbon emission and strive for net zero. Our research has found that over eight in ten global consumers say it is important that food and drink brands offset their carbon footprint. Of these consumers, 72% say this is because carbon emissions can be a danger to their health.
Emotional Wellness
Bakery products can be positioned around helping consumers relax and unwind. Consumers are placing a high level of importance on their emotional and mental wellbeing over the next twelve months. Emotional wellness will be a priority for consumers within the next year and beyond as they look to deal with the stress and anxieties of a cost-of-living crisis, having spent the previous two years dealing with the uncertainties of a global pandemic. A high proportion of consumers will look to improve their mental well-being over the next twelve months, especially as a holistic approach means many see emotional wellness as just as high priority as their physical health.
This brings the opportunity for the use of ingredients and botanicals which are associated with aiding relaxation, such as cannabis oil. Our research finds that 51% of global consumers say they would be willing to try products that contain cannabis oil. Of these consumers, six in ten said they would like to try cannabis oil in cakes and pastries. Additionally, bakery products can be positioned around sharing with loved ones as consumers look to maximize their personal relationships as a way to step back from daily pressures.
This article is based on FMCG Gurus: Health & Wellness Trends in the Bakery Market – Global Report – 2023. For more information, please click here.