Since the pandemic, consumer attention and attitudes towards skin health and overall health have shifted significantly. At a time when people were restricted in their movement and exercise, many consumers felt unsatisfied with their health. Common health issues faced included increased stress levels, reduced activity, and poor dietary habits. This includes comfort eating and frequent snacking in a time of uncertainty and fear.
An approach adopted by consumers during the pandemic was placing an emphasis on improving various aspects of health. FMCG Gurus consumer insights highlight the increase of a long term approach to maintaining health until late in life. 66% of consumers also recognize the influence of skin health on their overall health. As a result, a significant portion of consumers are interested in improving their skin health. This long term and proactive approach to health reflects many consumers holistic approach. This means that consumers are understanding the inextricable links between various areas of health.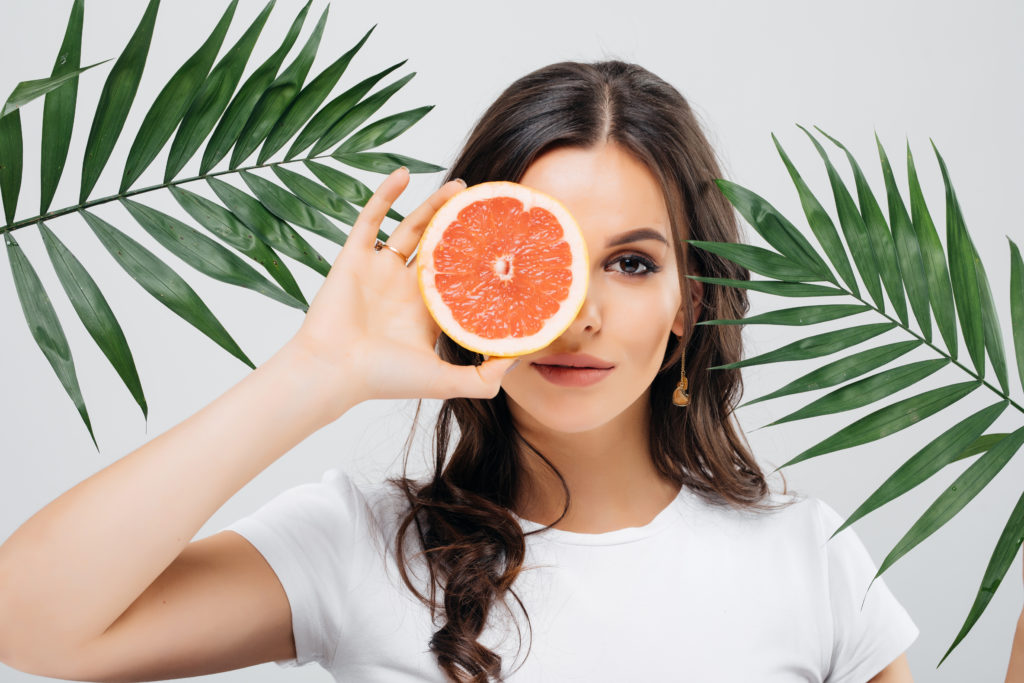 Areas of Improvement
FMCG Gurus findings have revealed the different areas of skin health that consumers would like to improve and the ways in which they are doing so. Examples of this include dry skin, wrinkles, and darkened skin beneath the eyes. To minimize wrinkles, 35% of consumers are changing the skin care products that they had been using. Another solution included 30% of consumers exercising more. Additionally, 41% of consumers went to bed at an earlier time. Lastly, 45% of consumers improved their work and life balance and 21% took nutritional supplements.
Among each issue, the steps taken to improve these issues varied. However, consumers are turning towards different products and proactive lifestyles to actively improve aspects of their skin health. It is important that brands are aware of these issues and the methods that consumers are taking to combat them. This will ensure that brands are emphasizing the most appealing health benefits of products, increasing consumer interest.
In addition, due to multiple skin health issues faced by consumers, it would be beneficial for brands to adopt a holistic approach when producing and positioning their products. For instance, if brands ensure that products address multiple aspects of skin health, consumers will be more likely to choose that product over competing products. An example of this could be an all-in-one skin product that ensures the prevention of dry skin, wrinkles and darkened skin beneath the eyes. This kind of product presents notions of convenience, efficacy and being great value for money.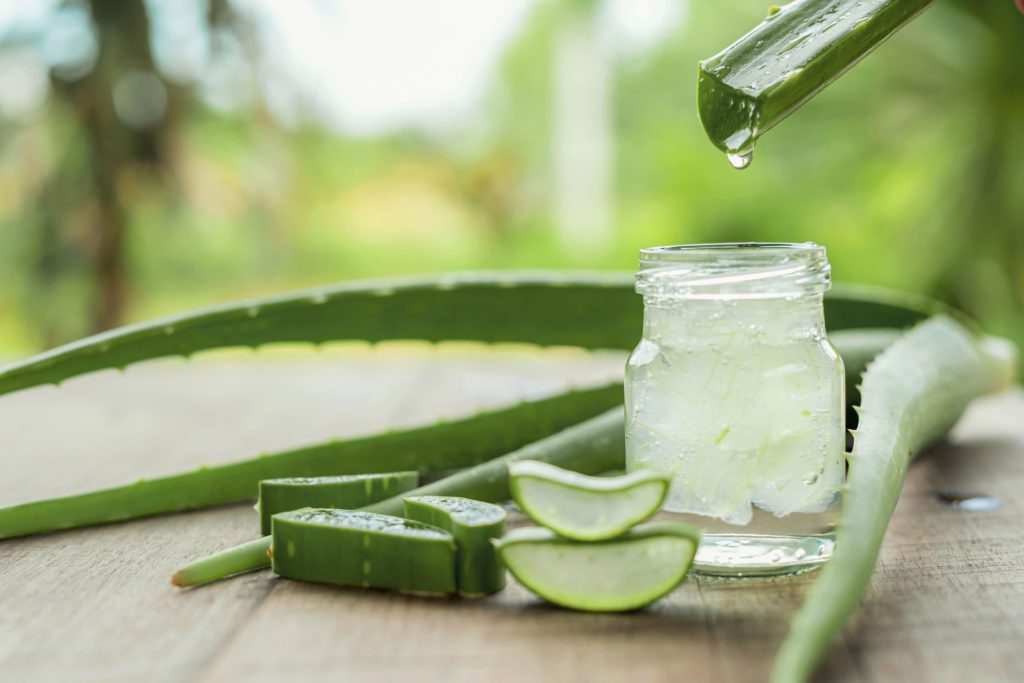 The Ingredients
The most valued ingredient among consumers when it comes to skin health is collagen. FMCG Gurus market research has revealed that 45% of consumers associate collagen with skin health. The second ingredient associated with skin health is vitamin C at 40%. Brands need to make it easier for consumers to decipher between competing skin health products. One way they can do this is by clearly labelling these ingredients on their packaging. After doing so, brands should be supporting these ingredient claims with scientific evidence and a reasonable price to enhance consumer likelihood of purchase.
FMCG Gurus consumer insights revealed the sharp increase of consumers interested in food and drink products that benefit skin health. The key products consumers would like to include these benefits are tea and coffee, having increased from 6% in 2019 to 54% in 2021. As well as bottled water, which has increased from 13% in 2019 to 47% in 2021. This highlights how consumers are seeking out convenient approaches to improving their skin health. As a result, water brands must offer nutrient-infused water to cater to multifunctional health benefits.
Skepticism
Consumers have expressed uncertainty around skin health claims within the skincare, health, and wellness market. Known for charging premium prices in this market, consumers fear being exploited and have doubts about whether these products will do what they say on their labels. However, it is clear that many consumers are still willing to pay a premium price for products that hold genuine value. This indicates that brands must be increasing the credibility of their products and include clinically proven evidence to address this skepticism. It is also important to note that at a time of economic uncertainty and financial struggle, consumers want products that are reliable and good value for money.
This article is based on FMCG Gurus: Healthy Ageing: Skin Health in 2022.