Introduction
Technology and screens are a big part of everyday life for many consumers, whether that is for work, personal life or recreation. Overexposure to devices can cause strain on the eyes. This can lead to various health problems that affect both the eyes and overall health. Consumers suffer from various health problems after using technology. The most common problem are headaches. FMCG Gurus consumer insights highlight that 41% of consumers in North America experience headaches most of or all of the time when using digital devices. Digital devices emit blue light, which causes negative short-term impact on the eyes when overexposed. FMCG Gurus findings reveal that 7 in 10 consumers who have heard of blue light are concerned about the negative impacts of it on their eye health.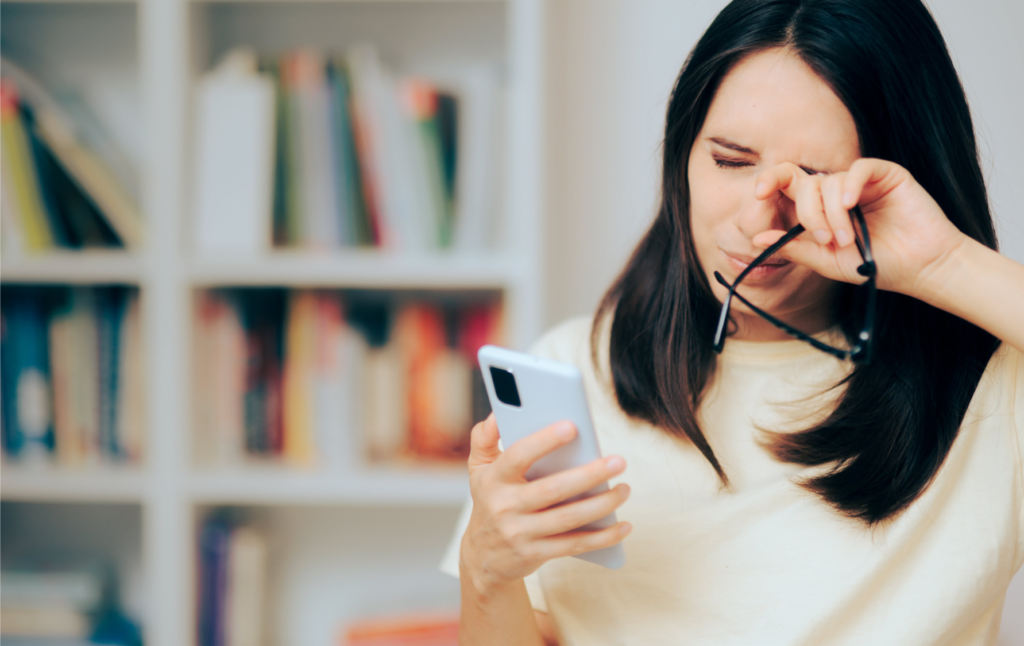 Eye Health Concerns
FMCG Gurus consumer insights found that consumers recognize the link between eye health and their overall health. However, they do not necessarily seek out products to improve or maintain their eyesight. Over 6 in 10 consumers in North America are interested in learning more about their eye health. This highlights that consumers are proactive in looking after their eyes. On the other hand, only 32% of consumers regularly seek out food and drink products that improve their eye health. This highlights the need for brands to address this attitude and behavior gap.
FMCG Gurus consumer insights reveal that almost one third of consumers in North America express concern towards their eye health. The leading factor for this is spending too much time in front of technological devices. Other factors associated with poor eyesight include a lack of sleep and a lack of attention to small changes to the eyes that can become a bigger issue.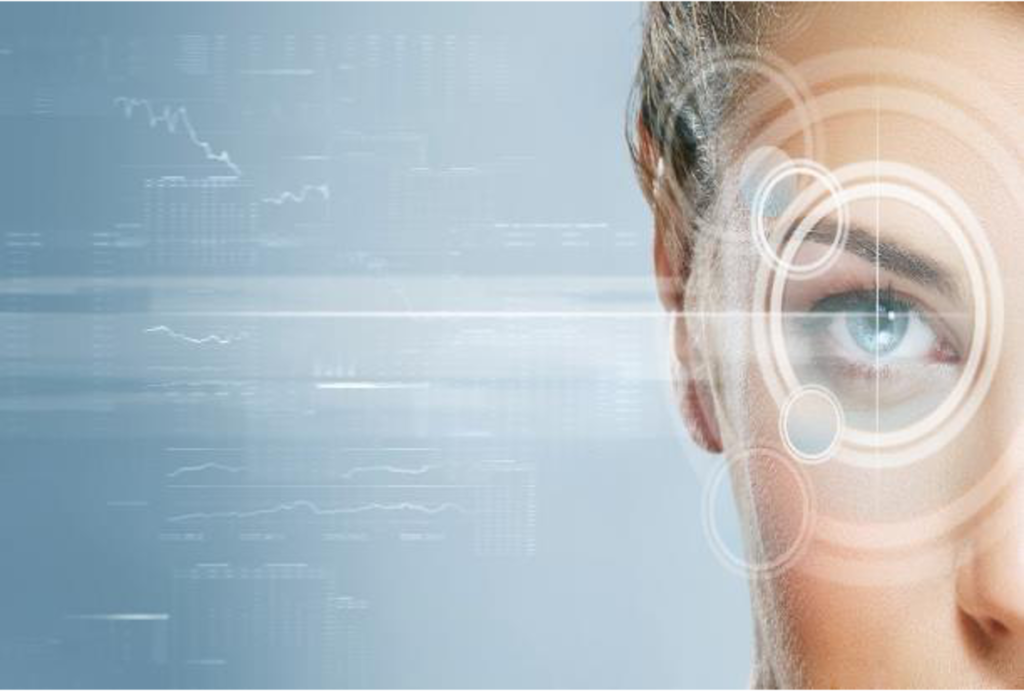 Consumer Behaviors
Our research illustrates that over half of North American consumers claim that they will try to improve their eyesight over the next 12 months. Also, over one third of these consumers are adopting proactive approaches to prevent eyesight issues before problems arise. Diet and sleep are the main factors consumers alter to improve their eye health. For example, consumers have adopted a back-to-basics approach to eye care by increasing their intake of fruits and vegetables. This indicates a natural approach from consumers as they are seeking out foods that are high in vitamins, minerals and with multiple health and wellness benefits.
Consumers wish to improve their eye health to help facilitate healthy ageing. For instance, FMCG Gurus consumer insights finds that 52% of North Americans want to improve their eye care to remain healthy and active until late in life. This illustrates that consumers are motivated by wanting to stay fit and healthy to facilitate a long-term approach. As a result, consumers are proactive in their approach to health and aim to address symptoms of their health before they arise.
Beneficial Ingredients
Our research has found that consumers would most like to see products fortified with ingredients that aid eye care in the breakfast cereal category. This is because breakfast time is the time of day that consumers are motivated to eat well to fuel themselves for the day. Consumers also favor other functional foods, including meat and fish, dairy products and milk that are fortified with eye health ingredients. This indicates that consumers prefer to see eye care aiding ingredients in everyday foods due to convenience.
FMCG Gurus consumer insights reveals that consumers associate many ingredients with helping aid their eye health. The key ingredients are Omega 6, Lutein and Omega 3. However, an overall consumer awareness of lutein is low. Instead, Omega 6 and Omega 3 are well known and are associated with aiding cognitive function and believed to improve eye health. This demonstrates that brands have the opportunity to appeal to consumers concerned about their eye health with fortified products and ingredients.
This article is based on FMCG Gurus: Eye Health in North America – Regional Report 2022.