8th February 2021
What's Next for Immune Health in 2021?
---
Introduction
Consumers have always looked for new ways in which they can boost their immune health. However, due to the COVID-19 outbreak early in 2020, consumer attitudes towards immune health significantly changed. This has led to a large number of consumers becoming less confident about their immunity and more conscious about vulnerability to disease and illness, as well as the dangers of viruses and bacteria in surrounding areas. So how are consumers evolving and what are they looking for when addressing their immune health?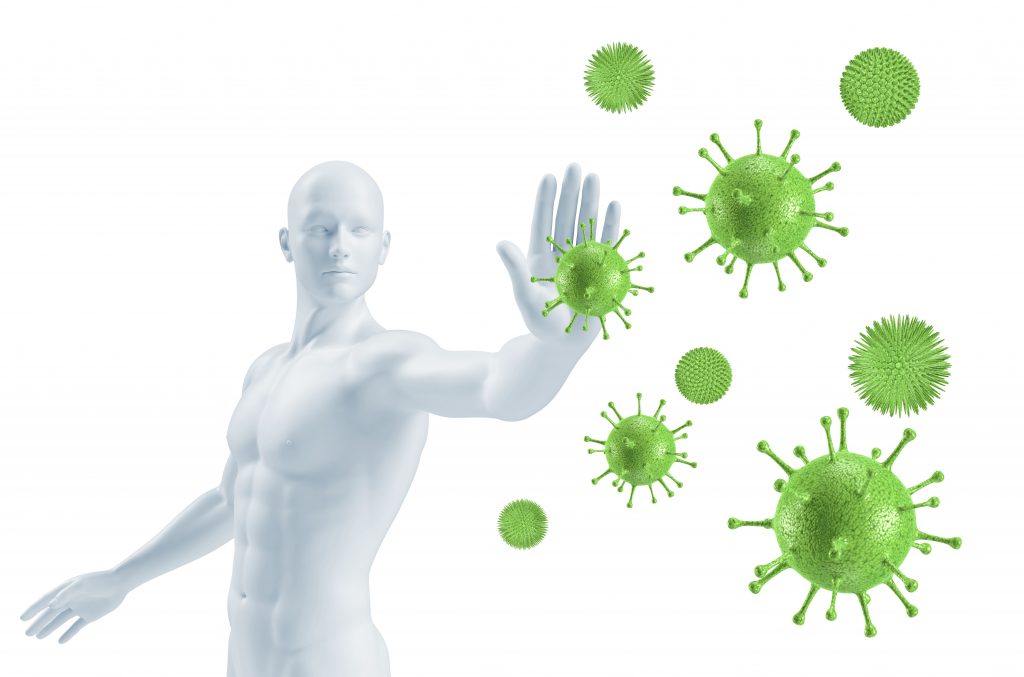 Attitudes Towards Immune Health
As COVID-19 continues to affect the daily lives of consumers, confidence towards their immune systems continues to be impacted. FMCG Gurus research shows that 64% of global consumers say that they have become more conscious about their immune health as a result of COVID-19. This has risen by 7% in a matter of months. However, it is important to recognize that even before the pandemic, consumers were not overly satisfied with their immune health. Indeed, many consumers feel that their health is on the decline and this is something that can be attributed to diet and lifestyle choices.
Consumer Actions
Consumers are taking a number of steps in order to address their immune health. FMCG Gurus research shows that 68% of global consumers state they have made changes to their diets to address their immune health. But what changes are consumers making?
Consumers are changing their diets by adopting a back-to-basics approach in order to boost immune health. The two most popular types of changes have been to increase intake of fresh fruit and vegetables and reduce sugar intake. Increasing intake of fruit and vegetables is something that will be a popular option amongst consumers for several reasons. These are products that consumers know and trust and associate with recognized ingredients that boost health such as Vitamin C.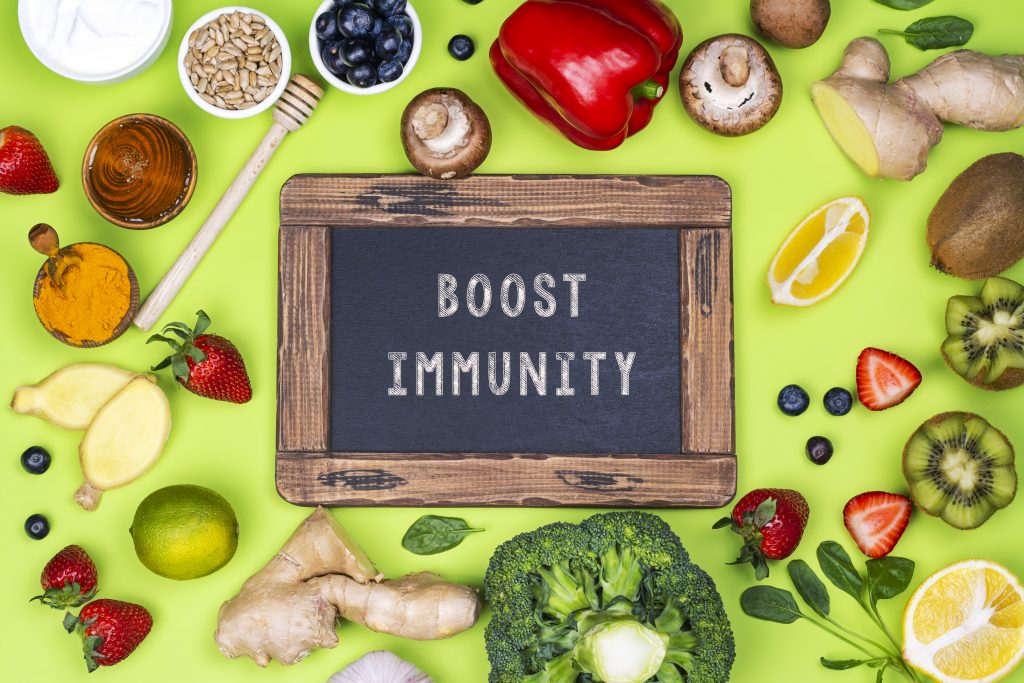 Claims and Ingredients
It is no surprise that a high proportion of consumers say that they are researching different ingredients which can boost their immune health. This is something that is of high importance to the immune health market as it shows that consumers are actively researching different ingredients that they deem to offer maximum effectiveness from a solutions perspective, creating the opportunity to launch new products around new and innovative ingredients.
Consumers associate a number of ingredients with boosting the immune health with Omega 3 being the top as 77% of global consumers associated this with it. Probiotics are also heavily associated with boosting the immune health, which in turn shows that awareness and appeal of such products is growing and that consumers do not associate the ingredient exclusively with digestive health but overall wellness.
Immune boosting claims will be extremely important in 2021. FMCG Gurus research shows that 71% of global consumers are interested in food and drink products which promotes aiding the immune system. In addition to this 67% say they are willing to purchase products which boost the immune system even when not suffering from and specific health problems. This highlights that consumers are taking a prevention over cure approach to health maintenance.
Recommendations
COVID-91 has had a major impact on consumers across the globe, leading them to actively address their health and wellbeing. It is important that brands not only target immune conscious consumers but also overall health as they adopt a holistic health approach, recognising all aspects of health are interlinked. As consumers look to adopt more immune boosting foods and drinks it is important that brands raise awareness over new and innovative ingredients which can help do this.
---
This article is based on FMCG Gurus: What's Next for Immune Health in 2021 – Global Report. For more information, please click here.