1st March 2022
Sports Nutrition: The Road to Mainstream Consumption
---
Introduction
Over the last couple of years, the proportion of consumers adopting an active nutrition approach to diets has risen. Many consumers are looking to achieve health goals focused on disease management whilst adopting a prevention over cure approach to wellness. In doing so consumers are re-evaluating their lifestyles and diets in order to achieve this goal. This is something that will significantly influence the choice of food and drink products, especially when seeking out everyday product offerings and functional/sports nutrition products.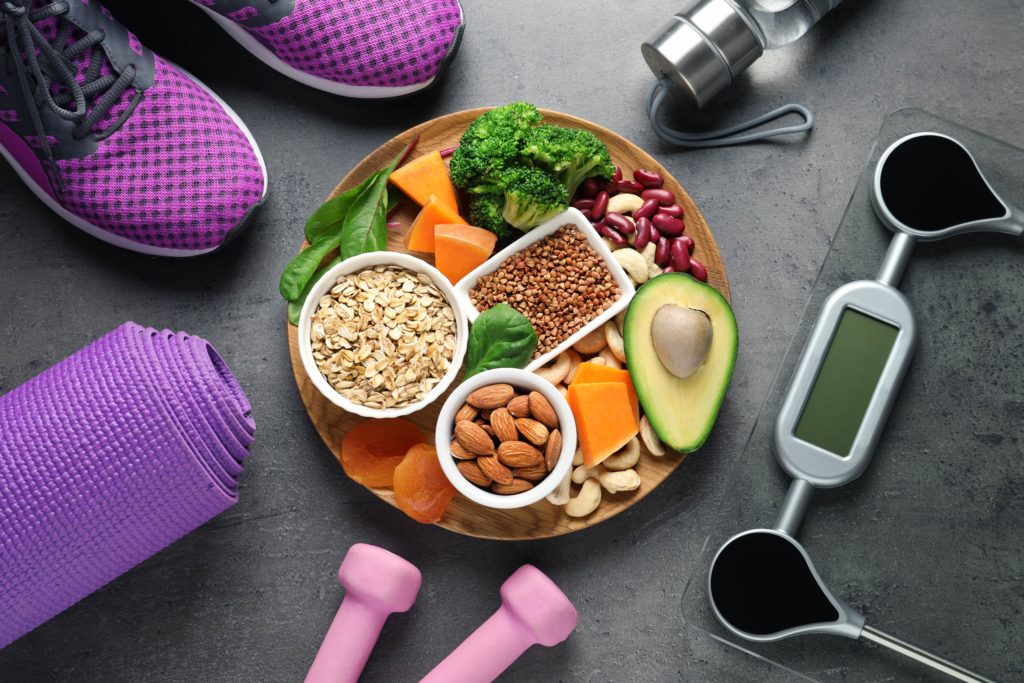 Health Concerns
The implications of COVID-19 have had a major impact on how consumers view their health. FMCG Gurus consumer insights show that 60% of global consumers state that they have become more conscious of their health over the last two years. This highlights that consumers of all ages have become more conscious about their health – irrespective of age and satisfaction with overall wellbeing – and as such, will demonstrate a greater level of proactiveness in trying to improve physical and mental health.
As concern towards health rises, consumers state they are looking to adopt a proactive and preventative approach to life. The research shows that 52% of consumers state they have adopted a long-term approach to health, whilst 58% state they have educated themselves more about their health. There is a key desire from consumers to stay fit and active until as late in life as possible and these desires will continue to intensify throughout 2022.
Sports Nutrition
Healthy living is resulting in consumers changing their current eating habits. This is especially the case when snacking. FMCG Gurus research highlights that 56% of global consumers state that they have switched from traditional snacks such as chocolate and confectionery to high protein/low sugar alternatives in the last twelve months. When asked why they have done this, one of the key reasons given was to boost general health and wellness – highlighting how a greater number of consumers are seeking out snacks with active ingredients that they believe offer a genuine health boost.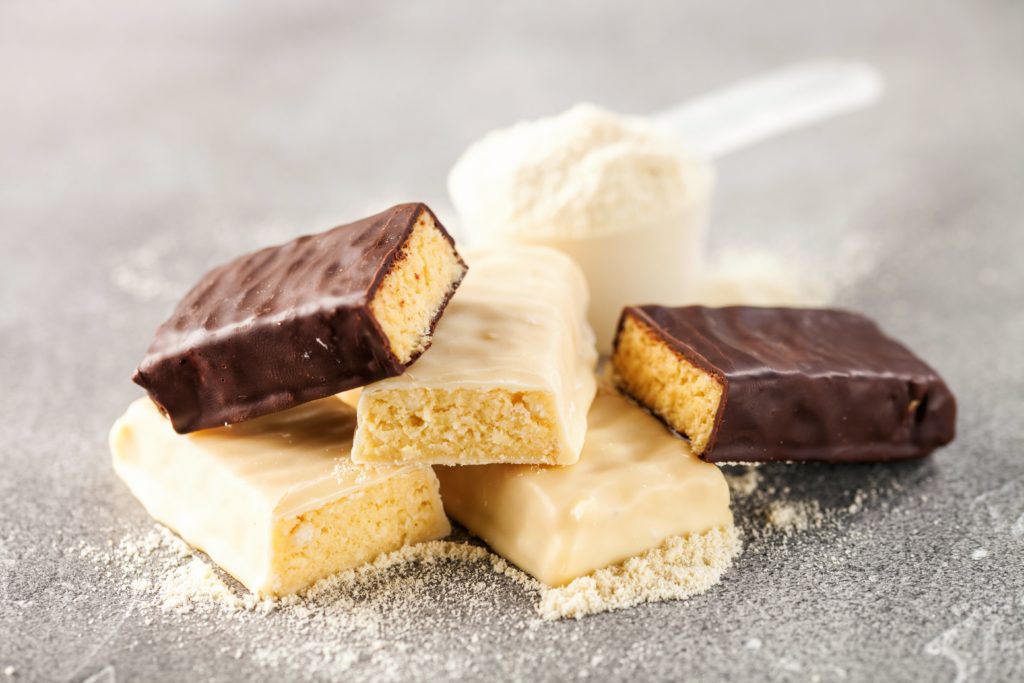 When it comes to sports nutrition products, many have purchased such products in the last six months, with the most popular options being sport and energy drinks and sport and protein snack bars. This highlights how the sports nutrition market is no longer associated with a specific audience of avid gym goers/active sport participants. Instead, the sports nutrition market has become increasingly mainstream, with everyday consumers substituting traditional snack and beverage products for sports nutrition products that they believe are guilt-free, conveniently nutritious, and help them manage their health goals.
As a result of this, it is crucial that these products are seen to be tasty, affordable, natural, and compromise-free by everyday consumers. This is something that will be just as crucial as protein content.
Barriers
Although consumers are turning to sports nutrition products, there is still an element of concern. One of the main concerns consumers state is that the sensory appeal can be improved. This is highlighted as 37% of global consumers who purchase such products are concerned about the after-taste of high-protein snacks. It must be remembered that for everyday consumers, they will be less concerned about issues such as the volume, source, or quality of protein in products. Instead, consumers want products that offer a convenient health boost that they can incorporate into their daily diets, whilst not eliminating sensory appeal.
---
This blog is based on FMCG Gurus: Active Nutrition vs Sports Nutrition in 2022 Global Report. For more information, please click here.