21st April 2020
Omega 3 and Fatty Acids: Consumer Perceptions
---
Introduction
Omega 3 and other fatty acids are not new ingredients and have been promoted in the food, drink and supplement market for several decades. The evolution, however, comes in the fact that consumers are now becoming more proactive when it comes to seeking out ingredients that boost their health. Consumers are taking a long-term and holistic approach to health maintenance, recognizing that all aspects of health are interlinked and should not be treated in isolation. So how is this impacting the omega and fatty acids market.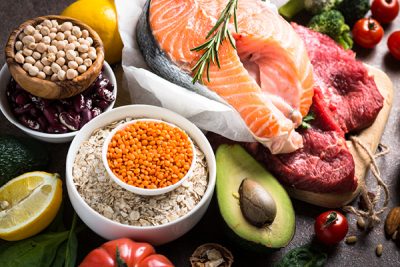 Omega 3 and Healthy Living
FMCG Gurus consumers insights show that the omega 3 is a well known ingredient across the globe with 82% saying they are aware of the it. Omega 3 has always had a positive association to health and consumers still agree with this as 75% of global consumers say they associate omega 3 with having appositive impact on them.
Across the globe consumers are actively seeking and showing an interest in functional ingredients such as omega 3. This is down to consumers adopting the notion of holistic health. At the same time, consumers also recognize that current dietary habits are something that could lead to health problems later in life. This increase in consumers actively looking for omega 3 products has created an opportunity for manufacturers to incorporate the ingredient into their communications explaining the benefits to consumers.
Barriers to Entry
When it comes to omega 3 there is an attitude vs behavior gap. The reality is that despite their best intentions, consumers can often struggle to lead a long term, healthy diet. There are many reasons why this attitude/behavior gap can exist, these are:
Time Scarcity
Focus on Other Ingredients
Indulgence
Cost/Price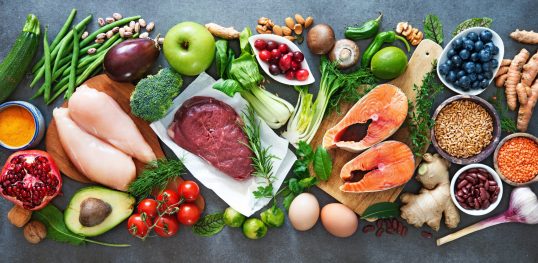 FMCG Gurus consumer insights show that only 43% of global consumers seek out products that contain omega 3. FMCG Gurus also asked consumers who seek out products that contain omega fatty acids on a regular basis, if they are willing to pay a premium for such ingredients. The findings highlighted on the next slide show that overall, consumers are not willing to pay a premium for such products. Across the globe price sensitivity exists throughout the food, drink and supplements market. Add to this that consumers can often feel that healthier products are more expensive, this is something that can have profound implications on the omega fatty acids market.
Recommendations
Brands and manufacturers should promote the benefits around holistic health claims. Consumers are also recognizing that cognitive health is just as important as physical health when it comes to overall well-being. This is especially important for the omega fatty acids market given that the ingredient is associated with aiding cognitive health, creating the opportunity to position such products around holistic health and linked to this, healthy ageing.
---
For more information on our Omega 3 and Fatty Acids 2020 Report, please click here.