Introduction
Across the next year, a significant proportion of parents will be altering their diets and lifestyles, in line with rising costs. This will have an impact on their child's health and wellness. Additionally, parents will be increasingly conscious of the long-lasting implications of COVID-19 on their children's physical and emotional health. As a result, many parents recognize the impact that the cost-of-living crisis and the pandemic have had and continue to have on the wellness of their children. To cater to parents' need states, brands must ensure they stay up to date with early life trends in the food and drink industry.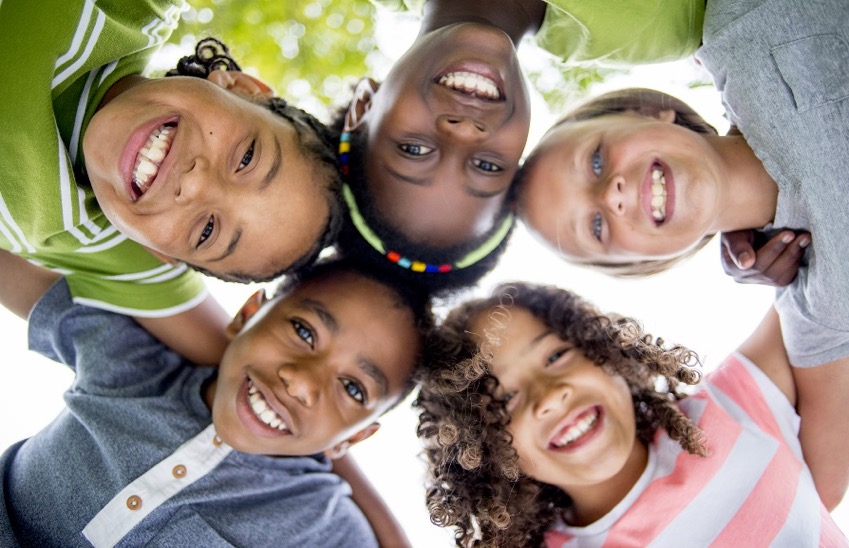 Proactive Approach
Following the pandemic, a large proportion of consumers have integrated a proactive, prevention-over-cure approach to their child's health and wellness. For instance, FMCG Gurus' consumer insights highlight that 65% of UK parents stated that they have been more proactive in addressing their child's health due to COVID-19. This demonstrates that for a significant number of parents, their child's health and wellness is at the forefront before symptoms or health complications occur. Instead, parents are looking to boost multiple areas of their child's health.
Convenient vs Natural
The appeal of quick, efficient, and on-the-go snacks and ready meals are decreasing in demand among parents in the UK. For example, FMCG Gurus' market research reveals that of UK parents who have changed their dietary habits to address health problems, 42% increased their child's consumption of fruit and vegetables. Also, 36% of UK parents reduced their child's sugar intake. This suggests that many parents in the UK are seeking out a back-to-basics approach to their child's nutrition. This is because parents are looking for fresh fruit and vegetables, with natural ingredients. Additionally, many parents are moving away from artificial ingredients and dietary evils such as sugar and GMOs.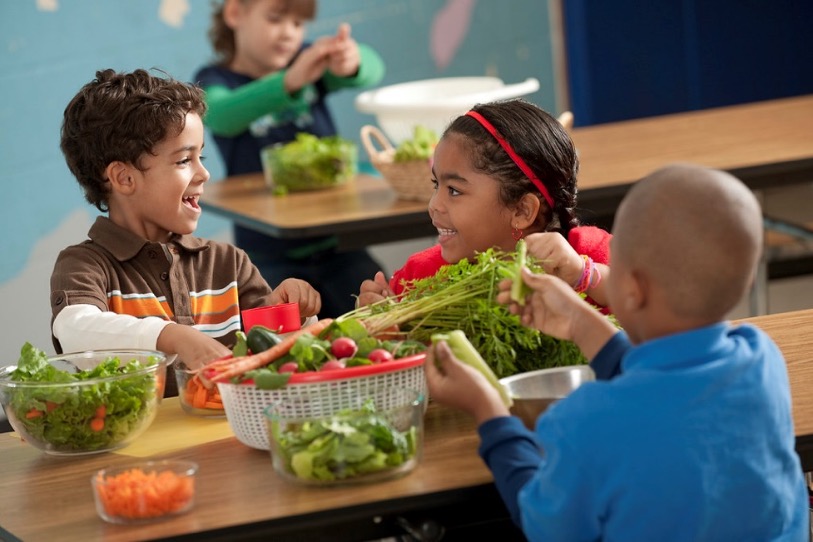 Multifunctional Health Claims
Despite this turn away from ready-made meals and on-the-go food and drink, parents are still looking for convenience in other forms. For instance, when asked about the most appealing claims and factors in food and drink, 75% of UK parents said they like to see food and drink that helps promote a healthy diet, followed by products that enhance nutritional levels and strengthen immunity. This highlights how parents want products that have high nutritional value, to ensure that their child is getting sufficient nutrients and vitamins.
However, the reality for many parents is that they do not have the time to seek out various products that target specific areas of health. Instead, they are more likely to be drawn to multifunctional health-boosting claims. As a result, brands should consider developing products with multiple health benefits to appeal to parents' busy lifestyles. If these claims are backed up with clear and concise scientific evidence, many parents will deem these products as having maximum efficacy, value, and convenience.
Additionally, brands must make sure to avoid complex nutritional labeling. Instead, keeping labeling simple and concise will provide ease for parents when checking this.
Rising Prices
Brands should position food and drink products as being good value for money. This is particularly important during today's recessionary climate. For instance, 41% of parents in the UK are concerned that rising prices will impact their child's health over the next twelve months. Our findings illustrate how parents have become increasingly conscious of rising prices. As a result, this will have an impact on the health and wellness of their children. Parents will be cost-cutting on healthier products, which are often deemed more expensive. Brands must respond to this by expressing to consumers the value of their products. Rather than choosing the cheapest option, consumers are searching for products they deem good value for money. As a result, if brands can communicate value, consumers will be more likely to purchase during today's cost of living crisis.
This article is based on FMCG Gurus: Early Life in the UK – Country Report 2023. For more information, please click here.