2nd June 2020
Global Savory Food & Snacking Trends 2020
---
Introduction
The savory foods and snacks market can be split into different sectors including meals and snacks. As consumers move forward they have become more active in searching for healthier alternatives and better for you options. This change is being driven by consumers adopting the concept of holistic health, looking to improve all aspects of health striving towards the goal healthier for longer. This is not just impacting savory foods but the whole food and beverage market. So what are consumers looking for when it comes to savory meals and savory snacks?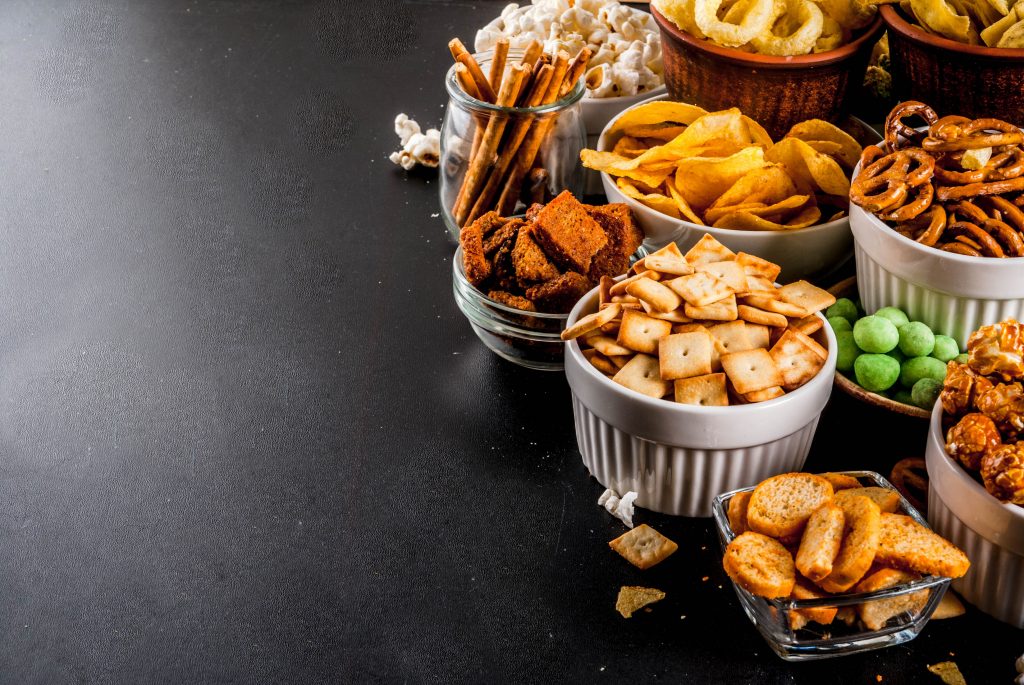 Savory Foods
FMCG Gurus research shows that consumers like a variety of different savory foods throughout the week including pizzas, burgers, and now meat substitutes. Across the globe Pizza is one of the most consumed food types with over 30% of consumers saying the have this on a weekly basis. However, 39% of global consumers state that they have reduce the amount of pizza they consume over the last 12 months. This could be due to consumer perceiving pizza to be an unhealthy option with 47% of consumers agreeing with this.
This highlights that consumers are looking to reduce unhealthy products from their diets as they look for healthier alternatives. Due to consumers becoming more health orientated, they are looking to nutritional labelling more often. Of the consumers who enjoy a pizza regularly 58% say that they check nutritional labelling most to all of the time. Consumers are most concerned about Non-GMO and sugar content when checking nutritional labelling for pizzas.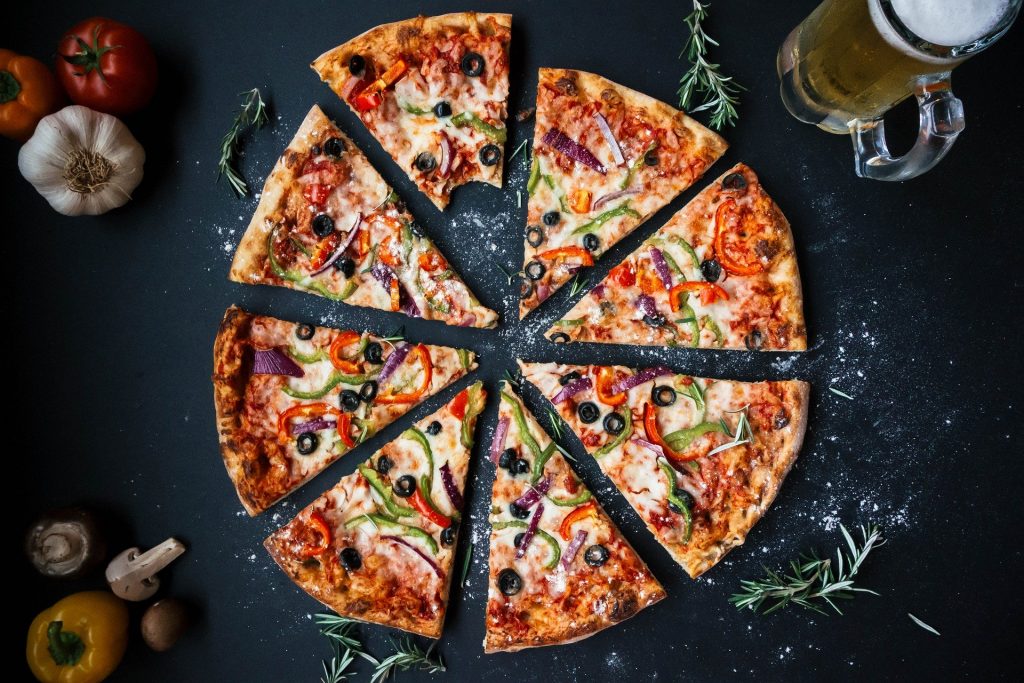 Savory Snacks
There are many different savory snacks consumers like to indulge in including biscuits, potato chips, and popcorn. Biscuits are one of the most consumed savory snack as 30% of consumers have these on a weekly basis and almost 10% on a daily basis. Biscuits are usually consumers from mid-morning to late afternoon. These are prime times for consumers to snack as they are between the traditional mealtimes of breakfast, lunch, and dinner. Over the last 12 months over 40% of global consumers have increased their consumption of biscuits. This can be due to healthier varieties on the market but also due to consumers skipping meals and replacing them with snacks as they have less time in the day due to busy work and private lifestyles. FMCG Gurus consumer insights show that when it comes to Biscuits consumers find the following important: natural claims (67%), additive free (64%), and high protein claims (52%).
---
For more information on our Savory Food and Snacks survey series please click here.