Introduction
The performance nutrition market initially focused on the development of nutritional products specifically designed for fitness enthusiasts and athletes. These products have been designed to enhance and optimize performance, recovery, and overall health and wellness.
However, the performance nutrition market has seen significant growth in recent years. This is a result of increased consumer awareness and attentiveness towards their health. As a result, this led to a rise in more health and fitness-conscious consumers and has seen performance nutrition products move beyond being a niche, towards a market of mass appeal. Some of these products include protein powders, sports drinks, energy bars, and dietary supplements.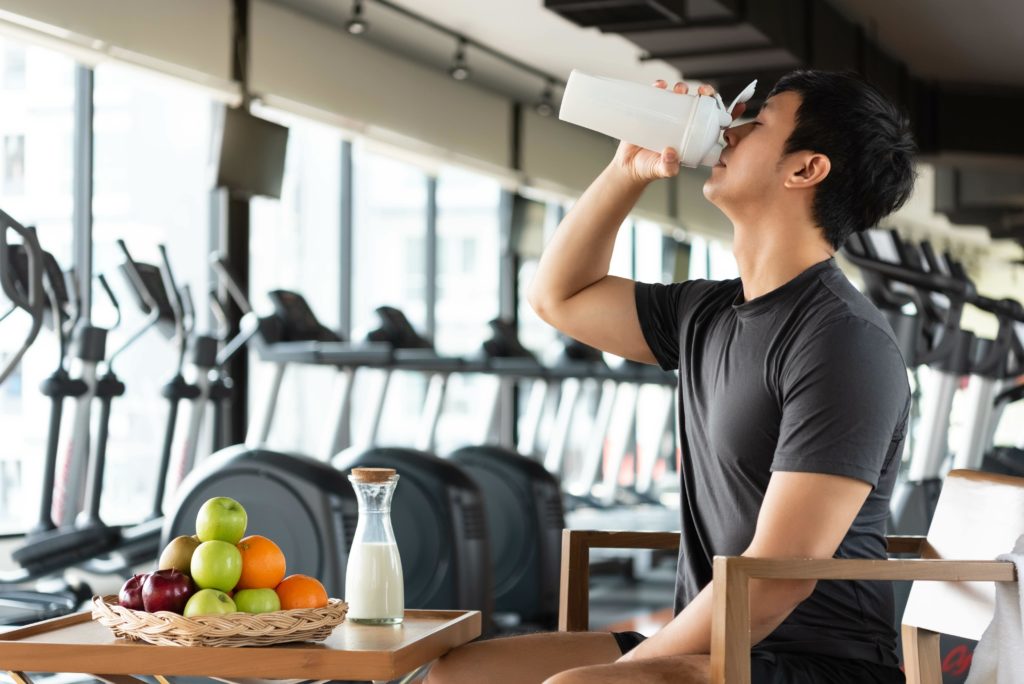 Proactive consumers
A significant proportion of performance nutrition consumers have adopted proactive approaches in addressing their holistic, overall health. This has meant consumers are recognizing the crucial link between how multiple areas of health have an impact on their general health and well-being. The most common area of health that consumers want to address is digestive health. For instance, FMCG Gurus' consumer insights reveal that 56% of global consumers stated they have looked to improve their digestive health over the last six months. This highlights consumer awareness around the link between gut health and overall health. Following digestive health, consumers have also been looking to maintain and improve their cognitive health and their daily energy levels.
Natural Ingredients
With this shift towards health-conscious approaches, consumers have become more attentive to ingredients in food and drink. Many consumers are looking for food and drink that will give them a health boost beyond basic nutrition. FMCG Gurus' market research shows that 67% of global consumers research different ingredients in food and drink most or all of the time. This suggests that consumers are looking for food and drink with natural, functional, and fortified claims and ingredients.
Additionally, consumers have employed an avoidance and moderation approach toward certain artificial ingredients and 'dietary evils'. For instance, our market research demonstrates that 85% of global consumers are looking to avoid or minimize their intake of additives, and 88% are looking to avoid GMO products. Also, when purchasing sports nutrition products, 81% of global consumers stated natural claims are an important factor. This echoes a back-to-basics and raw and pure approach to nutrition. This approach demonstrates how consumers deem streamlined ingredient lists and natural ingredients appealing. These kinds of products will help performance nutrition consumers aid their health and boost daily energy levels.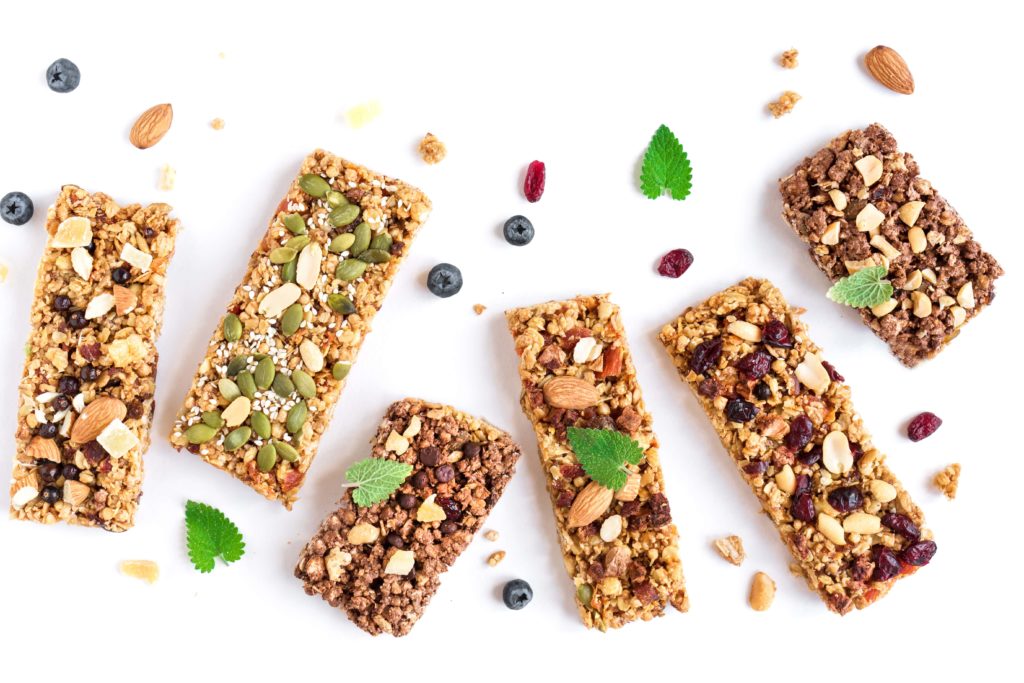 Functional Ingredients
Protein is a vital nutrient that plays a key role in muscle growth, repair, and overall health. In the performance and sports nutrition market, protein is incorporated into various food and drink categories to cater to the increasing consumer demand for protein-rich products. FMCG Gurus' consumer insights reveal that 87% of global consumers are looking to maximize their intake of protein.
A large proportion of consumers in the mainstream market have shown interest in protein consumption in order to aid an active lifestyle, weight management, and overall wellness. Importantly, with consumers' diverse needs and preferences, protein products are available in various food and drink formats and categories. FMCG Gurus' consumer insights reveal that of consumers who use specific products to help facilitate their workout routines, 37% consume high-protein cookies every couple of days. Also, 38% consume high-protein porridge or fortified breakfast cereals every couple of days. This demonstrates that these consumers like to see protein-fortified foods in various different formats. As a result, brands should continue to focus on product innovation and the formulation of protein-enriched foods, including yogurts, cereals, snacks, and protein-infused beverages.
The article is based on FMCG Gurus: Performance Nutrition – Global Surveys 2023. For more information, please click here.