Introduction
While consumers have re-evaluated their health and wellness over the last couple of years, it is essential that brands are aware of consumer perceptions, attitudes, and behaviors regarding weight management.
Importantly, physical appearance and weight management stand as key indices by which consumers measure their health. For instance, FMCG Gurus' consumer insights reveal that in the UK, 69% of global consumers think a healthy weight is important due to overall health and well-being, while 31% think it is important because of physical appearance. Our findings also highlight that post-pandemic, consumers are evaluating their health based on day-to-day physical attributes and what they see in the mirror. Conversely, during the pandemic, many consumers were measuring their health based on vulnerability to disease and illness.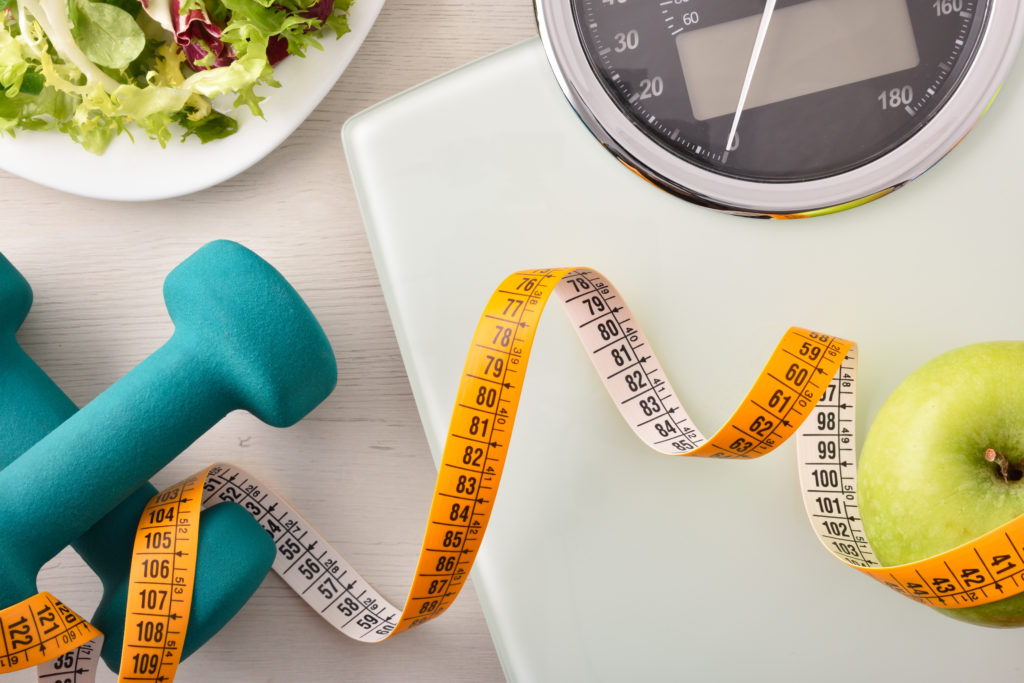 Back-to-Basics Nutrition
A large proportion of consumers take a holistic approach to health, as they recognize the link between a healthy waistline and the risk of disease and illness. This holistic approach has also resulted in a proactive approach from many consumers who are turning to certain food and drink to ensure a healthy and balanced diet. For instance, our market research shows that of consumers who are on a diet in the UK, 60% have eaten more fresh food and vegetables to lose weight. This suggests consumers are taking both a back-to-basics approach to nutrition and are avoiding and moderating their intake of certain dietary evils such as sugar and additives.
Consumers have become more attentive toward their dietary habits and the ingredients in food and drink. As a result, streamlined ingredient lists, free-from claims, and nutritional labeling, supported with clinically proven evidence will create maximum appeal for consumers. In addition, if brands provide evidence and ensure nutritional labeling is presented in a clear and concise way, this will provide transparency and reassurance for consumers. For example, FMCG Gurus' consumer insights show that of consumers who are on a diet in the UK, 45% of consumers find nutritional labeling complex and confusing.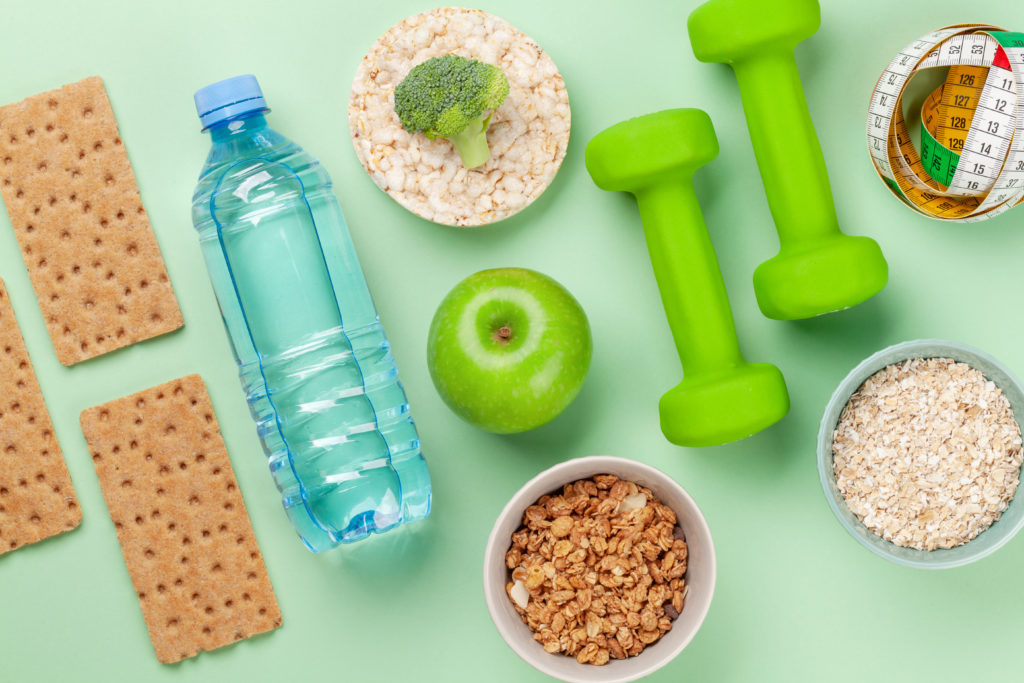 Lack of Awareness
However, some consumers may lack awareness of whether they are overweight. For instance, our findings illustrate that in the UK, 41% of consumers do not know what their recommended weight is or are unsure of this. As a result, many consumers may not realize they could be at risk of health problems. To combat this, brands must raise awareness around weight management.
Emotional Wellness
As consumer perceptions around physical appearance are associated with a healthy weight among many consumers, this could have an impact on emotional wellness. This demonstrates the holistic approach that weight has on overall wellness and also highlights links with comfort eating during an era of uncertainty. This era of uncertainty has been present both through Covid-19 and the cost of living crisis. FMCG Gurus' consumer insights show of consumers who are on a diet, 68% find it challenging as they are prone to enjoying treats and moments of indulgence. While consumers often turn to indulgent food and drink for moments of escapism, it is likely that this is influenced by comfort eating and drinking during today's era of uncertainty, as a result of the cost-of-living crisis.
This article is based on FMCG Gurus: Exploring Weight Management in 2023 – Country Reports. For more information, please click here.