---
Introduction
The food service industry has been impacted tremendously over the past few years, with the pandemic being the first hardship that presented uncharted challenges for vendors across the globe. This even led to government-funded strategies, such as 'eat out to help out' launched in the UK to promote dining outside of the home after lockdown restrictions began to ease. Now the food service industry faces a new challenge in the form of the cost-of-living crisis, which has prompted consumers to adopt recessionary style spending habits.
Consequently, consumers are making cutbacks in areas they deem non-essential, such as visiting the foodservice channel (with 71% of respondents saying this was a change they made to their lifestyle to save money). In response, strategies must be adopted by foodservice to overcome the current crisis at hand.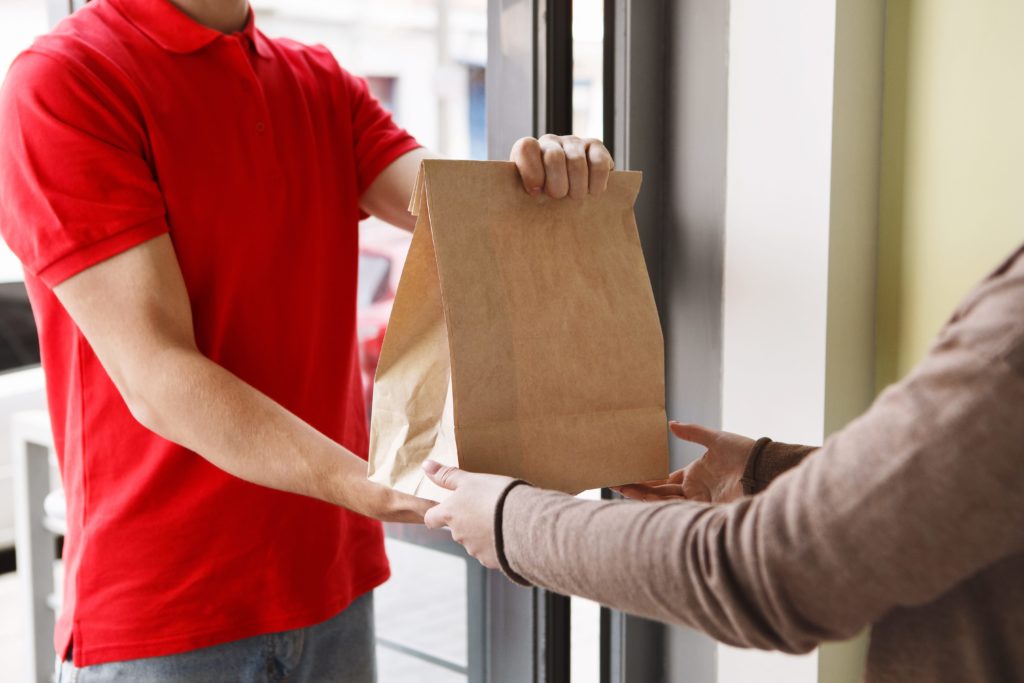 The Impact of the Cost-of-Living Crisis on Foodservice
48% of consumers say they will reduce their spending over the next 12 months when eating and drinking in locations out of home, and 89% said the channel they were most likely to reduce their spending in was full-service restaurants. Consumers aim to make reductions in their spending to make life more affordable, removing non-essential products, such as starters and desserts, when visiting a restaurant. Full-service restaurants are often associated with premium prices which may be perceived as an irresponsible expenditure in light of the cost-of-living crisis.
Consumers are seeking out restaurant-quality products at retail prices, attempting to seek out high-quality products in retail channels to compensate for reduced trips to foodservice outlets.
Escapism will continue to be an important theme over the next 12 months, and with more consumers admitting to cooking from scratch and aiming to increase the amount they eat indoors, there is a higher demand for replicated restaurant quality food and drink from the comfort of consumers' homes. By reducing the number of visits to foodservice channels to save money, consumers shift their focus on quality and occasion when they do eat out of the home, which increases the value of their experience; and willingness to pay a premium. It is important not to aggressively discount pricing to address affordability, as this has the potential to reduce the perceived quality of the food and drink served.
Responsive Strategies to Consider
Though affordability is, of course, important to consider during this time, focusing on the value that minimizes reluctance to reduce spend is an area that should be explored. By leveraging traits such as brand identity to appeal to self-expressionist consumers, expanding delivery options, and focusing on quality over quantity to ensure visiting the foodservice channel is viewed as a valuable and genuine occasion; this also increases the likelihood of recommendations, which is a key factor of foodservice.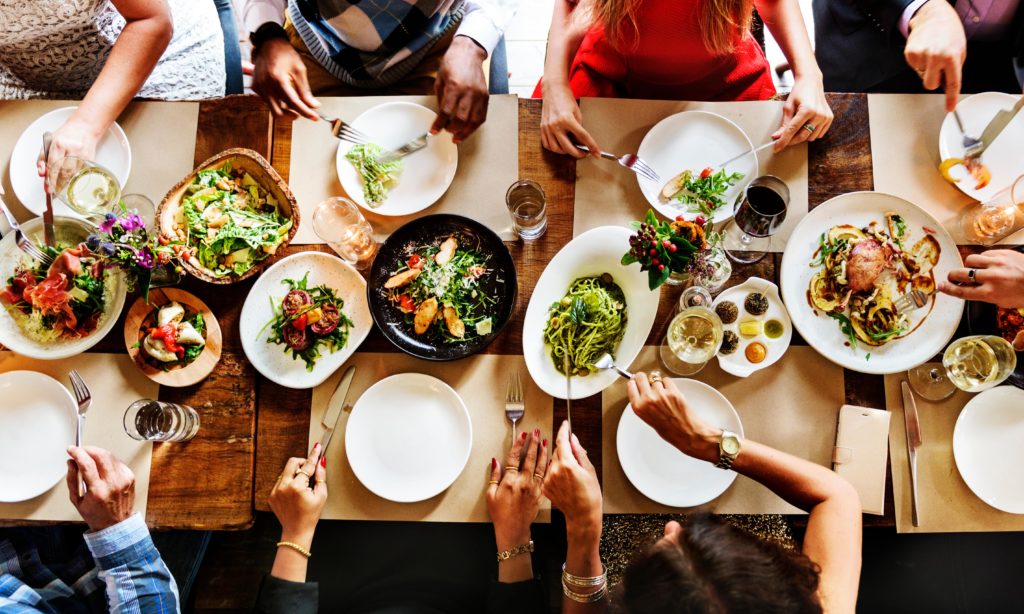 Direct-to-Consumer Foodservice Channel
Consumers are looking to gain more control over their financial output. 40% of consumers stated they replaced visiting restaurants and cafes with ordering a takeaway to save money. This reduces the risk of impulse purchasing that they may later regret, for example, purchasing more drinks or unexpected sides/desserts that raise the price of the bill. This also offers a more relaxed environment, where consumers can enjoy a quality meal from the comfort of their homes with friends and family. As well as catering to more time-scarce consumers.
This is why expanding direct-to-consumer delivery channels, either directly or indirectly through mobile apps, is a crucial development that foodservices should take care to examine. 76% of consumers said foodservices that enable access to order online via an app that can be used easily and conveniently are important. A further 74% said they find apps that enable you to order food online appealing. This area will continue to see major growth over the next couple of years as it offers both convenience and treating occasions that are easily accessible and dependable.
There has also been a growth in ghost kitchens, that offer delivery services without owning a dedicated physical property to prepare the food. This type of service grew in popularity during the pandemic whilst there were restrictions on going outside and more people investing time cooking and baking from home. Ghost kitchens allow smaller players into the industry who offer niche and specialized recipes and cuisines but may not have the means to set up a physical premise.
When consumers were asked what they think makes a foodservice outlet trustworthy, the most common answer was transparency over how the food/drink is made (74%). Operators must maximize perception as this is seen as synonymous with value; reassuring consumers about the cleanliness of the premise, the safe handling of food, how ingredients are sourced and prepared, and how the food is made will offer appeal and reassurance that consumers find essential to their overall experience.
Conclusion
The cost-of-living crisis has caused consumers to make adjustments and difficult choices to reduce spending in certain areas to afford day-to-day life. Foodservices are also vulnerable during these times and must make similar adjustments and decisions to operate in a functioning way. It is important that during this time, value is a core focus. Whilst it is important to consider and cater to consumers' needs, it is equally as important to offer high-quality service that offers genuine value and experience that cannot be achieved from home (unless it is delivered directly to your door).
---
The research from this blog is based on FMCG Gurus: Food Service Strategies to Adopt in a Recessionary Environment (March 2023) report. For more information, please click here.