10th August 2021
The Influence of Clean Label in 2021
---
Introduction
Over the last couple of years, naturalness and clean label products have been in high favor amongst consumers. The demand for such products comes from a number of reasons, including consumers looking to improve their overall health. Consumers have also lost trust in food and beverage brands over the years and are expecting brands to be more transparent offering clear labeling in order to rebuild trust. So just how important is clean label and will the desire for natural products continue to rise?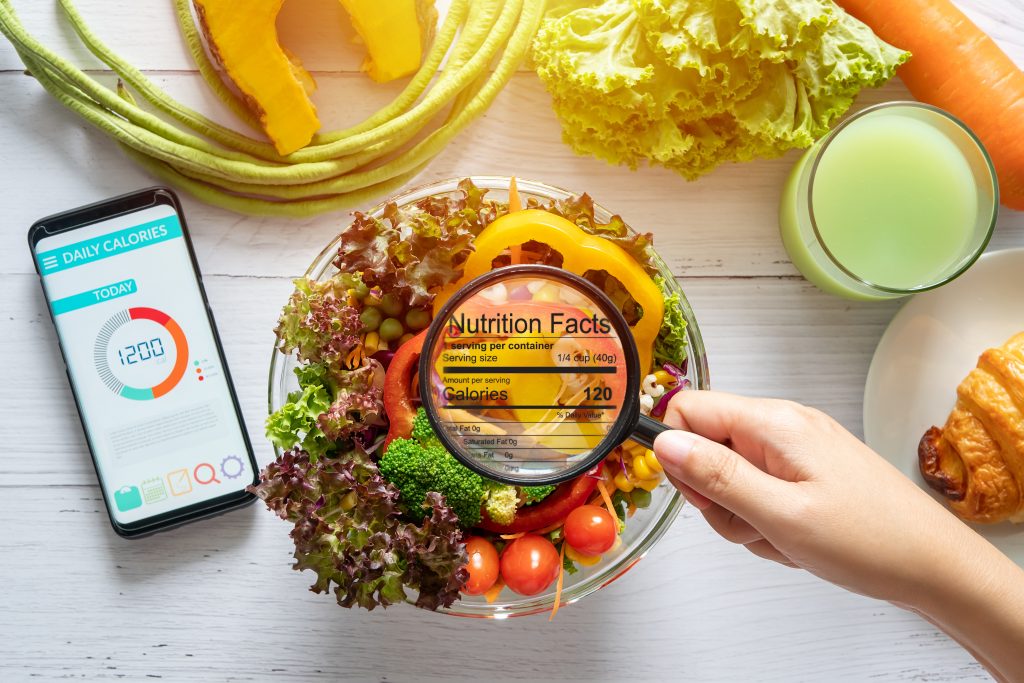 Natural Claims
FMCG Gurus consumer insights show that across the globe 74% of consumers say that it is important that food and drink products are 100% natural. There has been a minimal change from 2019, suggesting that consciousness towards natural products and ingredient listings is not a knee-jerk reaction to COVID-19 but instead an ongoing trend whereby consumers are actively seeking out maximum transparency and natural products.
There are a number of reasons to why consumers are attracted to 100% natural products, with healthier being the key factor. 61% of consumers also state it is important products are 100% natural because it is better for them. Over the last eighteen months consumers have placed a heavy focus on addressing their overall health and wellbeing due to the pandemic. This has led to products that offer natural and health-boosting associations to be of high appeal to consumers.
What Does Clean Label & Natural Mean?
Clean label has been a phrase used within the industry for approximately a decade, however only four in ten consumers have heard of this. This suggests that the term clean label is still very much an industry led term. Clean label can be defined as one that is "natural, contains only real ingredients, is synthetic free and is also free from artificial ingredients".
FMCG Gurus research shows that 78% of global consumers state that once given the definition they find these products appealing. Therefore, the key message for the industry is not to lead with clean label, but to offer maximum reassurance and transparency over the ingredients used in products and that such claims on packaging are deemed to be genuinely credible.
Nutritional Labelling
Between the period of 2019-2021 there has been a noticeable increase in the proportion of consumers who say that they are now seeking out food and drink products that contain recognizable ingredients. Consumers are now more conscious about their diets and want products that contain tried & trusted ingredients. This means brands must offer clear and understandable labeling for consumers as 55% of consumers say that nutritional information on packaging could be made simpler.

One way in which consumers find appealing is the use of nutritional-based scoring systems on food and drink products. This is highlighted as 67% of global consumers state that traffic light/nutri-score/labeling systems on food and drink are influential on food and drink choice. Whilst a large proportion of consumers are satisfied with these systems, consumers are still adopting a notion of continuous improvement and believe that food and drink brands should be constantly trying to innovate in terms of presenting information in the simplest way possible.
Recommendations
The naturalness and clean label trend continues to grow as consumers look to address their health and wellness throughout 2021 and beyond. It is important that brands and manufacturers position these products as healthier and more sustainable. As consumers a better-for-me approach to nutrition it is important that brands actively promote the health benefits where possible. Brands need to also ensure that they adopt a clean label approach to packaging, ensuring that information is as simple and transparent as possible so that it is deemed credible, and consumers can easily decide how natural a product is.
---
This article is based on FMCG Gurus: Clean and Clear Label in 2021 – Global Report. For more information, please click here.