19th April 2022
The Role of Brand Interaction in 2022
---
Introduction
Consumers want interaction and engagement with brands. Moreover, they want to feel that they can help shape strategies and enjoy experiences offered by brands. This is something that can help shape brand loyalty and purchasing, especially as people seek out products that they feel match their attitudes and outlook on life. Younger consumers, some of whom will have been exposed to social media channels since they were toddlers, are the key drivers of this expectation, something that will only become more common with Generation Alpha.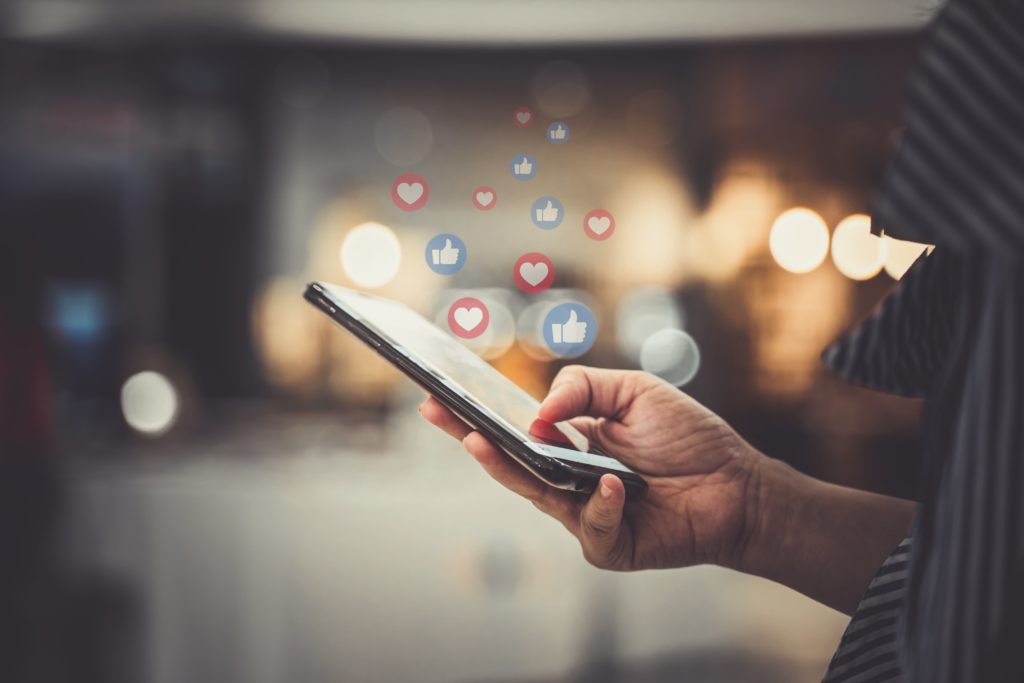 Social media strategies are something that appeals to younger adults and aligning this with live and exclusive events only serves to reinforce this positive sentiment. Meanwhile, the rise of the Metaverse is something that will create new opportunities for brands from a consumer engagement perspective.
Brand Interaction
FMCG Gurus consumer insights from 2022, show that 58% of global consumers under the age of 35 state that they currently follow a food or drink brand via social media channels such as Facebook, Instagram, or TikTok.  When asked why this was, the two most popular answers given were "To watch visual content" (52%) and "to find out about brand-related events" (41%). This highlights how younger adults want more than information about the product and heritage of the brand but instead, want a genuine experience that can act as some form of social facilitator with their friends and loved ones.
When it comes to specific events, sports and music are the two preferences of consumers. In addition, 30% also say they turn to social media channels to find out about sustainability policies, showing how young adults can be prone to researching about the ethical and environmental practices of brands.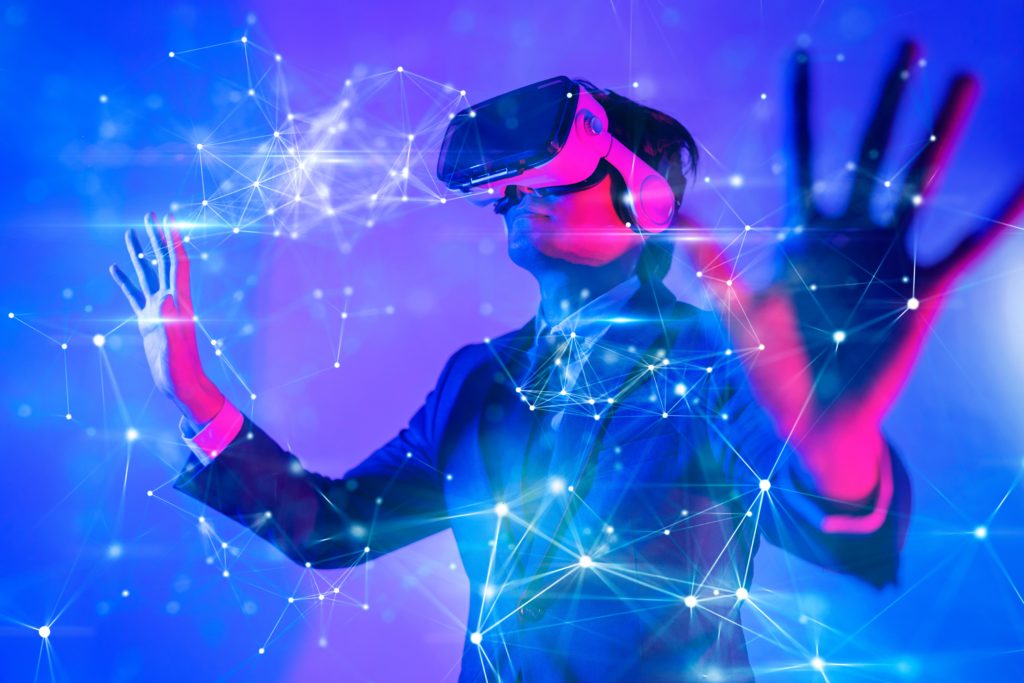 The Metaverse
The metaverse is a network of real-time rendered 3D virtual worlds that can be experienced by an effectively unlimited number of users. When asked if this concept sounds appealing 69% of global consumers under the age of thirty-five agreed. Along with this, 67% of these consumers state that they would like to interact with food and drink brands via the metaverse.
Again, younger adults are most likely to want to enjoy experiences and the virtual world will create new opportunities to create alternative universes, enable virtual travel, and enable adults to engage in gaming and other live events, such as those related to sports and music. Brands should look to be earlier adopters of this new world, investigating strategies that will bring about a new level of interaction and engagement.
---
This blog is based on FMCG Gurus E-Commerce survey series launched in 2022. For more information, please click here.