20th March 2020
Meat, Dairy, or Plant Based Protein Sources
---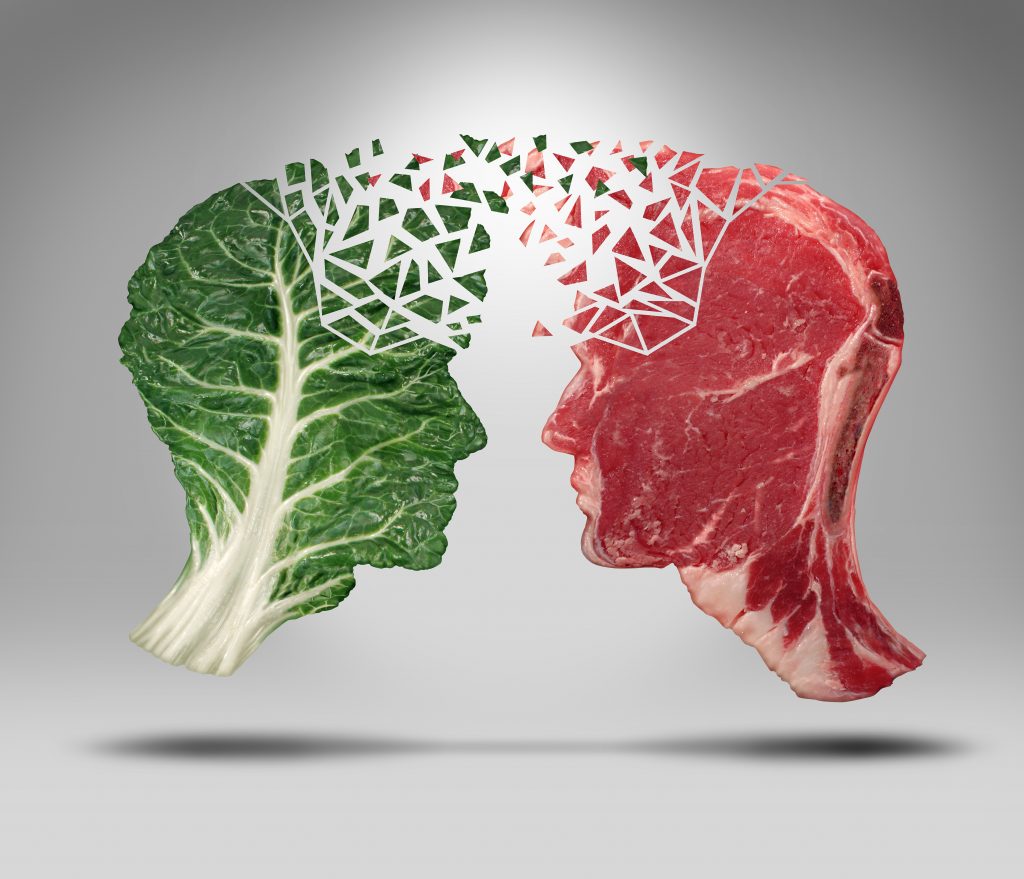 Introduction to Protein
Consumers across the globe are looking to increase their protein intake within their diets. This is not necessarily because they are engaging in sporting activities but instead, because they recognize that high protein products are conveniently nutritious and have many associated health benefits. As a result of this, consumers are switching from "traditional" products in categories such as snacks, soft drinks and ready meals and instead are seeking out high protein alternatives. But what protein sources do consumers prefer?
The Consumer Groups
Protein has long been associated with sports nutrition products however due to the associated health benefits the everyday consumer is now starting to seek out products that offer high protein claims. Active Nutrition and Free-From dieters are driving this demand for high protein content products in the mainstream market as they look for healthier alternatives to everyday FMCG goods. More consumers are interested in addressing health problems even if they are not suffering from them as they begin to adopt the notion of holistic health. This has also led to many consumers leading a diet around eliminating or reducing products such as meat, opening an opportunity for plant-based products.
Protein Sources
FMCG Gurus consumer insights show that 45% of global consumers say they know how much protein they have had in the last twenty four hours. This highlights that almost half of consumers are monitoring their protein intake on a daily basis. FMCG Gurus research also shows that across the globe, four in ten consumers say that they would like to increase the amount of protein in their diet.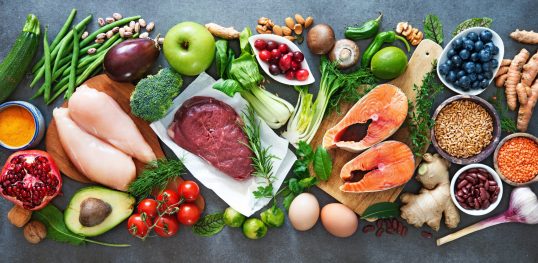 When it comes to protein sources, meat is still the most preferred as 67% of global consumers say they get their protein from meat based products. However, 44% of consumers say they get their protein from plant-based foods and 59% from dairy products. When active nutrition consumers were asked how appealing are the following types of protein there was a minimal difference between plant and dairy products.
Plant Protein – 57%
Whey protein – 55%
This shows that consumers are happy to obtain their protein from a variety of sources and that consumers do not seek out protein from one particular source.
Recommendations
Consumers want high protein products in their diets. This is coming down to the associated health benefits protein has and consumers actively looking for healthier alternatives to their everyday FMCG products. However, it is important for brands not to over-estimate the extent that consumers are seeking out specific protein sources as they want products that they can easily incorporate into their diets in a hassle-free manner, with compromise-free being a more important attribute than source of protein.
---
For more information on or Meat vs Plant vs Dairy – Are Consumer Habits Changing? – Global 2020 report please click here.