5th September 2022
Digestive Health in 2022 and Beyond
---
Introduction to Digestive Health
Consumers plan to address and improve a variety of health areas in the next 12 months. Digestive health has been recognized as a leading area of wellness that people identify has a strong influence on their overall health. During the pandemic, there was an increase in unhealthy habits due to the restrictions on the movement of goods, as well as an increase in poor dietary traits like comfort eating. The aftermath of the virus is how people view their health, placing a greater emphasis on disease management and preventing symptoms of illness before the need for a cure.
With this higher demand to build immunity, consumers turn to areas like digestive health with intentions to maximize their overall health and well-being until as late in life as possible. The desire to take a proactive approach to health is the main influence for consumers who want to address their digestive health, closely followed by the desire to feel more generally relaxed. Three in four consumers recognize the link between their digestive health and overall wellness and this trend will only intensify as the benefits become clearer over the upcoming years.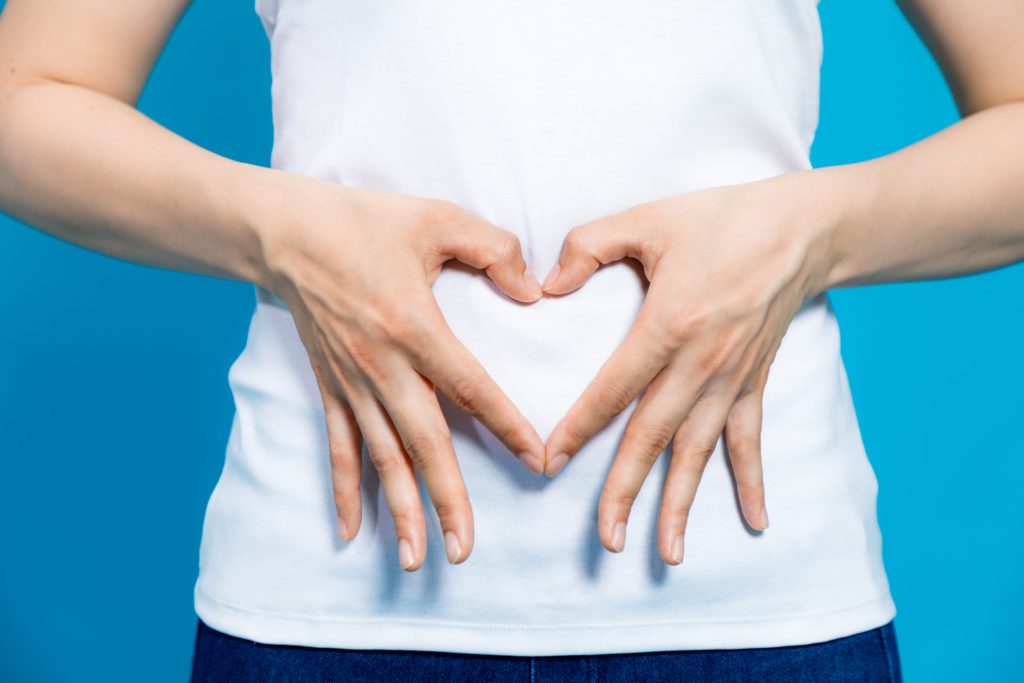 Attitudes towards Digestive Health
Almost half of the consumers reported that they are not currently satisfied with their digestive health; this could be determined by several factors, such as an aging society, poor dietary habits and unproductive lifestyle choices Responding to the importance of digestive health and its relationship with immunity has led consumers to desire healthier habits that will maximize their health. Consumers are aware of the implications surrounding poor digestive health and its impact on energy levels, vulnerability to illness, and its potential to cause discomfort; as problems such as bloating and gas make it more difficult to relax. Therefore, adopting preventative measures has become a consumer priority. Two-thirds of consumers claim to have adopted a back-to-basics approach to nutrition, looking to incorporate more fresh fruit and vegetables into their diets to aid digestive health.
The pandemic has led to fundamental changes to the outlook on health and has acted as a driving force for consumers to address areas of their health they believe need improvement. The awareness of consumers' dissatisfaction with their digestive health leads to changes in their shopping habits and what they look out for in everyday products. Almost seven in ten claim they are interested in products that promote digestive health, even if they are not suffering from current health problems which enforce the idea of adopting preventive measures before experiencing symptoms.
Consumer Action towards their Digestive Health
Consumers want to see health claims across a range of food and drink categories, and products that offer convenient nutrition are most appealing; as healthier habits can then be easily incorporated into everyday meals. Products that align with the concept of holistic health and that offer multifunctional benefits are especially appealing. Particularly products that help promote a healthy immune system alongside improving digestive health, which is the most popular amongst consumers. Fiber is the ingredient that consumers are most likely to associate with aiding digestive health, followed by probiotics/cultures.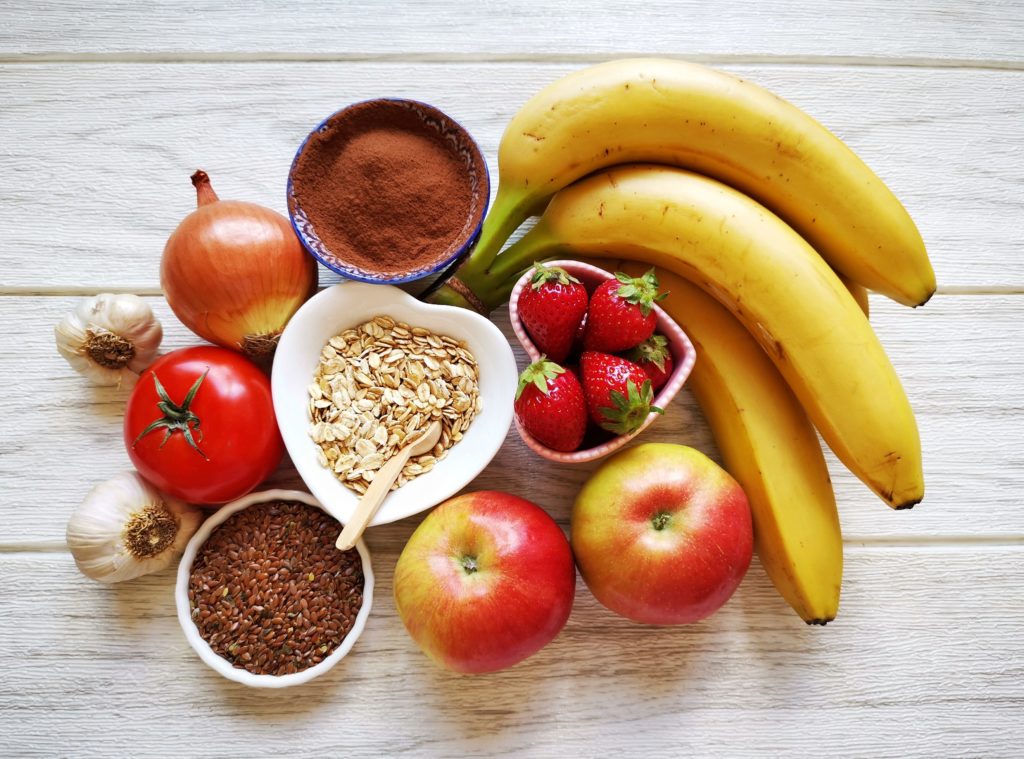 Consumers are also most likely to want to see health claims on dairy products and products synonymous with breakfast; as people are more likely to want to be healthy in the morning, to productively prepare themselves for the day ahead; this also gives consumers an allowance to indulge and treat themselves during the evening. Consumers still want to see health claims on products they associated with indulgence, as it takes away the guilt of a treat and is also associated with higher quality.
27% of the population are considered to be proactive consumers, these individuals take numerous steps to actively improve their digestive health. The two most popular action steps taken by such consumers are changing their dietary habits, by eating more fruit, vegetables, and high-fiber products, and turning to products that contain probiotics. This indicates that improving digestive health is more accessible than the average consumer may assume and brands should identify methods to communicate this in a transparent and affordable way.
Conclusion: Key Points and Recommendations
Two-thirds of consumers admit they would like more information on improving their digestive health. These attitudes highlight consumers' proactive approach to wellness and their goal to maximize their health, which is something brands should respond to. Where applicable brands should make direct reference to products that boost both digestive health and immunity; as well as any other multifunctional benefits to appease consumer wants and needs.
Fiber should be given a more aspirational positioning within digestive health to be more appealing to consumers. Brands should look to renovate fiber as an ingredient that is exciting and trendy, related to leading an active lifestyle as opposed to being a boring, bland, and obligatory ingredient. Taking inspiration from how protein is promoted in the sports nutrition market to make fiber the staple ingredient for good digestive health in a fun and productive way.
The effectiveness of probiotics and making consumers aware of the traits and importance of the microbiome is significant to promote good digestive health. Making consumers more aware of the bacteria within their digestive system and the influence it has on their overall health will not only improve their understanding of digestive health but also help them achieve consumer health goals such as better immunity. Communicating this information in a comprehensive and accessible way is something brands should respond to when addressing products related to digestive health.
---
This article is based on FMCG Gurus: Digestive Health in 2022 and Beyond- Global Report (September 2022). For more information, please click here.