Introduction
The health and wellness market has experienced significant growth in recent years. Consumers are becoming increasingly conscious of their health and are actively seeking out products that promote physical well-being, mental well-being, and overall balance in their lives. For instance, FMCG Gurus' consumer insights reveal that 53% of proactive consumers have changed their attitude towards their health in the last two years because they wanted to prevent any health problems occurring by leading a healthier lifestyle. This indicates that a large proportion of consumers have adopted a proactive approach to their health and wellness over the last few years, which has been catalysed by the pandemic.
However, the reality for most consumers is they lack the time, finances, and motivation to seek out certain products for specific health solutions. Rather, consumers are looking for food and drink products that will simultaneously address multiple areas of their physical and emotional wellbeing. As a result, brands must take steps to facilitate food and drink with maximum convenience and efficacy for proactive and reactive consumers.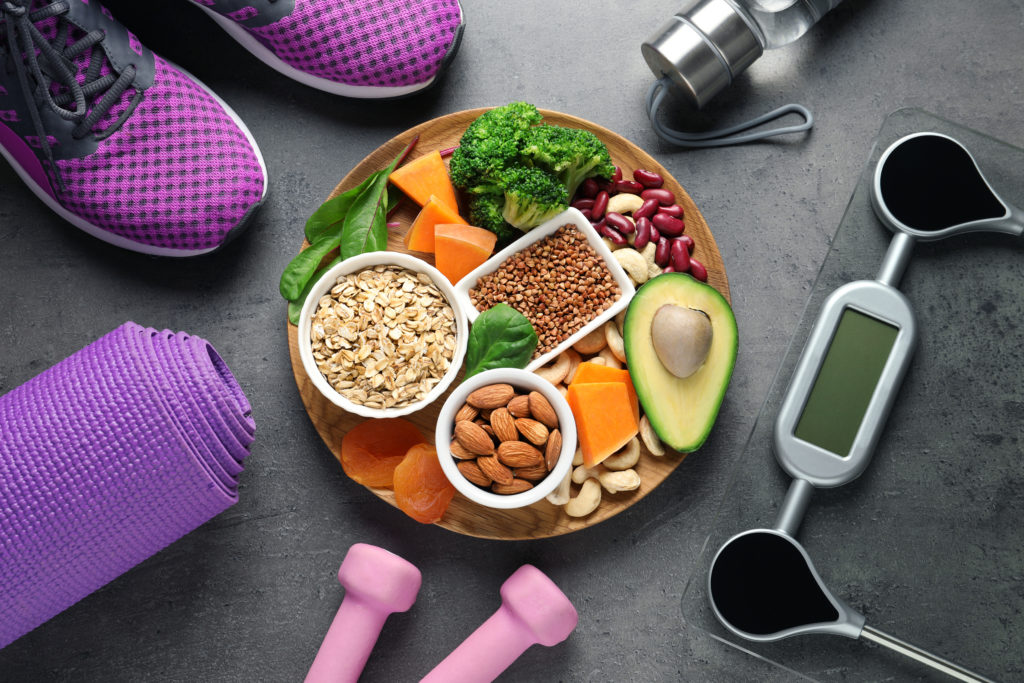 Proactive and Reactive Consumers
Proactive consumers take conscious steps in their purchasing decisions when seeking out food and drink. Due to this, this category of consumers address their health before symptoms occur, to maintain good health for the long-term. FMCG Gurus' market research highlights that 85% of proactive consumers in the UK agree they want to stay fit and active until as late in life as possible.
Conversely, reactive consumers prioritize convenience and practicality in their purchasing decisions. They seek out products that are easily accessible, require minimal effort or time, and fit into their daily routines. Also, reactive consumers tend to address their health after symptoms have occurred. For instance, our findings show that significantly less reactive consumers turn to functional or fortified food and drink to boost their health, as opposed to proactive consumers. Our market research demonstrates that 50% of proactive consumers will seek out functional and fortified food to aid and enhance their health, while only 10% of reactive consumers will do this. This suggests that proactive consumers are more attentive to boosting their health and will seek out products and claims with benefits.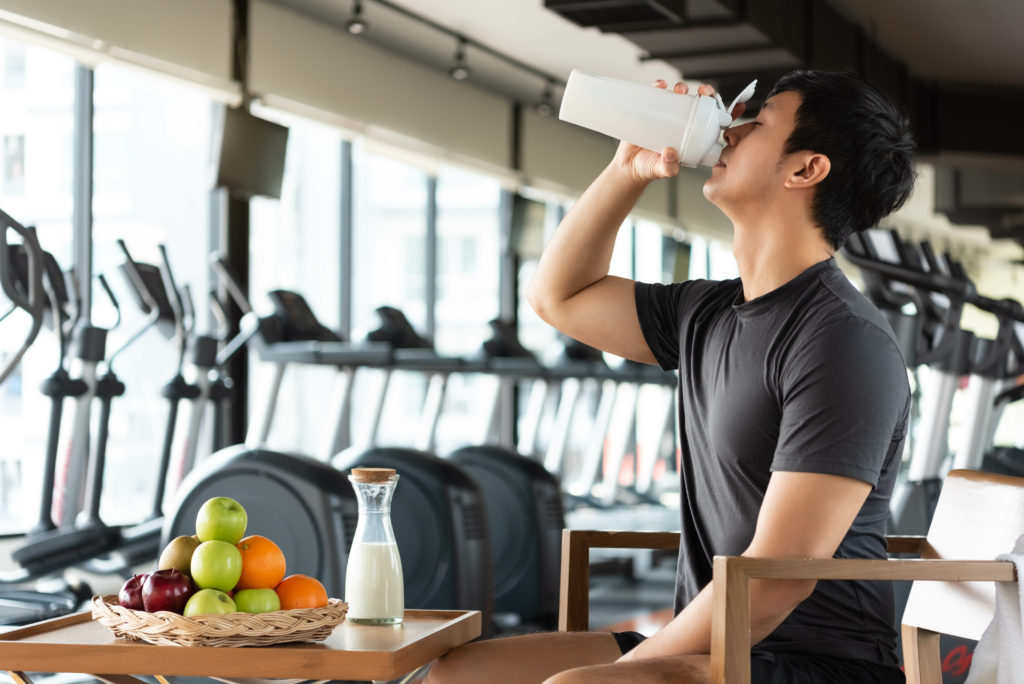 Promote Multifunctional Products
Proactive consumers often deem their health and wellness as holistic, and feel that multiple areas of their health are interlinked. 57% of proactive consumers find multifunctional benefits to be a valuable attribute when purchasing health products. Moreover, 58% of reactive consumers deem price a valuable attribute when seeking out health products. As a result, brands must provide consumers with food and drink products which will aid overall, holistic health, while aligning with the current cost of living, to offer maximum appeal to both proactive and reactive consumers.
Recessionary Shopping Habits
Today's current cost-of-living crisis is impacting consumers' health and wellness habits. FMCG Gurus' consumer insights reveal that 40% of global consumers are concerned about rising living prices. This means that consumers' have been adopting recessionary shopping habits and are having to make more compromises on products that they do not deem a necessity. Due to this, brands must communicate maximum value for money.
However, consumers are differentiating between low costs and good value for money. This means that consumers are looking for multifunctional products which will target their health and wellness, have sensory appeal, and contain natural ingredients. These kinds of products will enhance consumer perceptions of value through having maximum efficacy.
Avoid Health-Washing
Consumer skepticism regarding health claims across the food, drink, and supplement industries are common. As a result, clinically-proven scientific evidence must be provided by brands to support health claims and to build consumer trust around a product. For instance, our market research indicates that 41% of global consumers find scientific evidence on packaging to support health claims important. This is because when consumers are seeking out health-boosting food and drink, they want to see clear and concise ingredient and nutritional labelling with scientific evidence to ensure maximum transparency and trust.
This article is based on FMCG Gurus: Health & Wellness – Proactive vs Reactive Consumers – Country Reports – 2023. For more information, please click here.