6th August 2020
Why a Sustainable Focus Should be Adopted in 2020
---
Introduction
The issue surrounding sustainability and corporate social responsibility from a brand has evolved over the last couple of decades. Consumers are showing concern towards the environment and are wanting brands to be seen as taking a proactive approach when combating global issues such as climate change and reducing carbon footprint. This is especially the case for the food and beverage industry as consumer buying habits are changing as they look to take steps to improve and reduce the damage done to the environment. So how are consumers changing and why is it important for brands to adopt a sustainable strategy.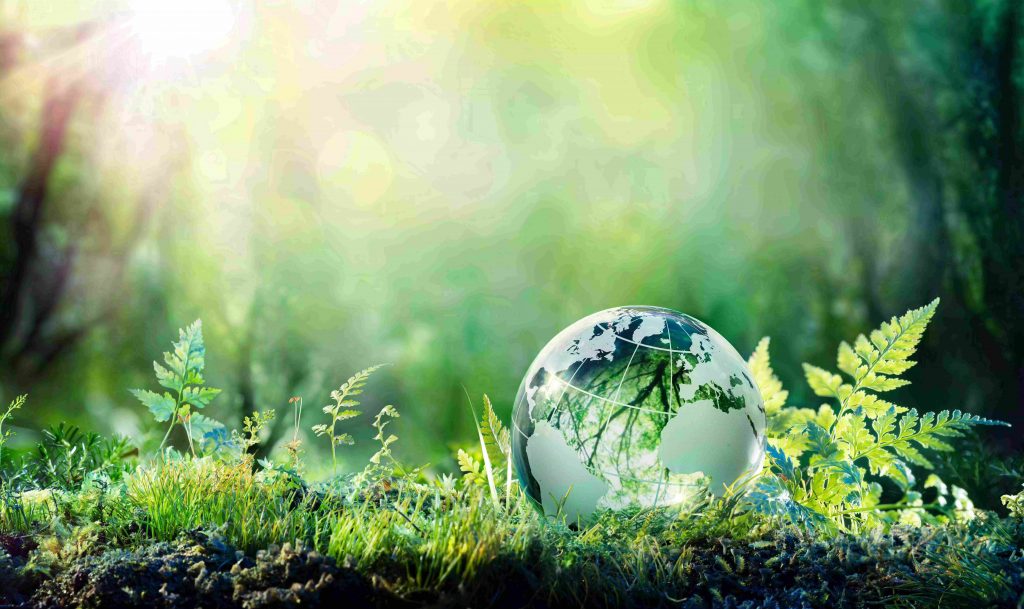 Consumer Concerns
Consumers believe that the environment is at a tipping point, something that will have health implications for themselves and future generations. FMCG Gurus consumer insights show that 63% of global consumers are concerned about the environment and 48% of global consumers believe the damage done is irreversible. The environment has worsened in the last two decades, something consumer attribute to industrialization, globalization, and big businesses. Across the globe consumer express a number of concerns, with animals going extinct being a key issue. Consumers also state they are worried about carbon emissions, global warming, and pollution to the air and the oceans.
Sustainable Strategies
When targeting ethical and environmentally aware consumers, brands must be seen as taking a proactive approach which can help reinvigorate a brand and category, helping eliminate brand strategies and marketing that is often seen as outdated. FMCG Gurus research shows that 53% of global consumers feel that brands should be doing more to protect the environment as they feel that companies are often engaging in unethical behavior that is damaging to the environment in the pursuit of corporate greed.
This has left a number of consumers to not fully trust brands within the FMCG market. This is highlighted as 42% of global consumers state they are not trusting of brands because they feel they make misleading claims in order to charge a premium price. One way brands can build trust is to incorporate blockchain technology. This is appealing to consumers as 50% stated they would likely use this technology once given a definition. Brands can target tech-savvy consumers with new innovative ways to help offer maximum transparency across the supply chain, this in turn will help build trust as consumers will have a better understanding of how brands work.
Appealing Claims & Consumer Changes
Consumers can find a number of environmental claims appealing when searching for food and drink products. FMCG Gurus insights show that 56% of global consumers look for environmentally friendly claims. Consumers look for many other claim such as:
Non-GMO – 60%
Reduced Carbon Footprint – 46%
Ethical Treatment of Farmers – 39%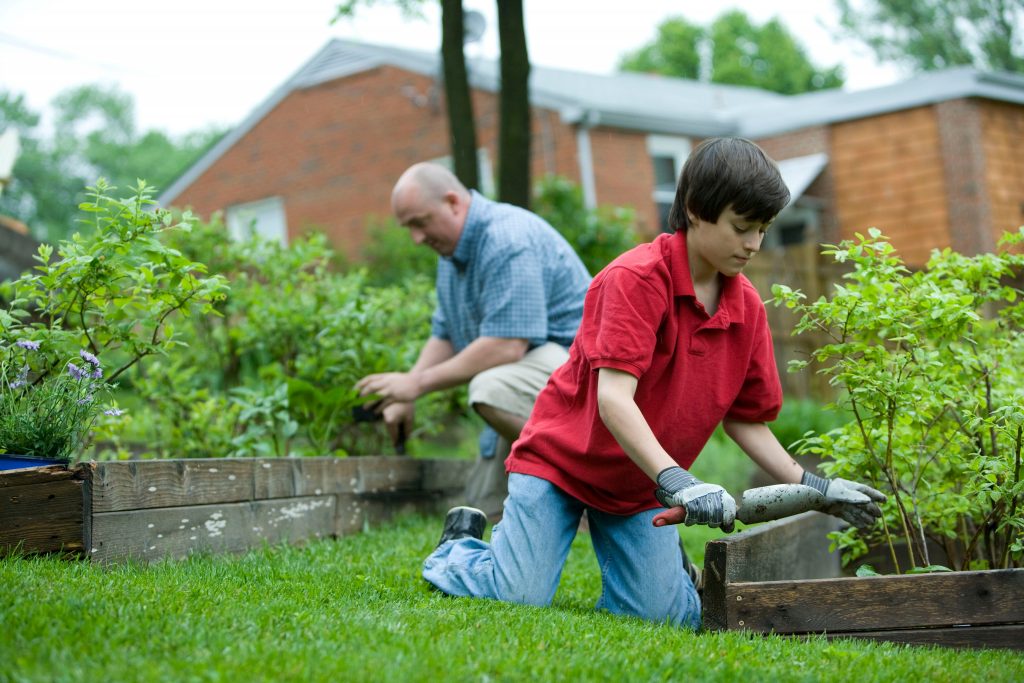 Many consumers across the globe are now making proactive changes to their lifestyles in order to live more sustainable. 45% of global consumers state they have changed their eating habits in order to do so. The key changes consumers are making is to reduce food waste, turning to more local foods, and reducing their meat intake.
Summary
Attitudes towards the environment are continuing the evolve as consumers look for new ways in which to lead sustainable lifestyles to help improve the environment. It is crucial for brands to be seen as taking a proactive approach when addressing issues such as global warming, ethical treatment of farmers, and reducing their carbon footprint. Brands must offer maximum transparency when targeting these consumers to help rebuild trust. Addressing the environment is something that will be increasingly important in the wake of COVID-19 and it is important for brands to be seen as doing the right thing.
---
For more information on our sustainability research in 2020 please click here.