3rd June 2020
The Importance of Eye Health in a Digital Society
---
Introduction
Poor eye health is something that is not unique to consumers in the 21st century. The eyes are an important aspect to health as it is directly linked to cognitive health. Consumers can be seen adopting a more proactive approach to health yet suffer from such problems on a regular basis. There are many reasons to why consumers still suffer from these issues, one being that consumers are, now more than ever, dependant on their digital devices. So how are consumers looking to improve their eye health?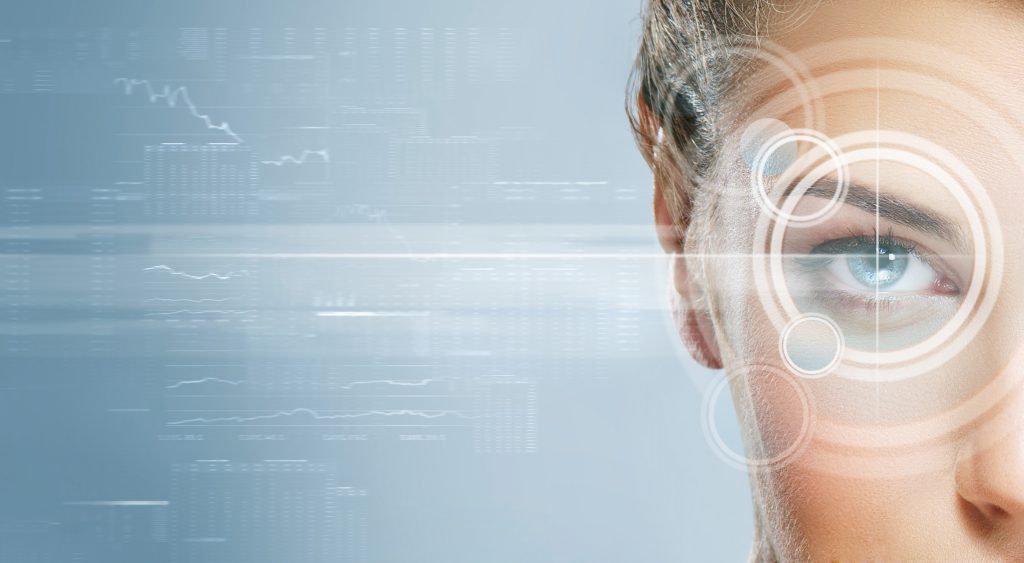 Eye Health
FMCG Gurus consumer insights show that 51% of global consumers are currently not satisfied with their eye health, whilst 37% of these consumers believing their eyesight has gotten worse over the last 2 years. Whilst deteriorating eyesight can sometimes by an inevitability due to factors such as ageing and hereditary issues, consumers can also feel that worsening problems are a direct result of modern lifestyles.
Consumers have begun taking steps to improve their eye health with 45% of these consumer saying they have improved their diet and 44% saying they have looked to get more sleep. Although consumers understand that technological devices are effecting their eyesight only 33% said they would look to adjust their usage. FMCG Gurus research shows that consumers are taking a variety of steps to improve their diets in order to boost their eye health. Overall, consumers are likely to be trying to eat more fresh food and drink and reduce their sugar intake.
Of the consumers who are unhappy with this issue, 27% say they are using nutritional supplements to improve their eye health. Of these consumers 46% say that nutritional supplements have been effective when addressing this issue. When targeting consumers, claims around helping aid double vision and eye irritation are most appealing.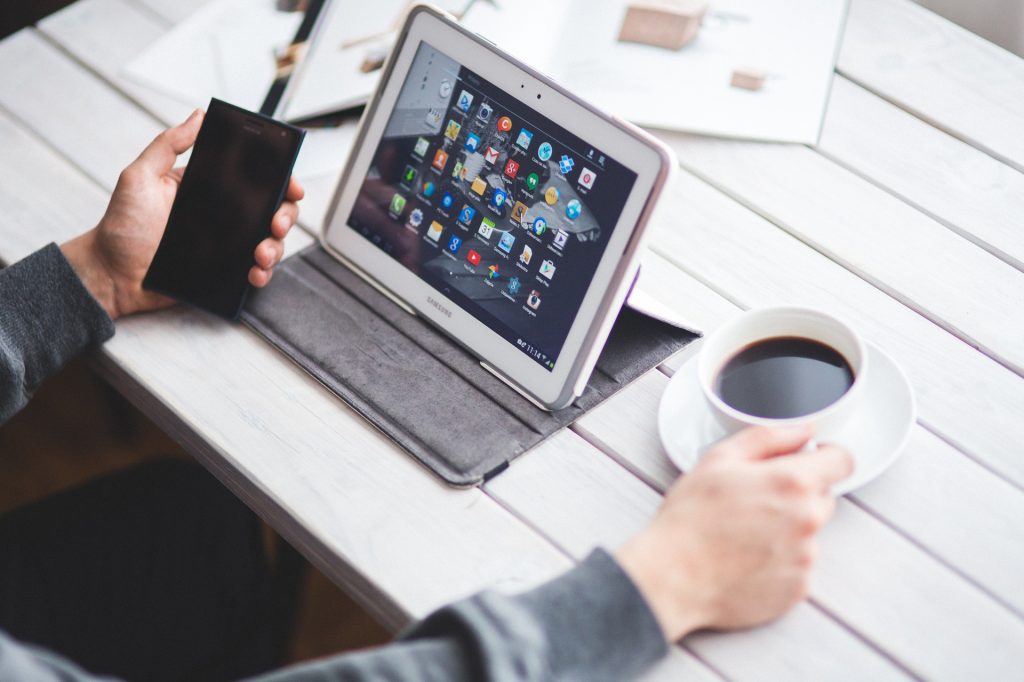 Ingredients
Lutein and zeaxanthin are dietary carotenoids which are known for supporting eye health. Particularly they accumulate in the macula region of the retina located at the back of your eye. Another key benefit to Lutein and zeaxanthin are that they are thought to especially protect your eyes from harmful blue light. This is important in today's society as consumers rely on electronic devices looking at screens for a long period of the day, whether this be working, on their mobile, or gaming. FMCG Gurus shows that on average 46% of global consumers spend over 25 hours a week on their digital devices.
Although lutein and zeaxanthin are heavily related to eye health very few consumers have heard of the ingredients. Only 17% of global consumers have heard of lutein with 51% relating the ingredient to eye health and, only 10% of global consumers have heard of zeaxanthin with 50% relating this to eye health. FMCG Gurus research shows that there is little difference in terms of the proportion of consumers who want to improve their eye health over the next twelve months and the proportion who have heard of lutein. This shows that awareness of lutein needs to be raised around the globe.
---
For more information on our Eye Health Global Report 2020 please click here.