6th December 2019
Sustainability in The Dairy Market
---
As people's awareness of the climate crisis increases, their desire to make better choices and seek better purchasing options has become more apparent. FMCG Gurus research shows that consumer attitudes are looking more towards how their decisions can benefit the environment and how they can make positive changes with their money. Tracking these trends and knowing what eco-conscious consumers are looking for is vital for companies, so they can properly position themselves to better serve those needs.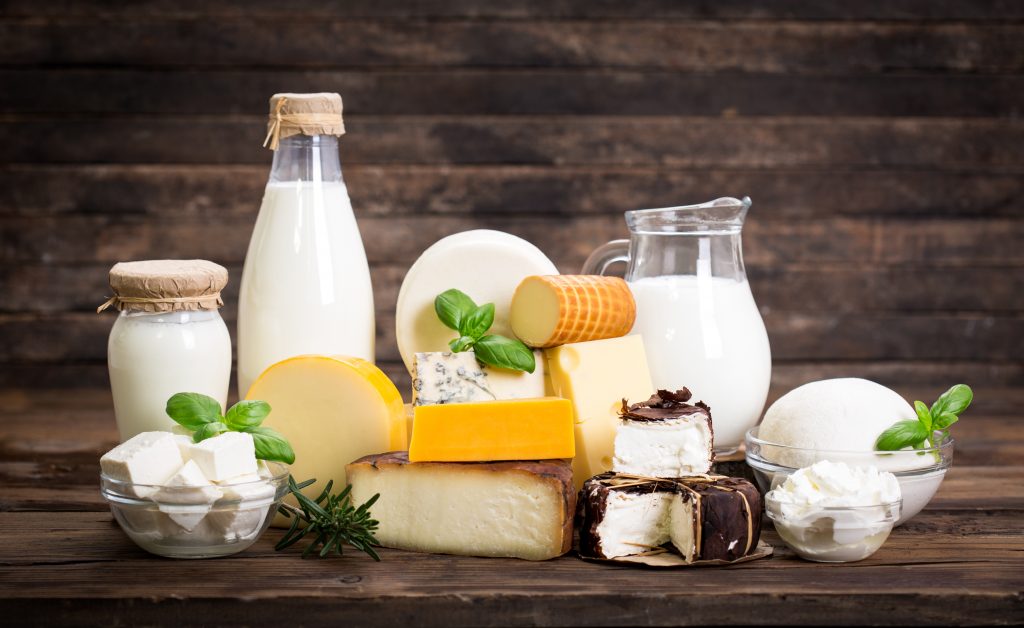 As the public becomes increasingly concerned about the impact of the dairy industry on the planet, it is important to them that the products they buy are sustainable. The FMCG Gurus Global Sustainability survey (2019 – 26,000 respondents) shows that two-thirds of consumers look for claims regarding sustainability and that 44% of those want to see environmentally-friendly claims on dairy products, higher than for almost any other category. Similarly, 59% say that they want to see animal welfare claims featured for dairy products, the same as for the meat industry. Issues like animal welfare are particularly important for customers when looking at the meat and dairy industries, as most consumers are looking for compromise-free food choices. Ideally, they will be trying to change as little as possible about their current diet, while still feeling as good about their choice as possible.
Sustainability is particularly important to consumers because of the role that dairy plays in diets: looking at the FMCG Gurus UK Dairy Survey (2019 – 1,000 respondents), it can be seen that 65% of people consume fresh milk at least once a week, with almost 20% saying that they have some every day. As such a staple part of people's diets, it is vital to them that it is close to the idea of 'good for me, good for earth' as possible.
---
This report is based on our UK Dairy Survey in Q4 2019 with 1000 respondents & our Global Sustainability survey Q3 2019 with 26,000 respondents.