13th May 2020
Are Consumer Habits Changing Due to COVID-19?
---
Introduction
COVID-19 is a once in a generation pandemic that is having a profound impact on the way that consumers think, behave, and conduct their day-to-day lives. As well as the physical health implications of coronavirus, the virus is shaping consumer attitudes and priorities in many ways impacting their purchasing decisions. When targeting consumers with products and services that align with evolving need states as a result of coronavirus, trust and transparency is the key issue that can act as a barrier when it comes to appealing to consumers.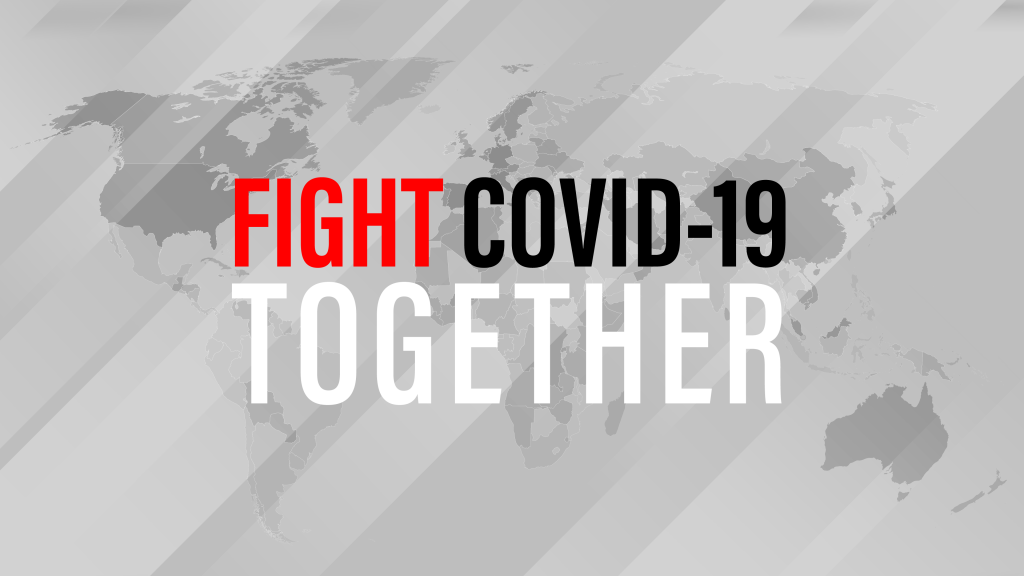 Consumer Concerns
Consumers are concerned around a number of day to day issues which are due to coronavirus leading consumers to feel vulnerable and uncertain about what is to come. FMCG Gurus research shows that 48% of global consumers believe that COVID-19 will impact day-to-day lives for at least twelve months. This is something that will have a profound impact on attitudes and behaviors and shape shopping habits. For instance, consumers will be concerned about their health and immunity as they become more conscious about their vulnerability to disease and ability to recover from illness.
The majority of consumers across the globe are most concerned about the health and wellbeing of themselves and their loved ones, however they also are fearing financial difficulties such as paying for food and drink products. FMCG Gurus consumer insights show that 52% have become less brand conscious in the last month when buying food and drink products. However, consumers are not simply looking for the cheapest price but for products that can offer high quality nutritional value to support their current need states.
Back to Basics
FMCG Gurus research shows that across the globe 41% state they plan to increased their intake of vegetables and 58% state they plan to increased their intake of fruit due to COVID-19. This suggests that consumers will adopt a back to basics approach when it comes to healthy living by turning to natural products. Consumers will deem this to be an affordable and convenient way to increase their intake of key ingredients associated with boosting immunity, such as protein, iron, vitamin C, and Vitamin D.

Immune health is key to consumers as they try to stay fit and healthy. However, due to COVID-19, 57% of global consumers say that they have become more concerned about their immunity. These concerns will also have been intensified by constant media coverage on COVID-19 and consumers researching the topic of health and wellness more vigorously. This is something that will also have a direct impact on eating and drinking and overall lifestyle habits.
---
For more information on 'FMCG GURUS: Evaluating the Uncertainty & Future Outlook of COVID-19 – Global Report – Please click here.
Or
Download our free resources exploring the impact of COVID-19 on the food and beverage industry.