13th October 2021
The Future of Food: Nutrition Genetic Testing
---
Introduction
Whilst consumers are being more proactive in researching about their health and wellbeing, the issue of DNA and genetics role on health remains relatively untapped. Indeed, consumers recognize that genetics significantly influence their health but at the same time, it is something that they have little awareness on. This is something that is creating a whole new opportunity around personalized nutrition as consumers become more aware of nutrition genetic testing. So, what does this mean for nutrition in 2021 and beyond?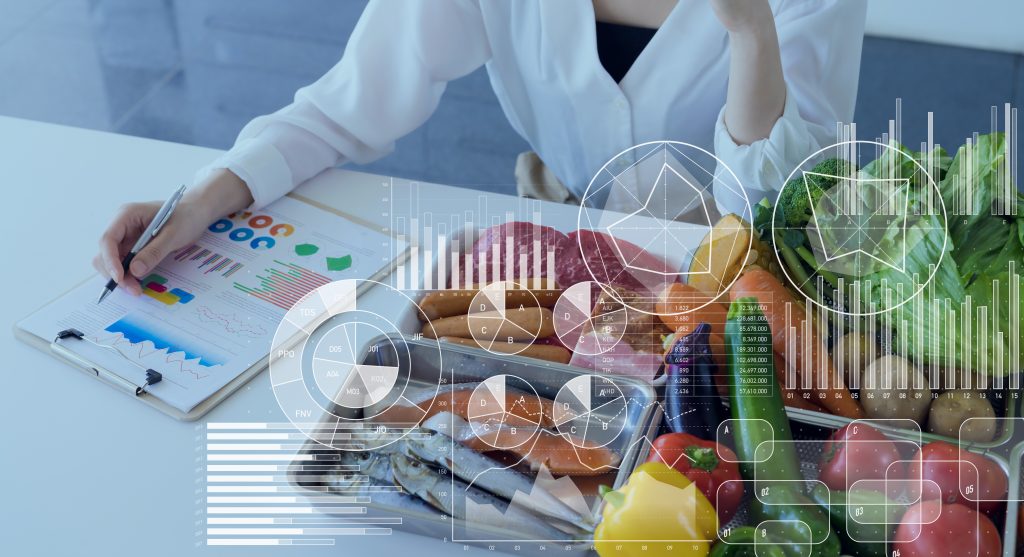 DNA & Health
FMCG Gurus consumer insights show that 67% of consumers across the globe recognize that DNA & genetics influences the risk of illness and disease. However, although consumers recognize this link only one in ten people say that they have conducted research into their genetics. As consumers continue to move forward, seeking out new innovations within the health and wellbeing markets, there is an opportunity for personalized nutrition based on the analysis of someone's DNA.
Nutrition Genetic Testing
One area of innovation that exists when looking into DNA is nutrition genetic testing.
"Nutrition genetic testing is the study between nutrition and a person's genes. It is a test which highlights how nutrients can impact the genes, how genes react to specific nutrients and why the body may be struggling with detoxing or metabolizing. It is something that can be seen to reduce the risk of disease and illness."
Although consumers are not familiar with this term, once given the definition, 59% of global consumers state they find it appealing, with 64% of those consumers stating they would be willing to use nutrition genetic testing. This means that that there is an interest in understanding what products can impact consumers health and wellbeing, creating an opportunity for such innovations in the future.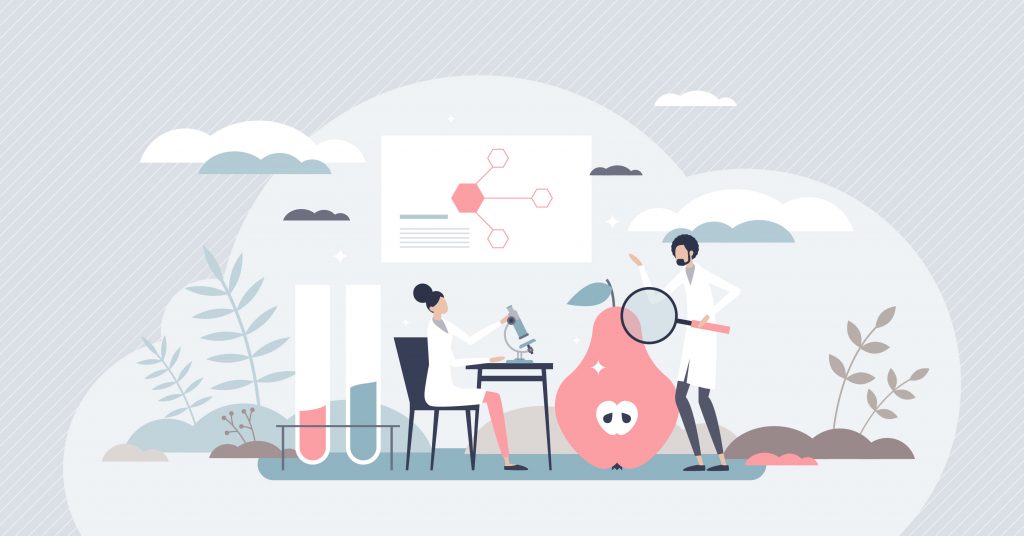 Motivations
When asked why they would use nutrition genetic testing, consumers stated a number of different reasons. Firstly, consumers stated they wanted to maintain a good quality of life and that they would like to improve their immune health. This is a key area of interest for consumers at the moment due to the recent covid-19 pandemic.
Consumers recognize that nutrition genetic testing is something that can maximize wellbeing, meaning they will be willing to pay a premium for such services. However, it is crucial that they do not feel that they are being misled in terms of what results they can achieve from using such services. In addition, it is also crucial that consumers feel that products are not generic and that they are able to speak face-to-face with experts to feel reassured that their levels of health and related need states have been fully evaluated.
---
This article is based on FMCG Gurus: Top Trend 9 – Menu for Me – Global Report. For more information, please click here.