8th March 2022
Offsetting Carbon Footprints in 2022
---
Introduction
Sustainable living is not just a food and beverage trend but is lifestyle choice consumers are looking to active make and many have been for the past few years. Concern about the state of the environment is rising with 74% of global consumers stating they believe this to be true. FMCG Gurus research also highlights 65% also state they believe the damage done is irreversible.
This is something that will have implications for current and future generations in terms of quality of life. One way in which consumers would like to approach a sustainable lifestyle is to offset their carbon footprint. So how does this impact attitudes towards brands within the food and beverage markets?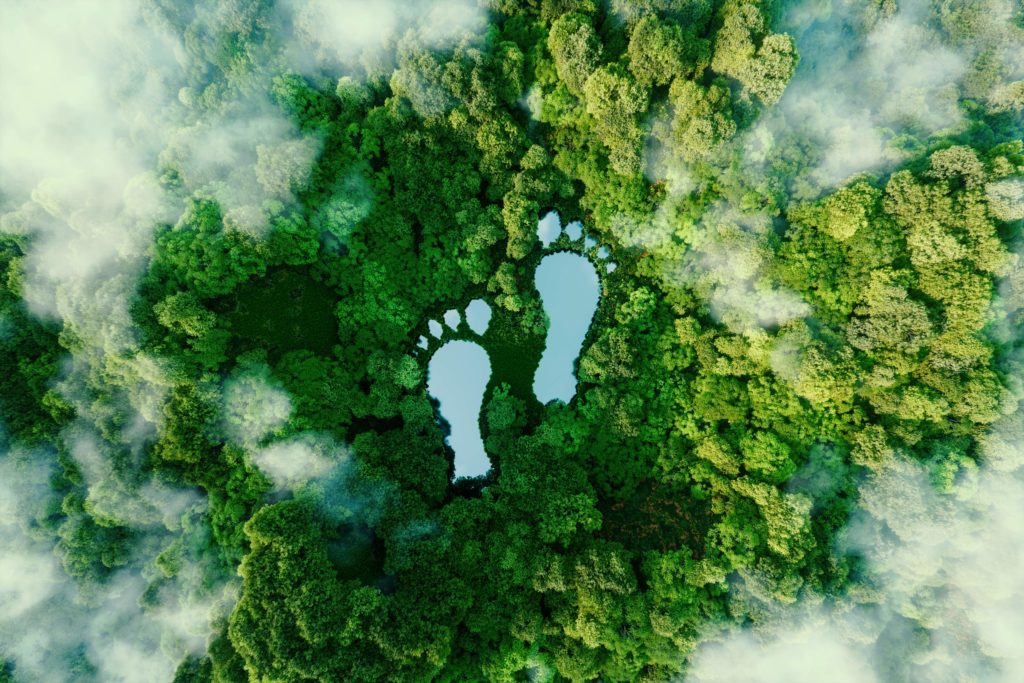 Carbon Footprint Reduction
Carbon emission is a major topic of concern for many consumers as they look to reduce their carbon footprint to lead a more sustainable lifestyle. Consumers associate a number of dangers with carbon emissions, including climate change, adverse weather conditions, and the damage to animal species. FMCG Gurus research also shows that 65% of global consumers believe carbon emissions damage food crops, impacting their health and wellness.
When it comes to food and drink brands, consumers believe it is important the brands and manufacturers are addressing this. FMCG Gurus 2022 data shows that 82% of consumers say it is important that food and drink brands look to offset their carbon footprint, with 27% of these consumers saying they should offset more than they create. Therefore, it is important that brands and manufacturers are seen as carbon negative as consumers look to seek out sustainable claims within the food and beverage market. 
Consumer Actions
Although consumers feel that businesses have higher levels of carbon emission, they also feel that actions taken by themselves can address the issue to some extent. One key way consumers are looking to change is through their diets and lifestyle choices. This is highlighted as two-thirds of people say that they have made changes to their diets and lifestyles over the last couple of years in order to reduce their carbon footprint, and these people will seek out products and brands that they feel mirror their attitudes and outlook on life.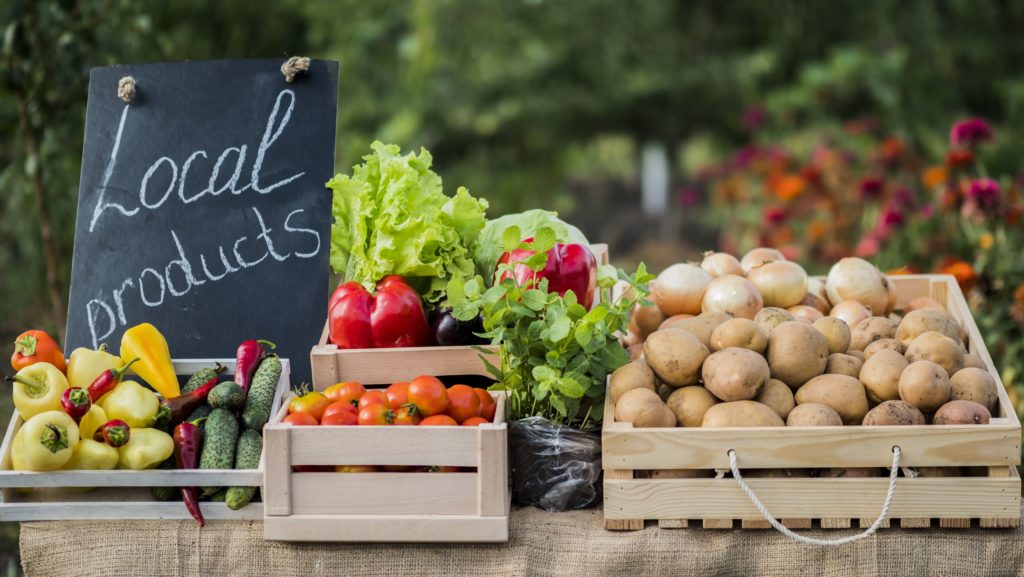 Some of the changes consumers have made are to reduce plastic levels, make greater efforts to find sustainably sourced food, and sought out more local food and drink. 68% of global consumers also stated they have made greater attempts to reduce food waste. Food waste is a major concern for consumers, with a total of eight in ten people saying that they deem it important that they avoid doing this.
However, consumers express a number of barriers when addressing food waste including, the busy and frantic nature of modern-day life, and concerns about expiry dates. This is something that the food and drink industry needs to evaluate, determining if expiry dates are kept as they should be or cause unnecessary food waste by creating a shorter lifespan that means perfectly edible products are thrown away unnecessarily.
---
This blog is based on FMCG Gurus: Health & Wellness: Path to Net Zero Global Report. For more information, please click here.