6th January 2020
The Importance of Conveniently Nutritious
---
Obesity
Obesity rates continuing to rise across the globe, significantly impacting consumers' health and wellbeing. FMCG Gurus consumer insights show that one in four consumers have said that their weight has increased over the last 12 months. Modern lifestyles are a key reason for rising obesity rates, with many consumers saying that they are inactive and that time-scarcity prevents them from exercising and leading a healthy and balanced diet. As such, consumers are more reliant on convenience food.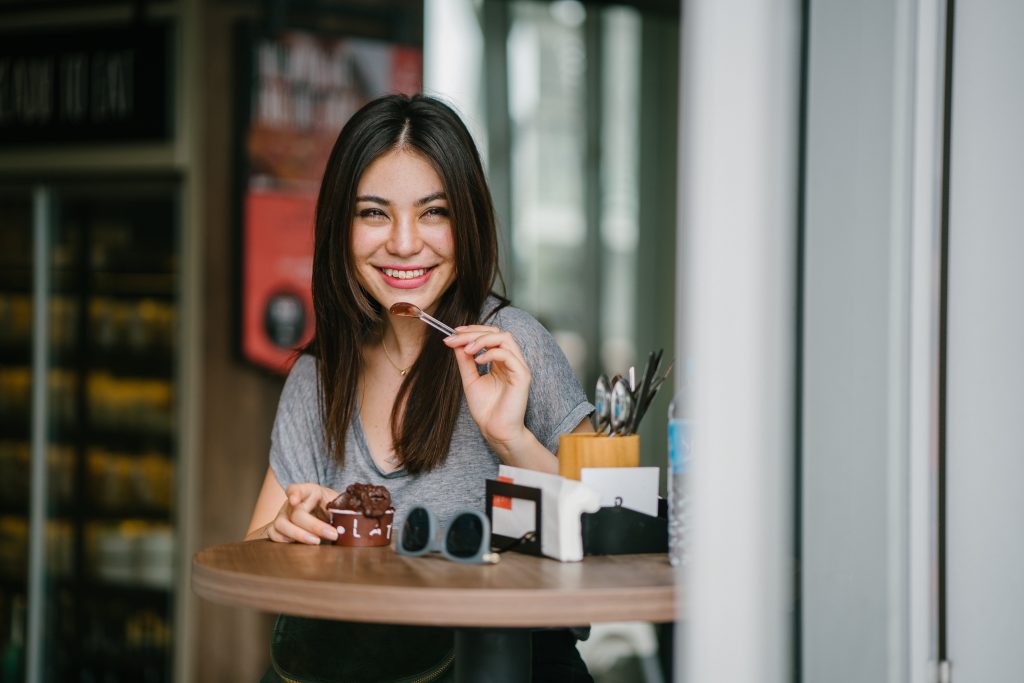 Dieting
Although obesity rates are rising consumers are looking to improve their health and wellbeing as they recognize the importance of staying healthier for longer in life. 56% of global consumers have said they would like to lose weight to improve their long-term health. Currently, 28% of consumers state they are on a diet to lose weight. Of the 72% not currently on a diet to lose weight 78% of these have tried at least twice in the last 3 years. This highlights that current dietary plans are not working as consumers are giving up.
Challenges
One of the key reasons why weight management plans fail is that consumers do not like dietary plans that are associated with compromise and sacrifice. Although consumers recognize the dangers of excessive sugar intake, they struggle to refrain from high sugary treats due to reward and escapism purposes. Sugar is seen as a dietary evil amongst consumers as 50% looked to reduce their sugar consumption. However, many consumers find it hard to monitor their sugar intake as 24% are hindered by eating-out-of-home on a regular basis.
Summary
FMCG Gurus consumer insights show it is crucial for brands to promote dietary foods as conveniently nutritious. 54% of consumers consider a diet to be balanced and compromise-free. This highlights that consumers are actively looking for products that a guilty free, which hold nutritional value but are also convenient to fit in with the frantic nature of modern-day life. This means positioning high protein and high fiber products around being guilt-free and conveniently nutritious.
---
This article is based on 3 of our survey series:
FMCG Gurus Weight Management survey series – 25,000 consumers surveyed across twenty-five countries in Q3 2018/Q2 2019
FMCG Gurus Country Profile survey series – 25,000 consumers surveyed across twenty-five countries in Q1 2019
FMCG Gurus Active Nutrition survey series – 26,000 consumers surveyed across twenty-six countries in Q3 2019