23rd March 2022
Addressing Food Waste in 2022 and Beyond
---
Introduction
Consumer concern towards the environment is growing with a large proportion of consumers believing the damage done is irreversible. These concerns have been brought about by first-hand exposure to damage to the planet, such as high levels of pollution, the destruction of natural resources, and more erratic and unpredictable weather patterns, all of which can have wide-ranging implications. As a result of this, consumers are looking to adjust their diets and lifestyle habits in order to lead a more sustainable lifestyle. One key issue consumers are looking to tackle is food waste. So, how are consumers addressing this in 2022 and beyond?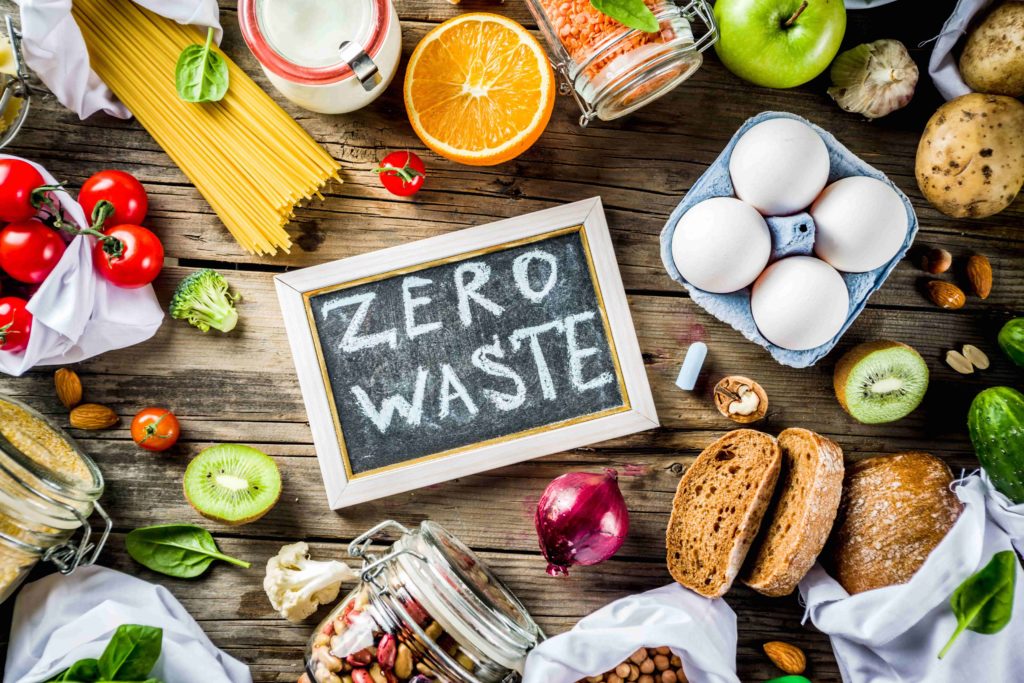 Food Waste
FMCG Gurus consumer insights show that 68% of global consumers state they are concerned about food waste. This is a topic that resonates strongly with consumers for sustainable and ethical reasons. There has also been a high level of attention given in recent years to brands and foodservice outlets throwing away perfectly edible food because of issues such as the appearance, color, or shape of the product. In addition, in developing economies, consumers can recognize that a lack of investment in supply chains and inadequate distribution facilities can lead to a high volume of waste at the industry level.
Food waste is something that consumers want the industry to address. This is due to cost reasons in a tough economic environment, ethical reasons at a time when food shortages remain a major concern, and because of sustainability issues, such as food waste contributing to landfills. As a result of this, consumers are making efforts at the individual level to address food waste, finding packaging that helps facilitate this appealing.
Consumer Actions
FMCG Gurus research shows that 81% of global consumers say it is important to avoid food waste, with 70% saying they have made active attempts to reduce food waste. This is driving demand for consumers to take action and want brands to be doing the same. When it comes to addressing food waste head-on consumers are turning to food and drink products that offer pledges around fighting the issue. Consumers understand that it is important to address this on an individual level, however, consumers will resonate with brands that match their own sustainable goals. Therefore, it is important that brands are seen to be taking action whilst being more resourceful, in order to target evolving consumer groups.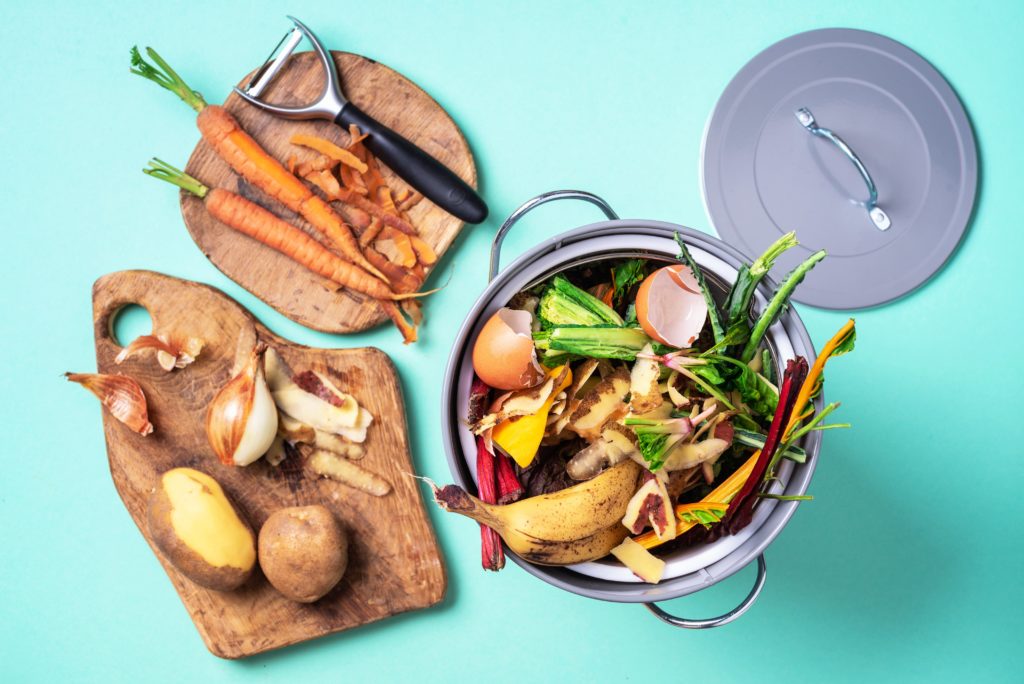 Opportunities
There is an opportunity for packaging brands to help facilitate less food waste. This is due to consumers feeling that extended shelf lives can help prevent unnecessary food waste. Such packaging initiatives to preserve food are something that can be applied to product categories that have historically been unpackaged, appealing to consumers because it may not only extend the shelf life of the product, but minimize the risk of products being exposed to germs, viruses, and bacteria.
An opportunity also exists for upcycle ingredients. Upcycled ingredients are ingredients that have directly been sourced from food that will otherwise potentially go to waste and re-used to make other products. FMCG Gurus research shows that 61% of global consumers find this appealing as it helps address food waste and sustainability issues in general. This is something that also appeals to consumers if they believe that any cost savings obtained from ingredients that otherwise would have been thrown away, can be passed on to the end consumer as a form of win-win for the individual and the planet.
---
This article is based on FMCG Gurus Sustainability survey series in 2022. For more information, please contact us here.