9th April 2020
Consumer Weight Management 2020
---
Consumer Attitudes
Across the globe many consumers are not satisfied with their weight management. FMCG Gurus consumer insights show that three in ten consumers say they are overweight. 23% also state that they feel their weight has increased in the last twelve months. Obesity is a global issue which can cause many health problems for consumers leading to a lower quality of life. This impact has led to more people actively looking to live healthier lifestyles whilst managing their waistlines.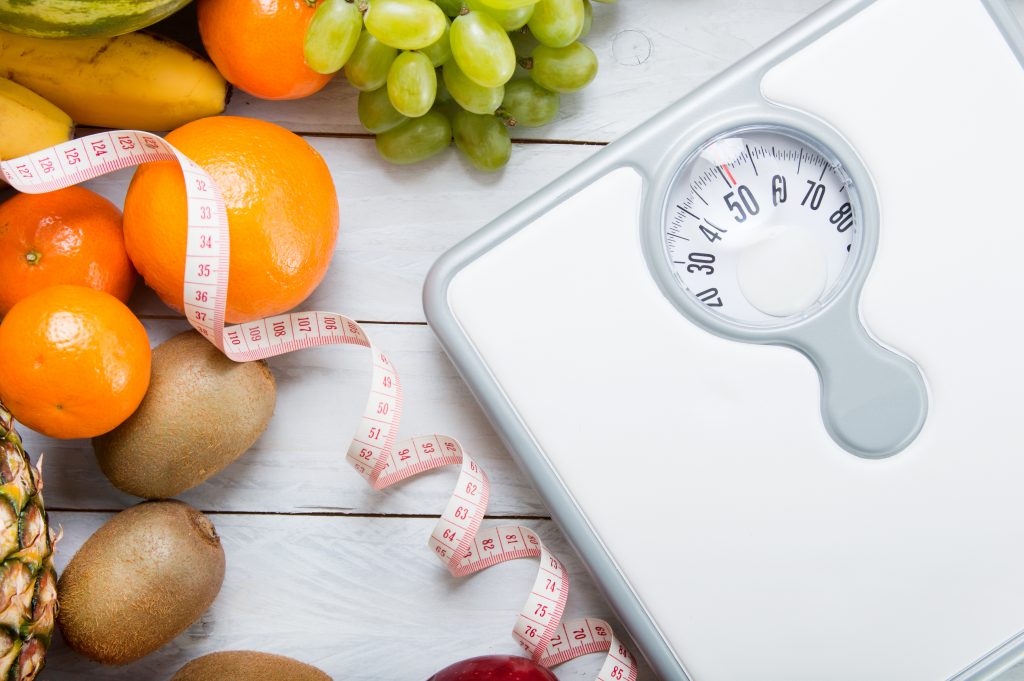 FMCG Gurus market research shows that 40% of global consumers want to lose weight and 28% are currently on a diet to lose weight. But what do consumers consider a good diet? Many diets are associated with sacrifice which makes this harder for consumers to follow. This is highlighted as 27% of global consumers say that their attempts to lose weight through a diet have been unsuccessful. In the mind of the consumer a diet is considered to be a balanced diet that is compromise free, allowing them to have indulgent moments.
Dietary Actions
Many consumers across the globe are looking to live a healthier lifestyle as they adopt the concept of holistic health. Of the consumers who want to manage their weight, 56% have looked to do this to improve their long term health. In turn this will then improve their overall quality of life.
So what changes have consumers made?

One of the main changes consumers have made is to look to eat more natural products. FMCG Gurus consumer insights show that 57% of global consumers have eaten more fresh fruit and vegetables. Other changes include reducing the portion size (35%) and reducing sugar intake (50%). Sugar is still seen as the number one dietary evil as consumers are actively looking to reduce sugar from their diets. However, 44% of consumers find this challenging as they are not fully aware of how much sugar a product contains. Another challenge consumers face is that they a prone to moments of indulgence and like to treat themselves throughout the day (38%).
Actionable Recommendations
Brands and manufacturers can target a number of consumers with healthier products as they actively look for low sugar and natural ingredients to help manage their waistlines. In order to be successful, brands must offer clearer nutritional labelling for consumers to understand how much sugar is in a product. Brands must also make sure products are conveniently nutritious as consumers do not want to feel like they are sacrificing moments of indulgence.
---
For more information on our Global and Regional Weight Management survey, please click here.