13th October 2020
Consumers are Addressing Their Mental Wellbeing
---
Introduction
Coronavirus has affected consumer lives in many ways. Whilst much attention has been given to the physical health implications associated with COVID-19, the virus has also undoubtedly impacted the mental wellbeing of consumers. Lockdowns and changing daily habits have led to consumers feeling trapped with a need for escapism. Concerns about the wellbeing of their loved ones, job stability, and their own health has created a stressful environment for the everyday person. During times of uncertainty consumers are now taking a step back to look and re-evaluate their lifestyle whilst addressing their mental wellbeing, but how exactly are they doing this?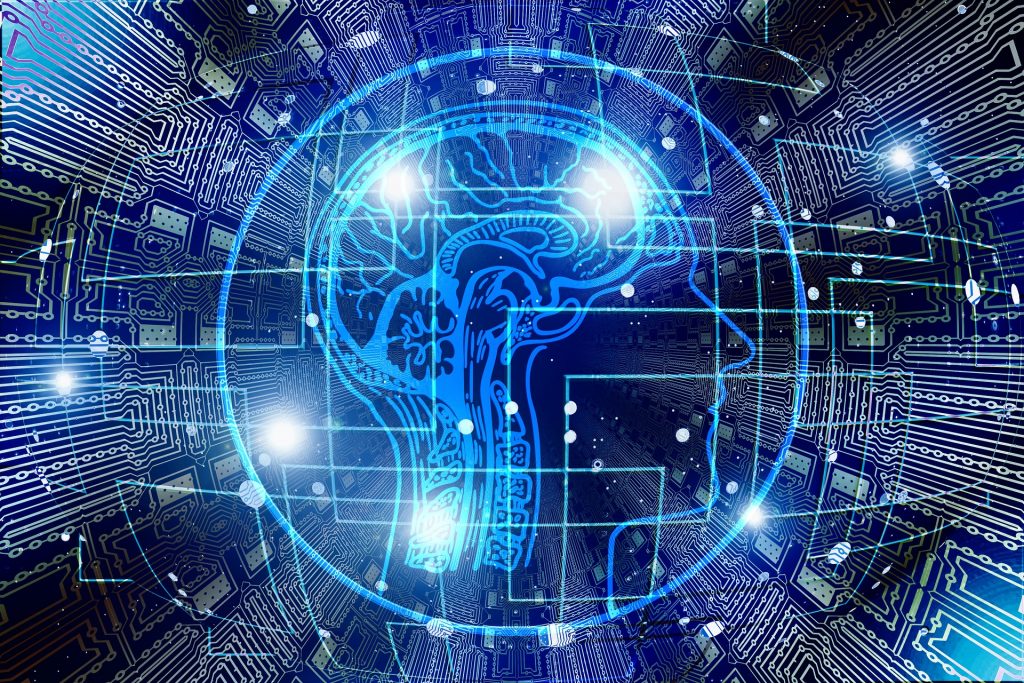 Consumer Concerns
FMCG Gurus research shows that 73% of global consumers state that they are concerned about the impact of COVID-19. One of the main concerns is that 81% say that they are concerned about the impact that COVID-19 could have on the health of loved ones. This is something that especially concerns people that have older relatives, as there are high levels of consideration towards the senior demographic being more vulnerable towards the virus. As a result of this, people are now taking more time out of their day to spend quality time with their loved ones. This is highlighted as FMCG Gurus insights show that 44% of consumers say that they are making greater attempts to eat together as a family.
Addressing Mental Wellbeing
A number of consumers around the global are now taking a conscious approach to the food and drink products that they are consuming as a way to improve their metal wellbeing. This is highlighted as 41% of global consumers are interested in food and beverages that aids with the mind and body, whilst 37% are interested in products that aids sleeping patterns. The research shows that there is a noticeable increase in consumers wanting products that address both day-to-day and long-term health problems. Consumers want products that help them relax and unwind, while also knowing that it will contain functional benefits towards their mental health.
In recent years, CBD has been used more frequently in everyday food, drinks and supplements. These products have been targeted at consumers who are suffering from mental wellbeing issues such as stress and anxiety. Due to COVID-19 many consumers are feeling more anxious than ever and are actively seeking products which can help this. This is an opportunity for CBD brands as FMCG Gurus research shows that 40% of global consumers would be willing to use CBD to help aid stress and anxiety.
Recommendations
There is an opportunity for brands to target consumers actively seeking mental wellbeing products. Brands can approach this by providing products that encourage spending time with loved ones, such as at-home meal deals can help consumers with their metal wellbeing. This is because it will encourage families and partners to take time out of their day, and have meals at the same time with each other. Consumers also want products that will help with their high levels of stress and anxiety. The use of CBD with transparent messaging will be key to brands success when targeting these consumers.
---
For more information on our FMCG Gurus: How Has COVID-19 Changed Consumer Behavior, please click here.