7th January 2021
The Growth of Meat Substitutes
---
Introduction
Over the past couple of years, a growing number of consumers across the globe have shown an interest in eliminating or moderating their intake of meat and dairy products. The concept of flexitarian is not a new trend, however, has significantly gained momentum becoming increasingly mainstream. The plant-based food market is now appealing to a growing proportion of consumers. Even those who are not necessarily giving up the intake of animal products completely because of rising levels of consciousness about health and sustainability issues. However, are consumers happy with meat substitutes and what would they like from them?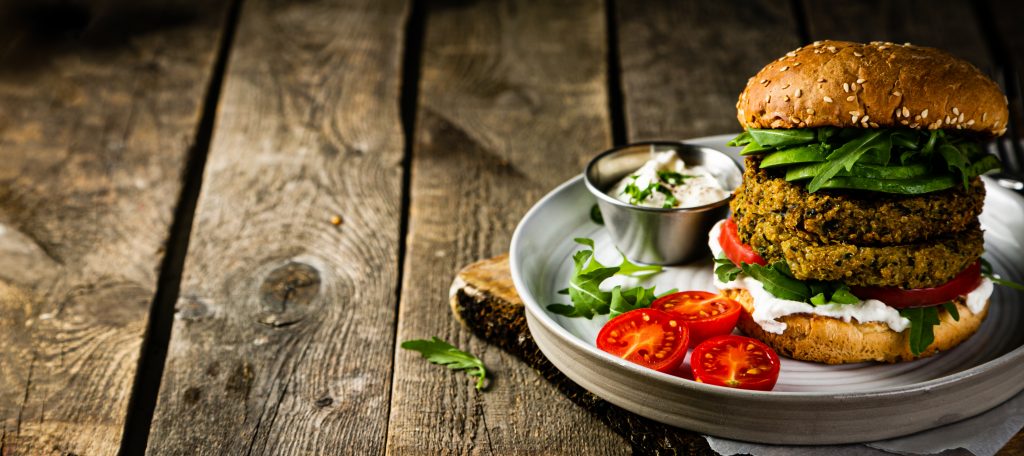 Healthier Alternatives
As consumers look to lead a healthier lifestyle due to continuous concern towards their health as a result of COVID-19, the likes of meat substitutes as a household product has been rising. This is highlighted as FMCG Gurus research shows that across the globe 27% of consumers say that they turn to meat substitutes.
In recent years, much attention has been given to the link between excessive meat intake and health problems such as hypertension, high levels of cholesterol, obesity, and long-term health problems such as cancer. These issues and links are something that will drive demand for plant-based alternative meat products that are deemed healthier. This is also highlighted as 74% of these consumers choose to eat meat substitutes as they are considered healthier.
COVID-19 has had a major impact on consumer lives across the globe. As mentioned above, consumers are now looking at improving their health by improving their diets. This includes eating more plant-based products. As a result of COVID-19, 23% of global consumers state they plan to eat more plant-based foods, with 33% of these suggesting they will eat more plant-based meat. However, in order to capitalize on this opportunity, it is crucial that such products are deemed to be affordable and offering sensory appeal.
Natural and Sustainable
Another key reason why a quarter of consumers across the globe are turning to meat substitutes is so that they can lead a more sustainable lifestyle. FMCG Guru's consumer insights show that 74% of consumers who eat meat substitutes do so as they are considered better for the environment. This shows that a number of consumers are concerned about the environment. Again highlighting that consumers are actively seeking ways in which they can help by choosing more sustainable products.
Naturalness is also key for meat substitutes as consumers look for products with natural ingredients and shorter ingredient lists. Consumers are paying a greater level of attention towards the nutritional value and ingredients within products than ever before. Consumers want reassurance that products contain real and authentic ingredients that offer nutritional value. FMCG Gurus research shows that 68% of global consumers believe it is important that meat substitutes are naturally formulated. Therefore, it is also important that products are not seen to be making misleading claims about how natural products are. This is something that could damage the credibility of the entire plant-based industry in the long-term.
Recommendations
The meat substitute industry is growing and will continue to grow throughout 2021. However, it is important for brands and manufacturers to position their products to meet the needs of their consumers. Brands and manufacturers must highlight the key facts such as the naturalness of the products and the environmentally friendly benefits of choosing to purchase these products.
---
For more information on FMCG Gurus: Understanding the Growing Increase of Plant-Based Diets- global report, please click here.